Lwamika Inc.
Location
Gauteng > Pretoria > Thatchfield Gardens


Description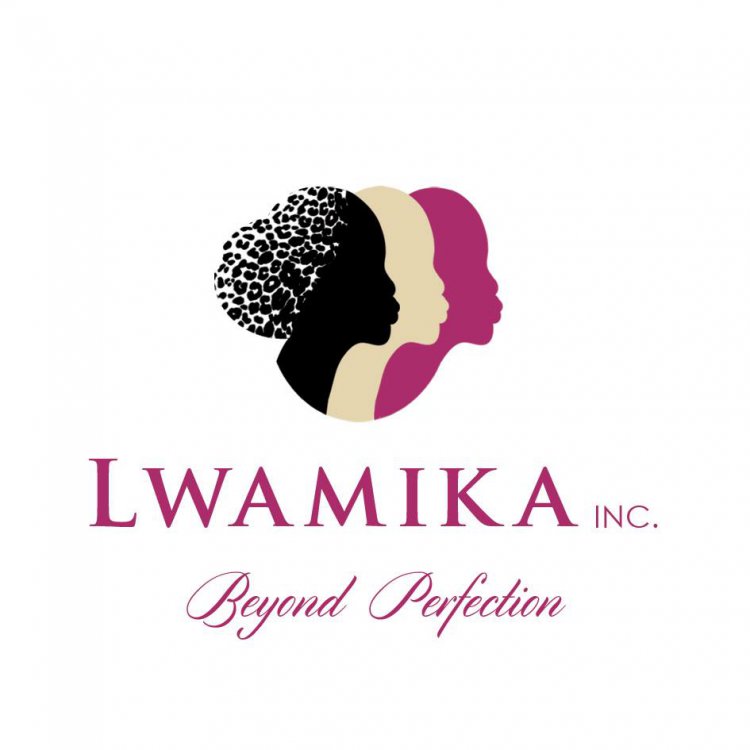 Conference Organizer, Exhibitions and PR, Destionation Marketing Agents
Lwamika Creative Services Pty (Ltd) is a 100% black owned empowerment Meetings, Marketing and Exhibitions Management Company.
It offers a complete strategic project management service that is tailor-made to ensure the customer gets the best possible result.
Image Gallery
Experience
Business and Conferencing

Business
Research


Conferencing
Conference Organizer

Languages
South African
English
Xhosa