Ezethu Tours: PE Township Experience Tour- Living like a local
R 600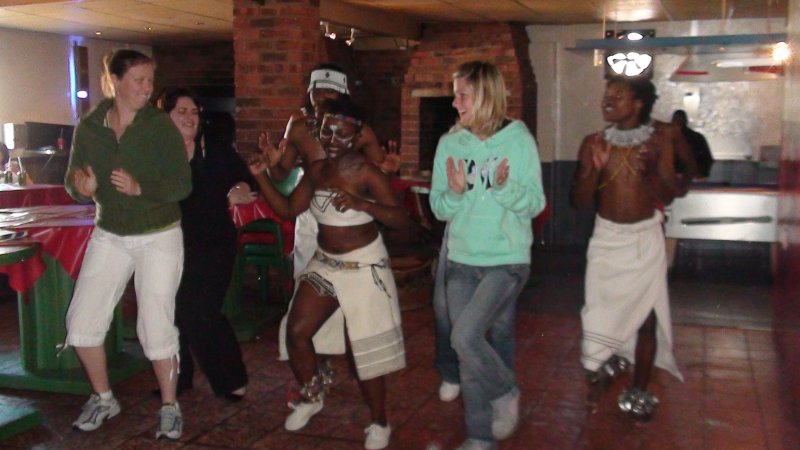 PE Township Experience Tour- Living like a local
Are you looking for an opportunity to live like a local whilst contributing to changing the lives of local communities? Join us on a tour for half a day.
The tour starts at 9am with a brief overview of the history of our city. Your experienced tour guide will also provide you with an overview of the excursion and will explain the various protocols that will guide the community interactions throughout the day.
Tour Highlights:
A jazz studio to get a taste of African jazz
A visit to a homestead in the township to explore customs and traditions
A visit to a local market where traditional medicines are sold
A visit to a crafts center where you can purchase gifts produced locally. (Time permitting you will get an opportunity to learn how to create a beaded necklace or wrist band)
A light traditional meal
Drinks at a local tavern.
Time: The tour lasts approximately 4 hours starting at 9am
Rates: 600 ZAR per person (children 6-12yrs half price, under 6yrs are free)
Group Size: A minimum of 2 people.

Please contact us for special group rates
This Experience is linked to
Ezethu Tours