EXCITING RUGBY LINE-UP FOR KINGS SUPPORTERS IN 2015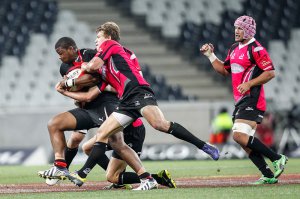 EP Rugby supporters in Nelson Mandela Bay are in for a feast of top class rugby this year based on the provisional fixtures list recently made available. The EP Kings are...
Read More
JENDAMARK BELLBUOY CHALLENGE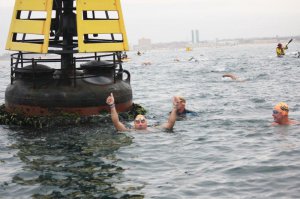 Billed as the toughest Indian Ocean swim on the planet, the Nelson Mandela Bay Bellbuoy Challenge, sponsored by Jendamark Automation, has attracted swimmers from around the...
Read More
FRIENDLY CITY PREPARES TO WELCOME 2015 XCO CUP SERIES OPENER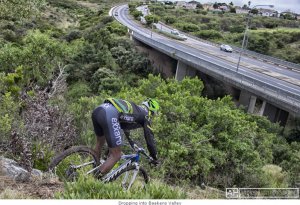 14 January 2015 – The opening round of the Stihl 2015 SA Mountain Bike Cross-country (XCO) Cup Series will take place in the heart of Port Elizabeth in partnership with East...
Read More
SA's AWARD-WINNING BAND FRESHLYGROUND TO BE REUNITED WITH NELSON MANDELA BAY FANS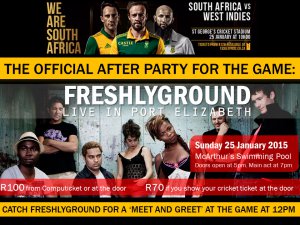 One of SA's most loved bands, Freshlyground will once again be reunited with their ardent NMB fans for a one-night-only show happening in the city next Sunday 25 January 2015....
Read More
PLENTY OF BEACH ACTION THIS SUNDAY
With the open water swimming season starting to peak, a large number of swimmers will be expected to attend the 7th round of the aQuellé Ocean Racing Series(TM) at Hobie Beach...
Read More
91st RIVER MILE EXTRAVAGANZA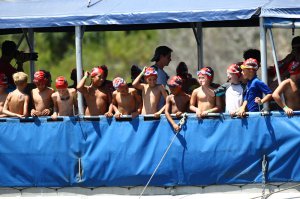 Local non-profit sports events company, Zsports Events NPC, are pulling out all the stops ahead of the 91st anniversary of the SPAR River Mile, Africa's oldest open water event...
Read More
SEAL PUPS FOR BAYWORLD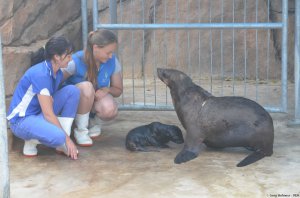 The Port Elizabeth Museum (Bayworld) is proud to announce the birth of our two new seal pups. The happy couple Lexi and Lucki had their pup on 23 November 2014, a male pup....
Read More
SPAR RIVER MILE ENTRIES OPEN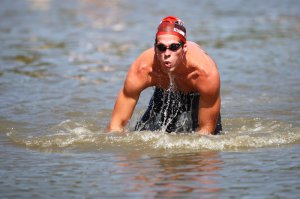 Entries for the 91st SPAR River Mile taking place on the 14th & 15th February next year are open. One of the Eastern Cape's traditional family events and South Africa's oldest...
Read More
MANDELA FILM FESTIVAL LAUNCHED WITH A BANG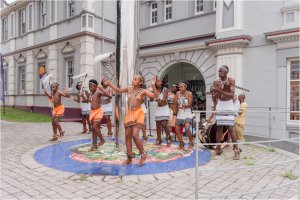 "It is only in Nelson Mandela Bay that a Mandela International Film Festival can be held. This was an opportunity we could not miss, as the only City in the World named after...
Read More
LOCAL STUDENT CREATES ONE OF THE MOST BEAUTIFUL OBJECTS IN SOUTH AFRICA WITH LOCALLY PRODUCED MOHAIR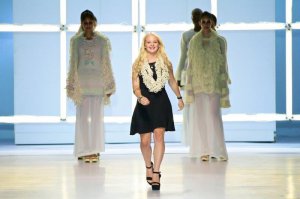 Ruth McNaughton, the talented former Mohair South Africa (MSA) bursary student who recently showcased her creative collection at Mercedes Benz Fashion Week, was selected as an...
Read More
NELSON MANDELA BAY TOURISM REACHES A WORLDWIDE AUDIENCE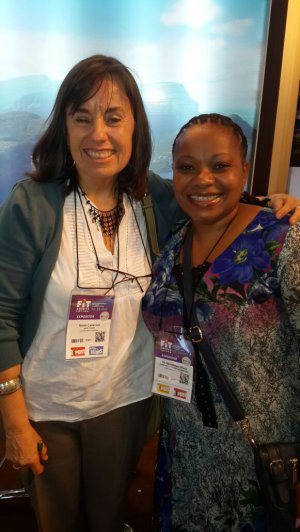 Nelson Mandela Bay Tourism (NMBT) recently embarked on two international marketing excursions to showcase the destination and the offerings to a global audience. Through...
Read More
CONCERN OF LOCATION FOR THE PROPOSED ALGOA BAY SEA BASED AQUACULTURE DEVELOPMENT ZONE (ADZ)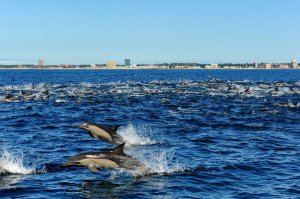 After extensive consultations and research Nelson Mandela Bay Tourism has found reason to be concerned with the proposed location of the Algoa Bay Sea Based Aquaculture...
Read More
Statement from SA Tourism on Ebola
We have noted with concern recent media reports related to the Ebola virus. While we understand the concern about this virus, which is fatal in nature, it is imperative to take...
Read More
360 Ways to view the Bay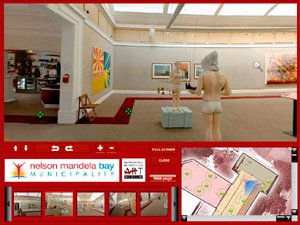 INNOVATION is the name of the Nelson Mandela Bay Tourism (NMBT) game as a new virtual tour project is underway which aims to showcase, in an "innovative manner", the diverse...
Read More
TripAdvisor

More News Articles >>