aQuelle Ocean Racing Series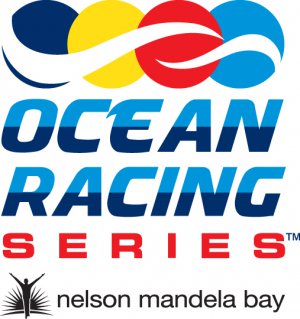 Africa's largest family beach event with something for the whole family.
Read More
Uncle Jumbo's Christmas Party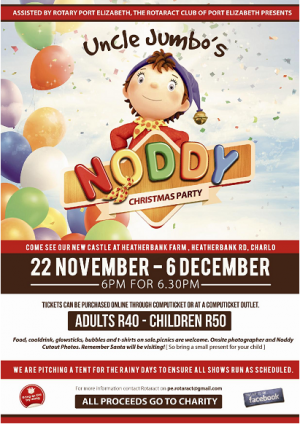 Uncle Jumbos Christmas party is a farmyard style show including Noddy, Big Ears, Mr Plod, Tinkerbell and Father Christmas aimed at young children. Noddy and all his friends...
Read More
Snow White: The Modern Musical Pantomime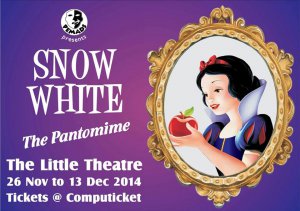 A Modern Musical Comedy based on the classical fairytale of Snow White & the Seven Dwarfs.
Read More
Christmas in the Home

Fairview Racecourse Horseracing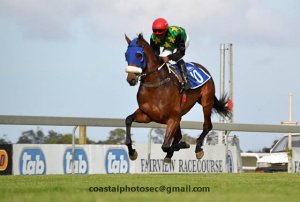 Join us for an afternoon of thoroughbred horseracing.
Read More
Global Diabetes Walk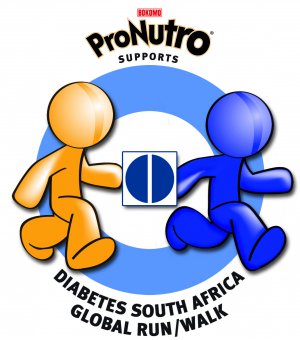 Join us for a fun walk to create awareness to Diabetes - the silent killer.
Read More
Christmas Dinner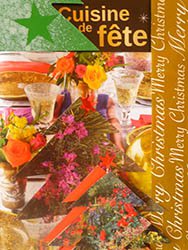 NMB Pride Festival & Parade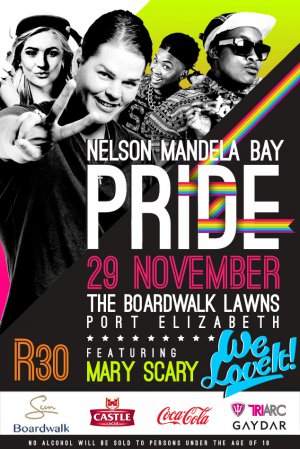 Be Who You Are at this year's NMB Pride Festival! Come do some rainbow coloured shopping, sip on ice cold beers and enjoy PE's finest performers as they entertain the crowd.
Read More
Bhay'Lam Fashion Fair
Fashion, Good Food and Great Music hits Trinder Square.
Read More
TOY RUN 2014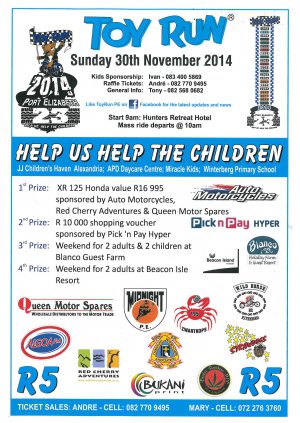 Holmeleigh Farmyard's SPECIAL Christmas party
Holmeleigh Farm Yard in collaboration with Nelson Mandela Bay Tourism, Ocean Rocks Entertainment and Staytoday Properties have once again teamed together to host a Christmas...
Read More
The Chester Missing Roadshow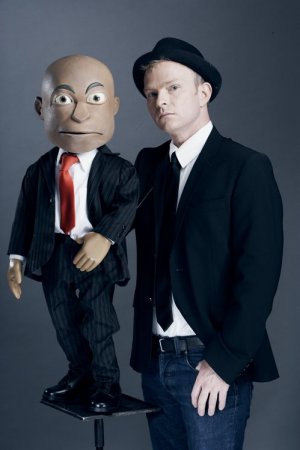 Chester Missing, South Africa's most famous, contentious political puppet from eTV's Late Night News with Loyiso Gola has embarked on a blazing national roadshow and will be at...
Read More
Jazz by the River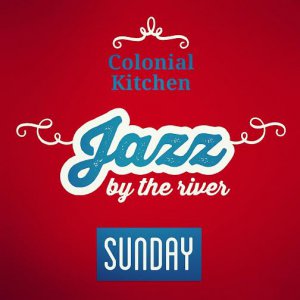 Cell C Nelson Mandela Bay 7s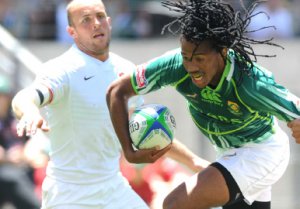 The South African leg of the IRB Sevens Rugby World Series will take place in Port Elizabeth on the 13th and 14th of December 2014 at the Nelson Mandela Bay Stadium.
Read More
Opening of the Season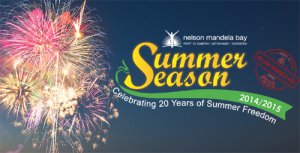 This will be a music festival where a national artist will perform. A crowd of approximately 50 000 people is expected.
Read More
South Africa vs West Indies Boxing Day Cricket Test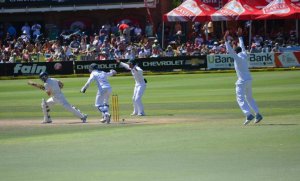 Catch all the action as South Africa take the West Indies in the Boxing Day Cricket 5 Day Test 26 - 30 December 2014 in Port Elizabeth.
Read More
South Africa v West Indies, 4th ODI Port Elizabeth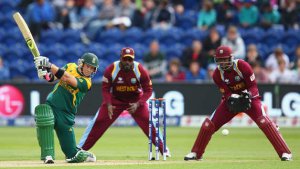 The 4th ODI Cricket match between South Africa v West Indies takes place at St Georges Park Cricket Field in Port Elizabeth on the 25th of January 2015.
Read More
Standard Bank IRONMAN African Championship
The Standard Bank IRONMAN African Championship takes place in Port Elizabeth, Nelson Mandela Bay, on March 29, 2015.
Read More
More Events >>
If you would like us to include
your event Click here