HEAVY K – DRUMBOSS IN BAY FOR MANDELA DAY PROJECTS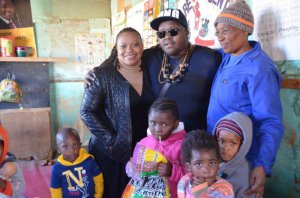 13 July 2014 saw popular kwaito star Heavy K – DRUMBOSS return to his roots to perform to home crowds in order to kick of Mandela Month Celebrations. Together with the support...
Read More
NELSON MANDELA BAY TOURISM SPENDS MANDELA DAY WITH PENGUINS
18 July 2014 will be an extraordinary day as we honour global Icon Nelson Mandela by implementing the first 67 minutes of service legacy since his passing. Nelson Mandela Bay...
Read More
WORLD'S BEST SURFERS JOIN THE FIGHT TO SAVE SOUTH AFRICA'S RHINOS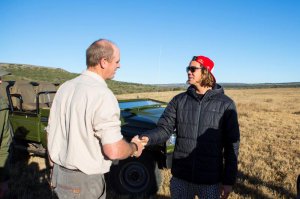 JEFFREYS BAY, South Africa (Tuesday, July 15, 2014): Three of the world's best surfers, 11-time ASP World Champion Kelly Slater (USA), two-time J-Bay Open event winner Jordy...
Read More
Wheelchair Wednesday ready to roll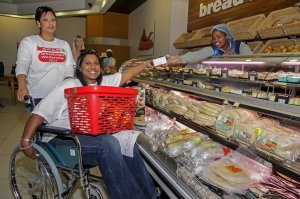 SPAR Eastern Cape put the spotlight on disability matters with the launch of the annual Wheelchair Wednesday initiative at the NMMU Indoor Sport Centre in Port Elizabeth on...
Read More
TRANSNET EYE INVESTEC NIGHT RELAY HONOURS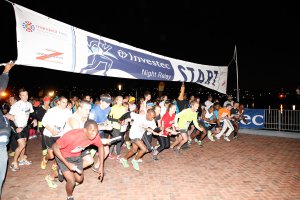 The powerful running teams from Transnet are keen to use tomorrow nights (Thursday 10th) Investec Night Relay at the Nelson Mandela Bay Stadium to cement their position within...
Read More
Blog Competition winner to experience freedom in Nelson Mandela Bay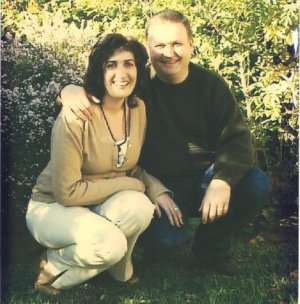 Indaba 2014 was truly an exciting trade show for Nelson Mandela Bay Tourism as they launched the new destination blog http://blog.nmbt.co.za/. Being Africa's top travel show...
Read More
CENTRESTAGE SALUTES JOHNNY CASH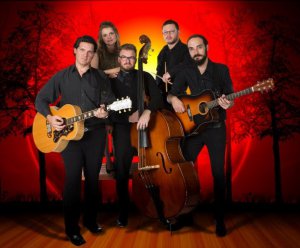 Johnny Cash fans are in for a treat as Centrestage brings its tribute to the popular rockabilly, country, blues, folk and rock n roll icon in their show 'Walk the Line', taking...
Read More
TRAIN GETS READY TO RACE AGAIN

The excitement is building in the city for the much anticipated return of the Train Race concept as the inaugural Nelson Mandela Bay Train Race gets set to leave the Port...
Read More
MEDIA STATEMENT BY THE MINISTER OF TOURISM, MR DEREK HANEKOM – IMPACT OF NEW IMMIGRATION REGULATIONS ON TOURISM

The regulation of immigration matters is the constitutional responsibility of the Department of Home Affairs. However, the National Department of Tourism has received...
Read More
Exhibition: "4:40"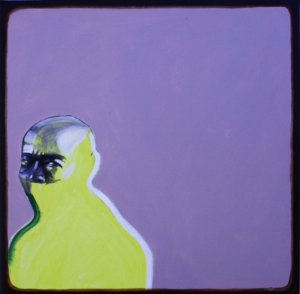 The exhibition titled "4:40" is the first of a series of exhibitions opening at various venues in Nelson Mandela Bay which forms part of the 40th Anniversary of the National...
Read More
360 Ways to view the Bay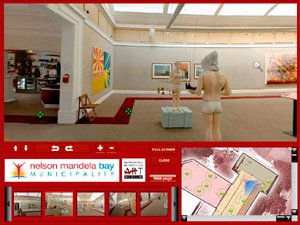 INNOVATION is the name of the Nelson Mandela Bay Tourism (NMBT) game as a new virtual tour project is underway which aims to showcase, in an "innovative manner", the diverse...
Read More
TripAdvisor

More News Articles >>