CELEBRATION OF EASTERN CAPE ARTISTIC EXCELLENCE: THE NELSON MANDELA METROPOLITAN ART MUSEUM BIENNIAL EXHIBITION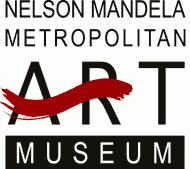 Join the Nelson Mandela Metropolitan Art Museum in celebrating top Eastern Cape art at the opening of the Nelson Mandela Metropolitan Art Museum Biennial on 29 October 2014....
Read More
ALL SYSTEMS GO FOR REGION'S MOST EXCITING AIR SPECTACLE EVER!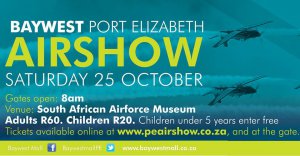 Organisers of the Baywest Port Elizabeth Airshow are confident that the event will not only entertain record crowds this weekend, but that it will be the most exciting air...
Read More
FAIRVIEW RACECOURSE ALL SET FOR THE FESTIVAL OF RACING!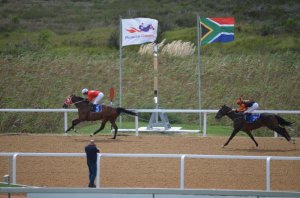 The Festival Of Racing that takes place at Fairview Racecourse next weekend on Friday October 24 and Sunday 26 has become an increasingly popular event on the Port Elizabeth...
Read More
TOP TALENT AT AQUELLÉ OCEAN RACING SERIES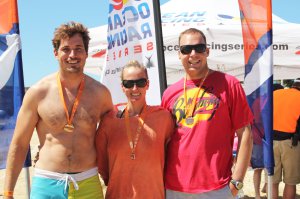 The 10th Season of Nelson Mandela Bay's unique aQuellé Ocean Racing Series™ (ORS) got under way on Sunday with over 400 participants braving the strong off-shore winds which...
Read More
DEPUTY MINISTER OF TOURISM ON A SHO'T LEFT IN NELSON MANDELA BAY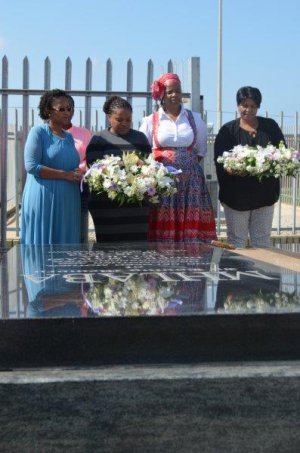 9 September 2014, Deputy Minister of Tourism, the Honourable Ms Tokozile Xasa arrived in Nelson Mandela Bay (NMB) not only to undertake important tasks but also to explore the...
Read More
STARS FOR OCEAN DIVERS INTERNATIONAL (PE)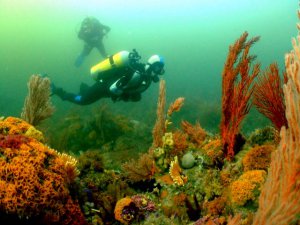 Nelson Mandela Bay (NMB) is a destination which is proud of being home to a variety of unique attractions and exciting activities. Ocean Divers International (PE) is a member...
Read More
SOUTH AFRICAN NATIONAL PARKS WEEK – FRONTIER REGION PARKS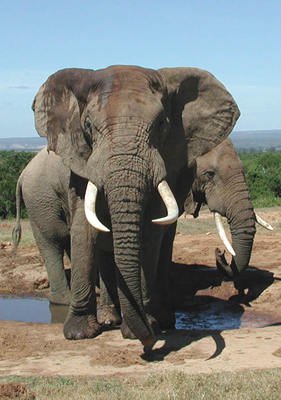 The number of people who visited the four South African National Parks in the Frontier Region (Addo Elephant, Camdeboo, Karoo and Mountain Zebra National Parks) during its free...
Read More
NELSON MANDELA BAY TOURISM STAKEHOLDERS MARKETING SEMINAR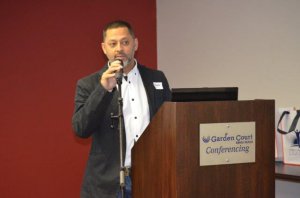 23 September 2014, Nelson Mandela Bay Tourism (NMBT) hosted a Tourism Seminar for industry stakeholders in order to allow industry to keep up to date with e-marketing trends...
Read More
UNIQUE NEW ADRENALIN ACTIVITY FOR NELSON MANDELA BAY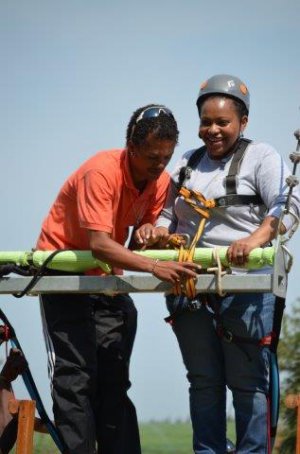 17 September 2014, was a day that Nelson Mandela Bay Tourism (NMBT) was thrilled to share with local media and visitors as they introduced a brand new adventure product,...
Read More
LILIZELA TOURISM AWARDS - PROVINCIAL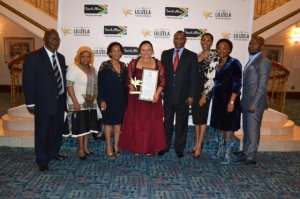 The Eastern Cape Parks and Tourism Agency (ECPTA) announced the names of the Lilizela Tourism Awards provincial winners at a glittering awards ceremony held on Tuesday, 09...
Read More
Statement from SA Tourism on Ebola
We have noted with concern recent media reports related to the Ebola virus. While we understand the concern about this virus, which is fatal in nature, it is imperative to take...
Read More
360 Ways to view the Bay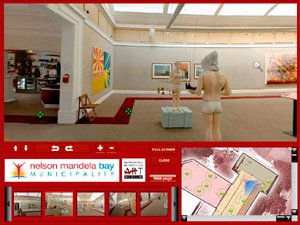 INNOVATION is the name of the Nelson Mandela Bay Tourism (NMBT) game as a new virtual tour project is underway which aims to showcase, in an "innovative manner", the diverse...
Read More
TripAdvisor

More News Articles >>