Competition: Win a craft class and burger experience for 2 with Awehness
Competition Duration: 07 May 2019 to 22 May 2019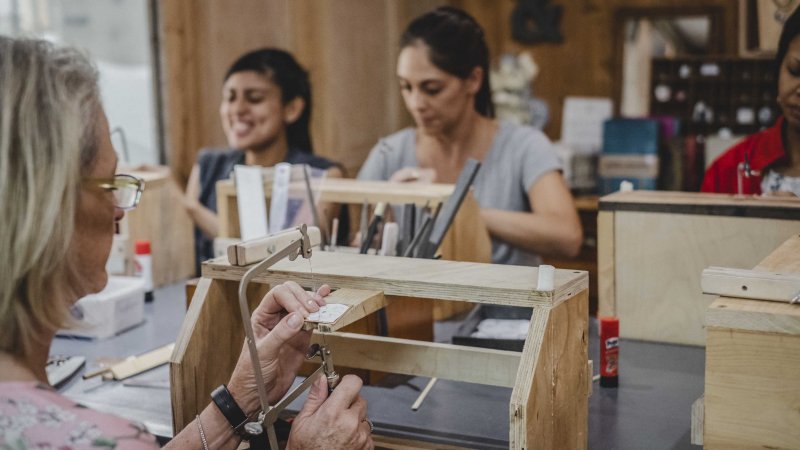 Win a craft class and burger experience for 2 with Awehness Travel
In this workshop, you will make a copper keyring. Using copper, tiny saws, hammers, files, mandrels and torch fire, you'll create your very own metal piece. You will learn how to measure, cut, solder, bend, file, and polish your custom creation. You can also texturize or letter stamp it to make it truly one of a kind. This is an intermediate level activity- You will be working with the tools and equipment in the studio like a silversmith and your final piece will be professional quality. You will be making an item which you will treasure as the ultimate souvenir of your visit to Africa.
Important - Please wear closed shoes and tie up long hair. If you usually wear glasses bring them too. An apron will be provided to keep you clean.
Your 2-3 hour experience will be followed by a burger at Frederick and Son in the Baakens Valley. Drinks are not included.
Also based on artist availability.