IRONMAN 70.3 World Championships

The 2018 IRONMAN 70.3 World Championship will take place in Port Elizabeth, Nelson Mandela Bay, South Africa on the 1st and 2nd September, 2018.

The IRONMAN 70.3 World Championships will see over 6,000 athletes from around the world (who qualified at another IRONMAN 70.3 event) competing to be crowned the World Ironman Champion. More than 130,000 athletes participate in a season of qualifying races for the championship, a series which consists of over 100 events in locations across the globe.
Nelson Mandela Bay (Port Elizabeth, Uitenhage, Despatch and Colchester), an excellent value-for-money-family-fun-in-the-sun-holiday destination, named after Nelson Mandela - humanitarian, freedom fighter and world icon of peace - is located 763 km east of Cape Town, is regarded as the "official" gateway to the scenic Eastern Cape Province and the world renowned Garden Route and is sometimes referred to (by the people who know her best) as the "friendly city" or the "water sport capital of Africa". Nelson Mandela Bay is also recognised as both the Mohair and Bottelnose Dolphin Capital of the World and is home to the largest breeding colony of the African Penguin.
The only city that boasts the Big 7 (Elephant, Buffalo, Rhino, Lion, Leopard, Humpback Whale and Great White Shark) within it's municipal boundaries, Port Elizabeth (The Friendly City) is known for its over 40Km coast that boast a multitude of Blue Flag Beaches and hours of sunshine to enjoy them in. After a fun day out enjoy the fun and entertainment of the Nelson Mandela Bay nightlife.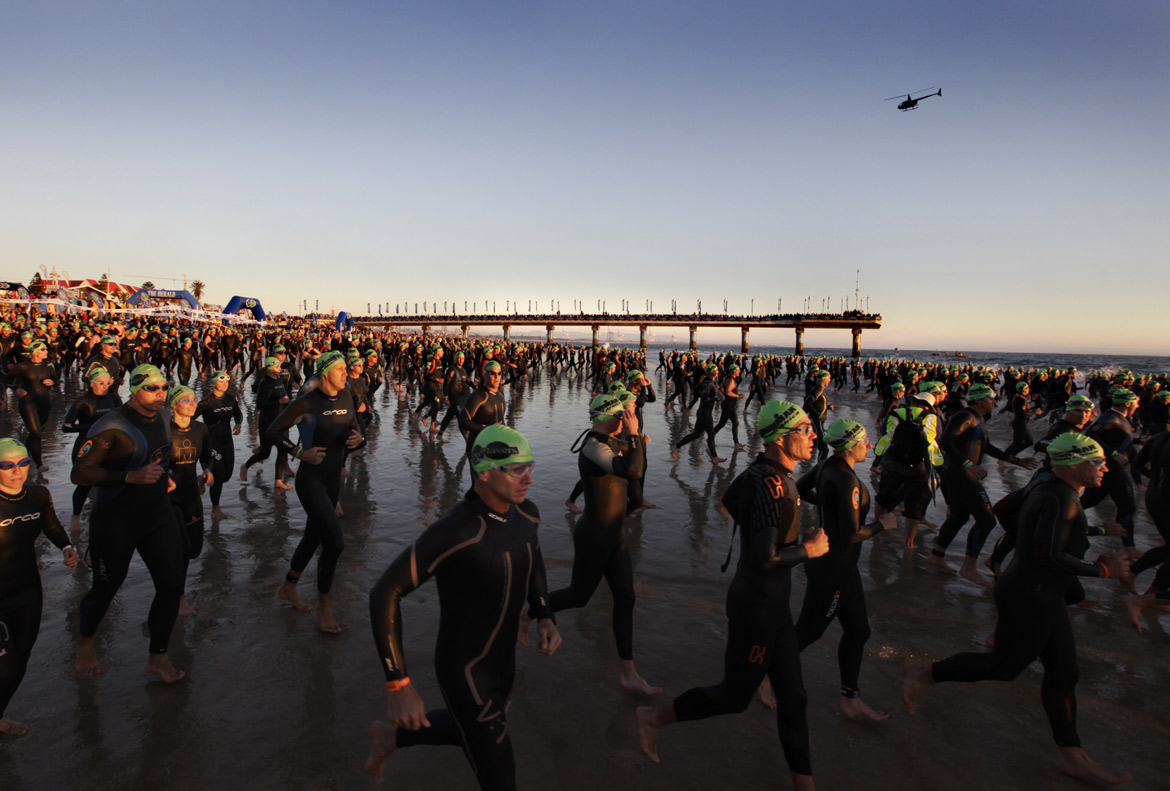 Situated on the shores of the Indian Ocean, overlooking Algoa Bay, this bustling seaport city flaunts an atmosphere of relaxed year-round fun and excitement. Warm, dry Summers and mild Winter temperatures entice water sport lovers to Algoa Bay throughout the year. The breathtaking seashore boasts a perfect combination of warm water, protected beaches and invigorating sea breezes. Here you will find some of the world's best sailing venues, first-rate scuba diving with colourful coral species, beautiful reefs and shipwrecks, near perfect conditions for wind-surfing, angling, snorkelling, kite-surfing, fly-fishing and canoeing.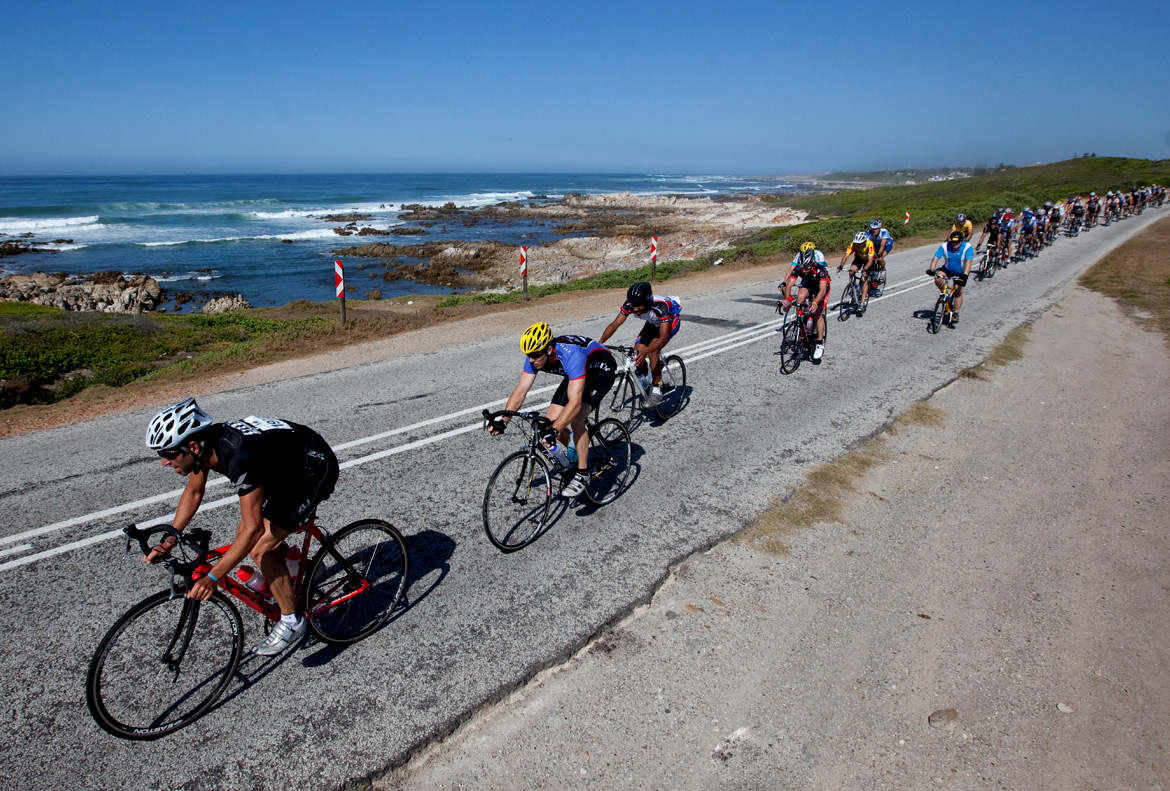 2018 Ironman World Championships Interactive Race Route