Weddings

Wedding Venues and Suppliers
Imagine tying the knot on a beach of golden sand with the soothing sound of the waves in the background or in the African bush as the sun sets. This dream can become a reality!
Nelson Mandela Bay is the perfect wedding destination combining the traditional wedding ceremony with fine weather all year round, exquisite cuisine and luxurious honeymoon venues.
Port Elizabeth, located on the shores of the Indian Ocean overlooks Algoa Bay and has a year-round sunny climate. The city provides an idyllic setting for a magical and unforgettable wedding ceremony and has numerous beautiful, exotic locations that will make your dream day memorable.

Whether it is winter, autumn, summer or spring, your wedding in Nelson Mandela Bay will be everything you imagined it to be and more! A variety of quality accommodation with excellent facilities combined with sun-kissed beaches and the crystal-clear waters of the Indian Ocean create a perfect wedding ceremony.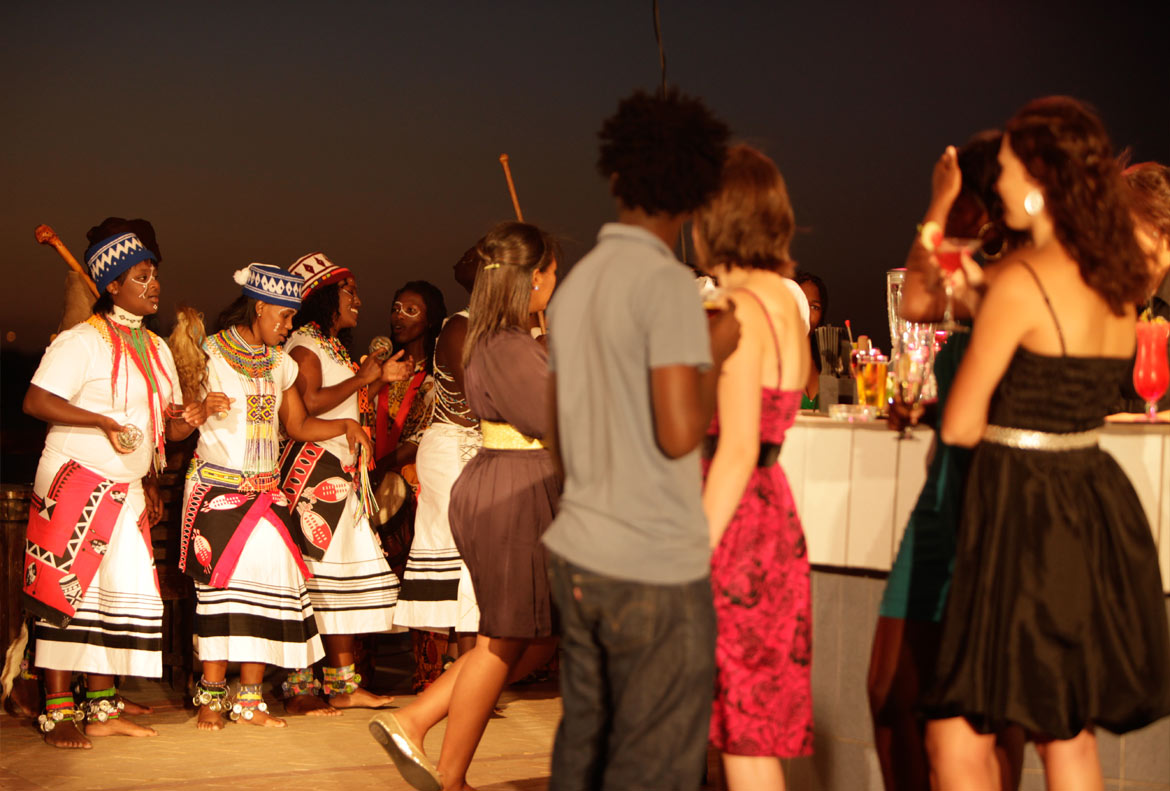 A couple's choice is unlimited in Nelson Mandela Bay! You can have anything from a one-of-a-kind themed wedding to a traditional, romantic ceremony.

You'll be spoilt for choice with the variety of wedding venues on offer in the Bay. Many of these have beautifully decorated interiors that will enhance your ceremony with a truly spiritual air. Wedding locations range from beach resorts to luxurious hotels or game reserves and our high standard wedding facilities will guarantee to cater for either small or large weddings.

A number of experts in their fields, including top notch videographers, photographers, beauty therapists, well experienced caterers and a variety of wedding entertainment options, will ensure that everything is perfect, right up to that magical moment when you say, "I do".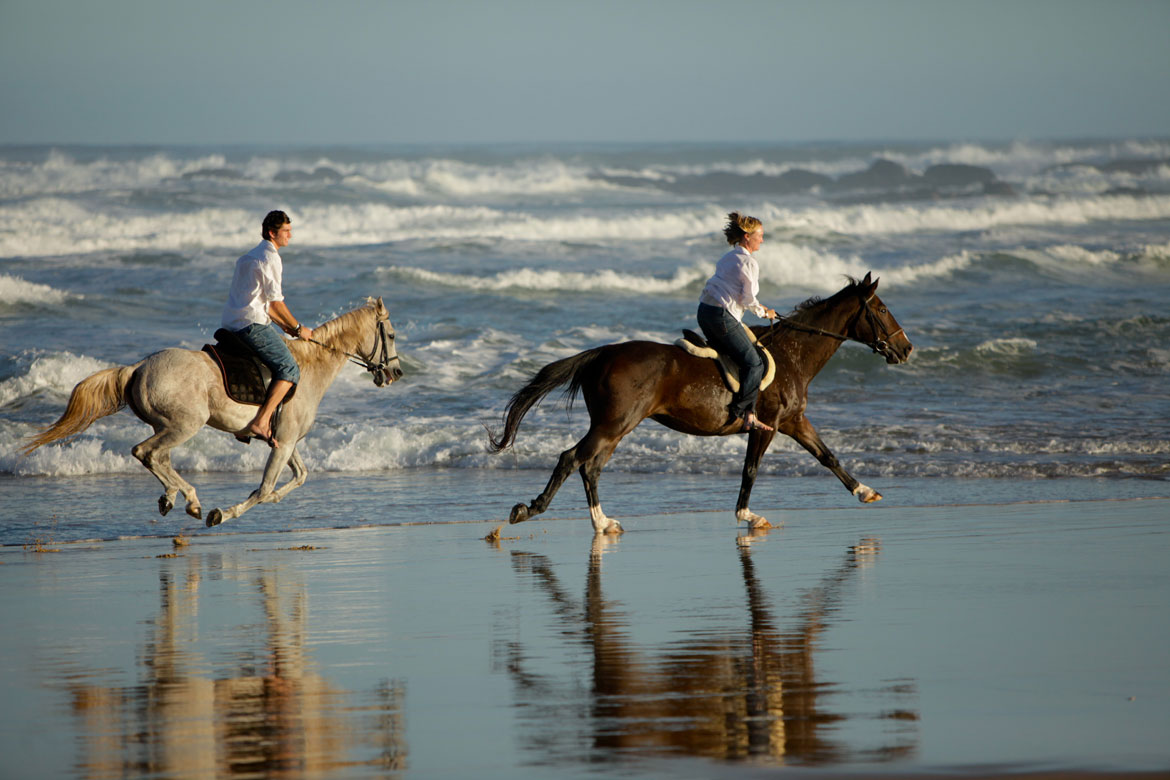 Why not spend your honeymoon in Nelson Mandela Bay? Nelson Mandela Bay has a selection accommodation in beautiful surroundings, with many situated beside the beach overlooking the sea. A variety of honeymoon facilities offer newlyweds the perfect solution to ensure a lifetime of sunny, memorable honeymoon moments.

One of the most pleasant aspects of a wedding or honeymoon in Nelson Mandela Bay is that it is relatively inexpensive and an easily accessible destination. This characteristic makes it possible to get the value for your money.

Nelson Mandela Bay looks forward to welcoming you into this beautiful area and ensuring you have a very special "big day"... after all you deserve the best!