Transport

Transport
Nelson Mandela Bay's well-equipped airport, harbour, highways and roads link Southern Africa, and the Eastern Cape in particular, with other major national and international destinations.
The centrally situated Port Elizabeth Airport is easily accessible from all parts of the city. A number of flights are available that connect Nelson Mandela Bay with domestic and international destinations, through the Durban, OR Tambo and Cape Town International Airports every day. The Airport is serviced with regular flights by South African Airways (SAA) as well as certain local and national airlines including SAA - SA Express and British Airways/Comair and Kulula as well as other airlines.
Scenic helicopter flips, tours and charters are available to tourists who want to get a bird's eye view of the Bay, the coastline and surrounding areas. Whether it is an affordable five minute flip, a half an hour scenic view of the city or a one and a half hour trip of Addo Elephant Park - we will provide! Fly wherever you like – if you want to see it we will take you!
Taxis, hotel transport and plenty of car hire options are available from the airport while shuttle services offer a convenient mode of transport in and around the city, as well as in the surrounding areas. Taxis offer reliable, convenient, courteous and quick service. As a rule, taxis throughout South African cities do not cruise you are advised to telephone a taxi for service. Municipal buses, operating as a service to especially people living within the Nelson Mandel Bay, travel to all parts of the city and residential areas. Buses depart from the Market Square Bus Station, located beneath the Norwich Union Centre Building, Strand Street, on a frequent basis.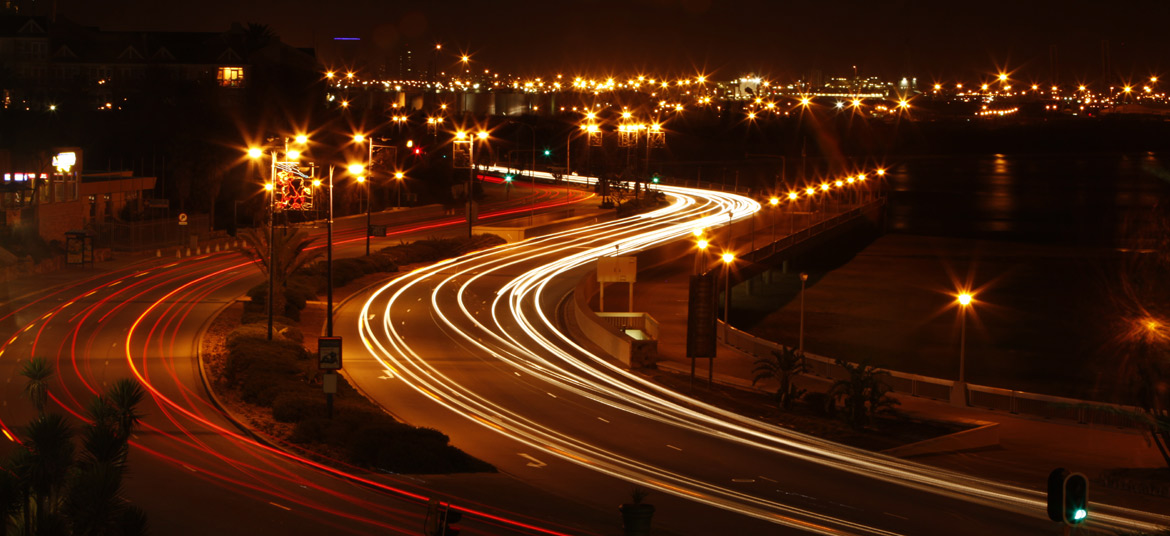 Various affordable car hire companies are available for visitors who prefer to explore the city by themselves. You can choose from small economy class cars to convertibles and 4x4's. Trailers and caravans are also available for hire at different outlets.
To hire a car in South Africa, the driver must be in possession of an international driver's permit or a valid South African driver's license. Major car rental companies have branches in all cities and at all the airports. As a general rule, hired vehicles may not be driven across the border to other African countries; arrangements should be made with car rental companies.
The accessible and usually traffic-free, well maintained roads and freeways make driving an easy, scenic experience for the self-drive tourist. Getting around in the Bay is not time consuming as Port Elizabeth is known as the 15min city. Service stations with convenient 24-hour filling stations and shops are plentiful throughout the city and the surrounding areas and offer fast and friendly service. Our Visitor's Guide and maps will ensure that you do not miss the "must see" attractions and it will enable you to plan your trip and find your way around.
An excellent road network throughout the country links the largest metropolitan areas with the smallest villages. South Africans drive on the left side of the road, the speed limit in urban areas is usually 60 km per hour, on rural roads 100 km per hour, and on freeways 120 km per hour, unless otherwise indicated. Wearing seatbelts is compulsory. Driving under the influence of alcohol is a serious offence and traffic laws are strictly enforced.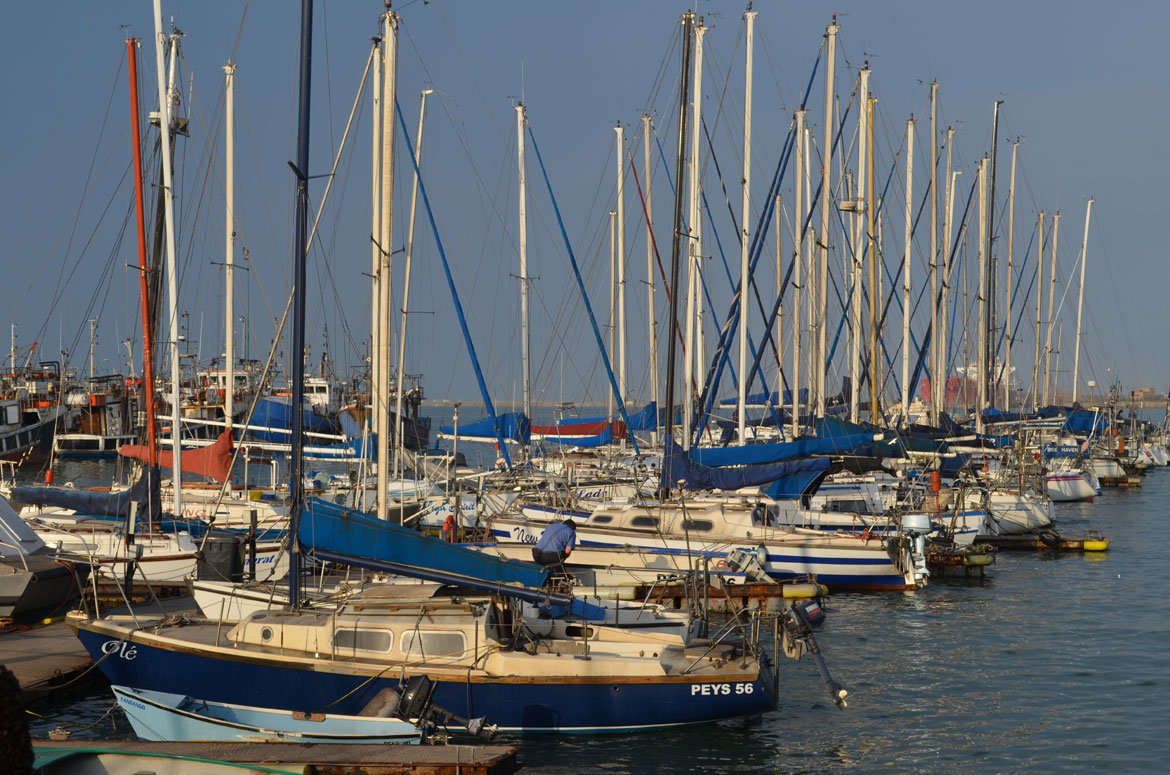 A popular and unique mode of transport in Nelson Mandela Bay is "cruising" - on water of course! This is the ultimate eco-tourism experience and could be the highlight of your stay. This is the ideal way to take in the scenic beauty of its ocean life, meet our whales, dolphins and seals eye to eye. There are many different options to choose from, whether you prefer a chartered boat or a guided excursion or the wind to take you out to sea, we'll provide what you need!
Some visitors claim there is no better way to see the breathtaking expanse of South Africa's countryside than by train. The Eastern Cape, and South Africa as a whole, is covered by an extensive rail network. Nelson Mandela Bay is the central point of the Eastern Cape's rail network and includes the famous Apple Express route between the city and the surrounding farming district.
Nelson Mandela Bay is also included in the routes of the Shosholoza Meyl (a holiday train), as well as the Blue Train, flag ship of South African trains and rated as one of the most luxurious trains in the world offering five star accommodation facilities, service and meals!
A well developed railway infrastructure links the harbours to the interior of the country and to neighbouring states and Spoornet operates services between most major cities in South Africa. Nelson Mandela Bay's mainline railway station is situated in the centre of the city off Strand Street, alongside the Campanile and the harbour entrance. It is important to confirm times, dates and fares of passenger trains when planning your trip. Contact the Main Line Passenger Services toll free for information at 086 000 8888.
If your need is to travel in a relaxed way, by road, to other cities and even provinces, you can book yourself onto a luxury inter-city coach, operating regular services between major cities and towns in South Africa. For further information and bookings contact Computicket or one of the many inter-city coach companies.
In other words, whether your preference is: "boats, planes or automobiles" - we can cater for your every need and will welcome you to our friendly city and beautiful environment in what ever way of transport you may prefer!