Attractions - Things to See and Do
Things to see and do in Nelson Mandela Bay
Nelson Mandela Bay (Port Elizabeth, Uitenhage, Despatch & Colchester) has something to offer for everyone. Explore the diverse attractions on offer and never be bored!
Want to do more and save money? Read more about the Nelson Mandela Bay Pass.
The Nelson Mandela Bay Pass, a smartcard access card, provides you with free admission to a variety of attractions and activities in Nelson Mandela Bay. This includes amongst others museums, game reserves, scuba diving, art galleries, sightseeing tours and many more. It also entitles you to some great discounts in selected stores for shopping, activities, entertainment and more. The Nelson Mandela Bay Pass offers flexibility, convenience, variety and savings.
When purchasing a NMB Pass you get a smartcard as well as a free guide to all the offers available. The card, when valid, gives you access to the offers as advertised in the guide.
Be sure to get your Nelson Mandela Bay Pass and discover all the excitement that Nelson Mandela Bay has to offer. Simply show or transact your pass and receive the special offers available at the participating facilities. The more you see the more you save!
DOWNLOAD OUR LEISURE AND EXPERIENCE TRADE GUIDE
Adventure & Sports

Adventure & Sport

Nelson Mandela Bay offers excellent and varied sporting facilities and the city hosts numerous exciting sports events all year round. The many different sport clubs cater for a variety of all-year or seasonal sport activities such as: squash, volleyball, badminton, tennis, roller hockey, cricket, motor-racing, horse-racing, soccer, hockey, golf, bowls and rugby.
The city hosts a variety of national and international sporting events at various venues such as the Sahara Oval St. Georges and the newly build state-of-the-art stadium, which was constructed for 2010 FIFA World Cup and regularly hosts rugby and soccer games, music festivals and more. Nelson...
Agriculture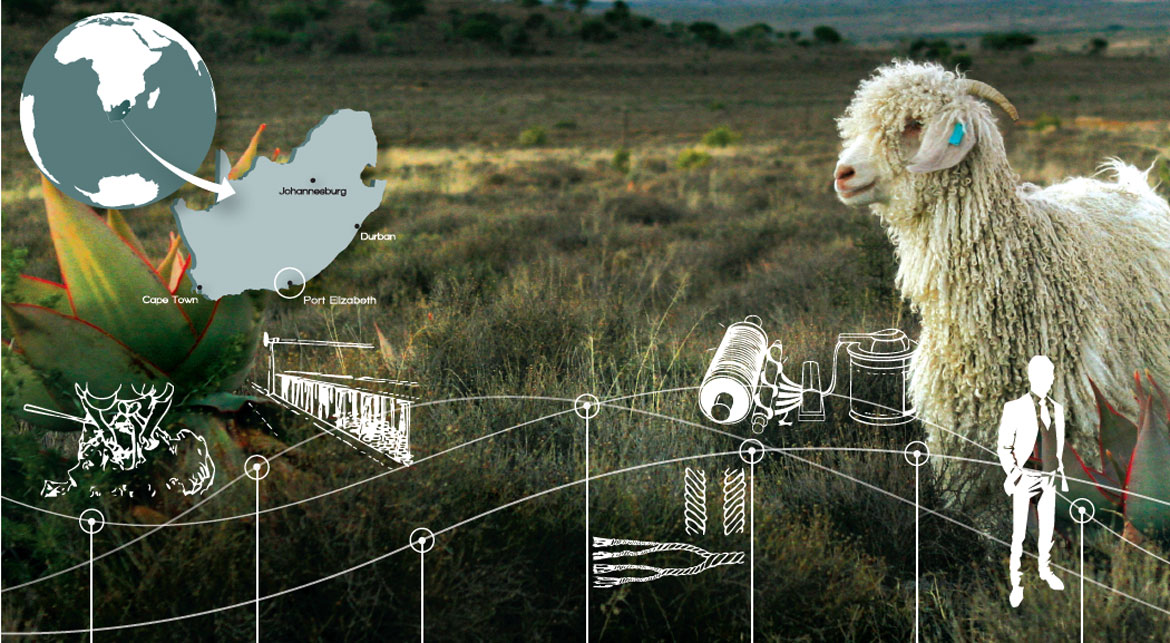 Agriculture
The Eastern Cape is well known for its oranges, prickly pears, angora goats and dairy farms. Ostrich farming does exist but on a smaller scale. The Eastern Cape is however highly successful when it comes to wool and mohair. The province, and particularly Nelson Mandela Bay, has succeeded in establishing South Africa as a world leader in these sectors. South African mohair is regarded as some of the highest quality in the world.
The Nelson Mandela Bay area is the largest wool and mohair producer in South Africa with 99% of all wool buyers, processors and exporters situated in the Bay and is said to be the Mohair Capital of the world. About 65 to 75% of South African...
Arts & Culture
Arts & Culture
The centrepiece of Nelson Mandela Bay's arts and culture industry is right in the inner city after local development agency, the MBDA, has coupled a CBD infrastructure renovation with a public art campaign, giving the city-centre a facelift with an artistic twist.
The Donkin Reserve, is home to multiple pieces of public art that form part of a collection of 67 pieces of art throughout the city. The "Route 67" arts journey celebrates the 67 years of Nelson Mandela's political life through a visual collection of works produced by local artists.
The result is an incredible tourism route known as the Arts Journey – which includes exhibitions and showcases on the...
Business & Conferencing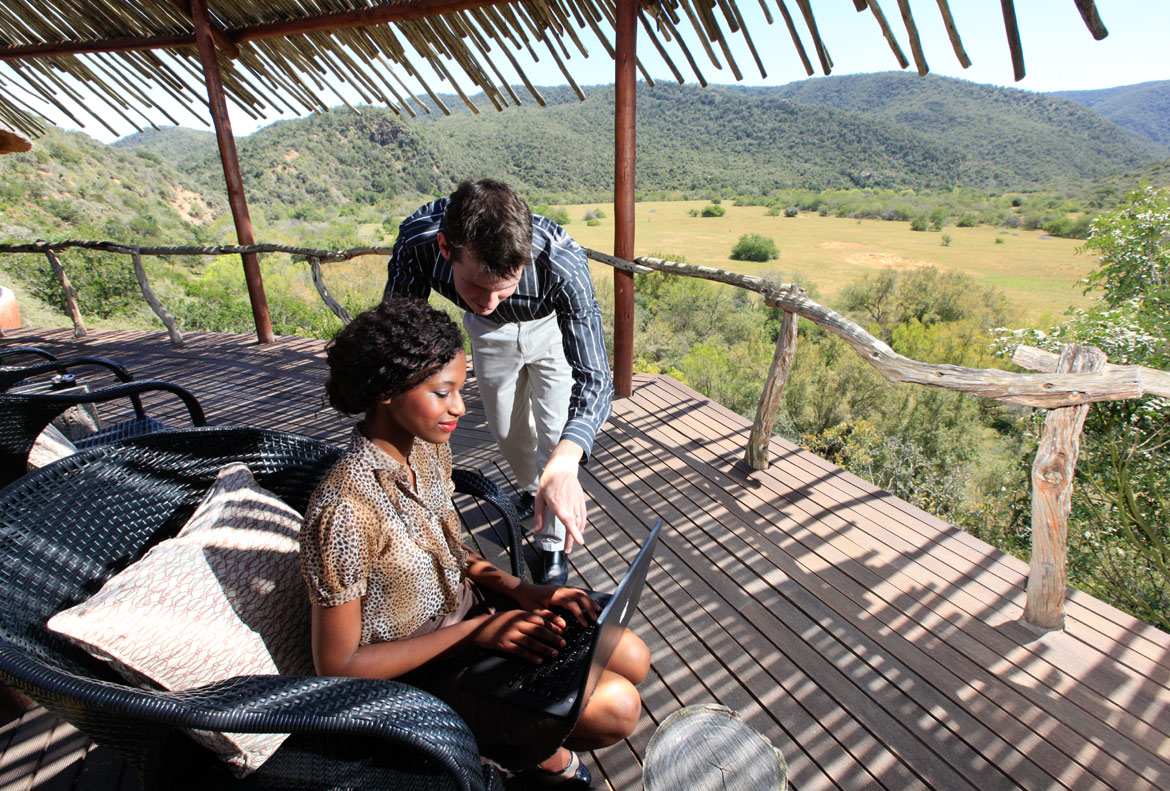 Business & Conferencing
CONFERENCING
Nelson Mandela Bay is prime business plus destination. One that offers the business travellers niche, intimate business tourism facilities against a pristine natural backdrop and a host of diverse experiences including malaria-free big 7 experiences within close proximity of the city and beach.
Nelson Mandela Bay is the main gateway to the Eastern Cape and is the country's fifth largest city. It is always buzzing with business visitors, investors and conference attendees, exploring the new entrepreneurial opportunities created within the Bay. The Bay is equidistant to all major South African cities and offers endless stretches of white sandy...
Coastal & Beaches


Coastal & Beaches
Algoa Bay, the coastal region of Nelson Mandela Bay, boasts 40 km of magnificent golden beaches. With its perfect combination of warm water, calm sea and fair breezes, it is one of the best sailing venues in the world and a Mecca for all beach and water sport enthusiasts. Water temperatures vary between 18 and 21 degrees Celsius during summer and 14 to 19 degrees Celsius during winter. Rest assured, swimming beaches are patrolled by fully trained professional lifeguards during the summer season, which means swimmers and sunbathers can safely enjoy their beach holiday.
South Africa is the first country outside of Europe to win Blue Flag accreditation for its...
Entertainment & Shopping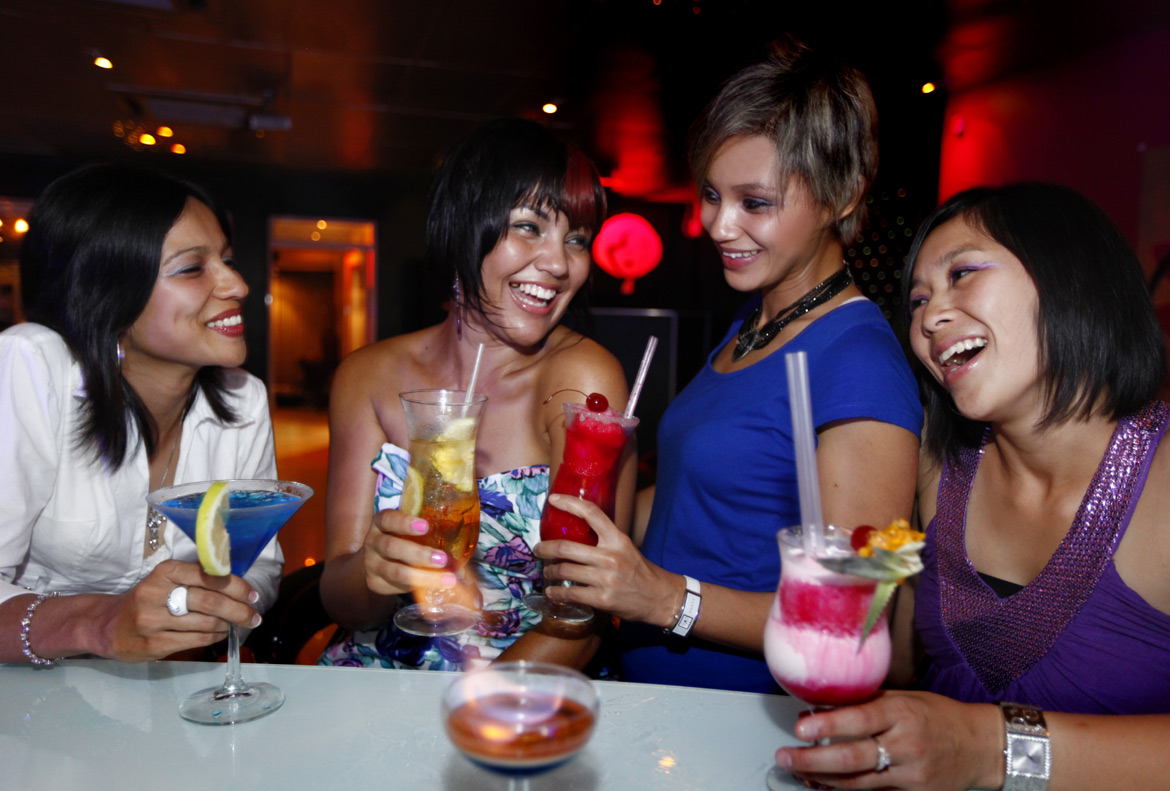 Entertainment & Shopping
Nelson Mandela Bay is the ideal fun, entertainment and shopping destination; offering various kinds of entertainment to suit every age, personality and individual. Enjoyable evening entertainment include sundowner cruises, nightclubs, award winning cocktail bars, late night music spots, fine art theatre performances, movies, restaurants and cultural performances.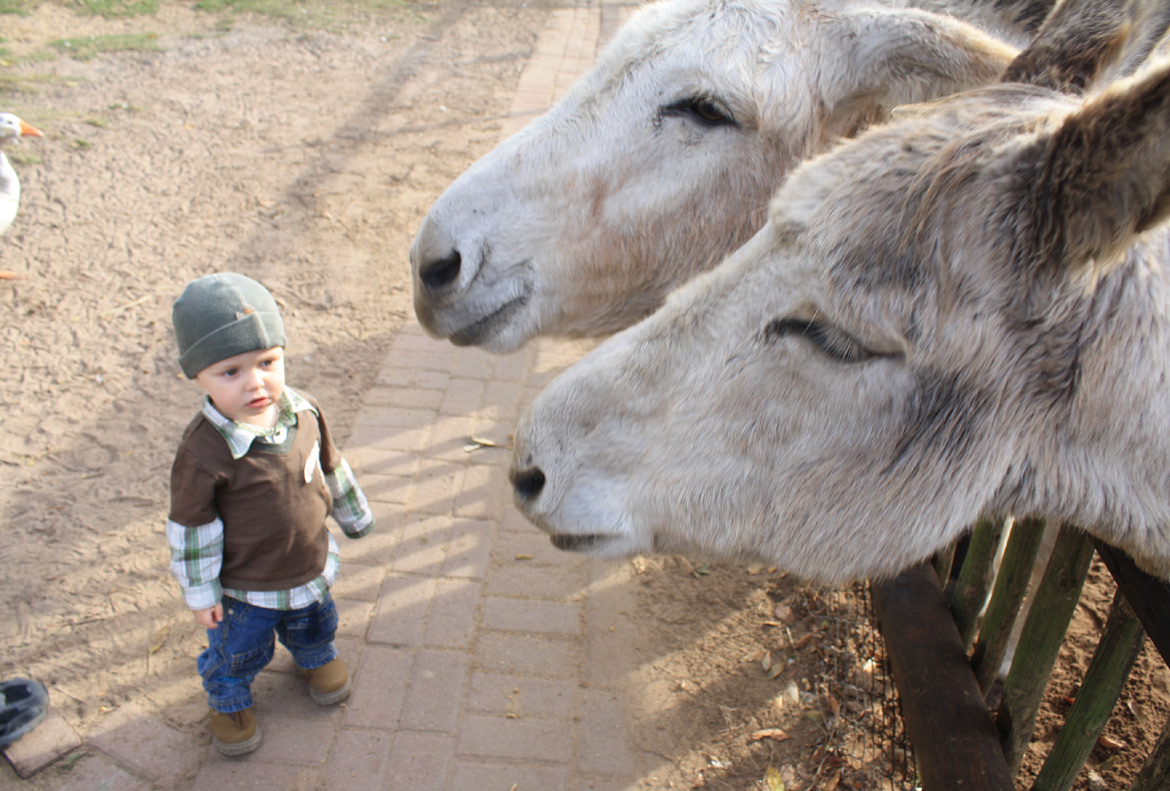 Tourism in the city was initially built on the local family market and offers a delightful variety of children's activities. Holmeleigh Farmyard, an animal touch farm, is located off Kragga Kamma Road. This is a children's paradise where farm-life can be experienced firsthand by...
Health & Beauty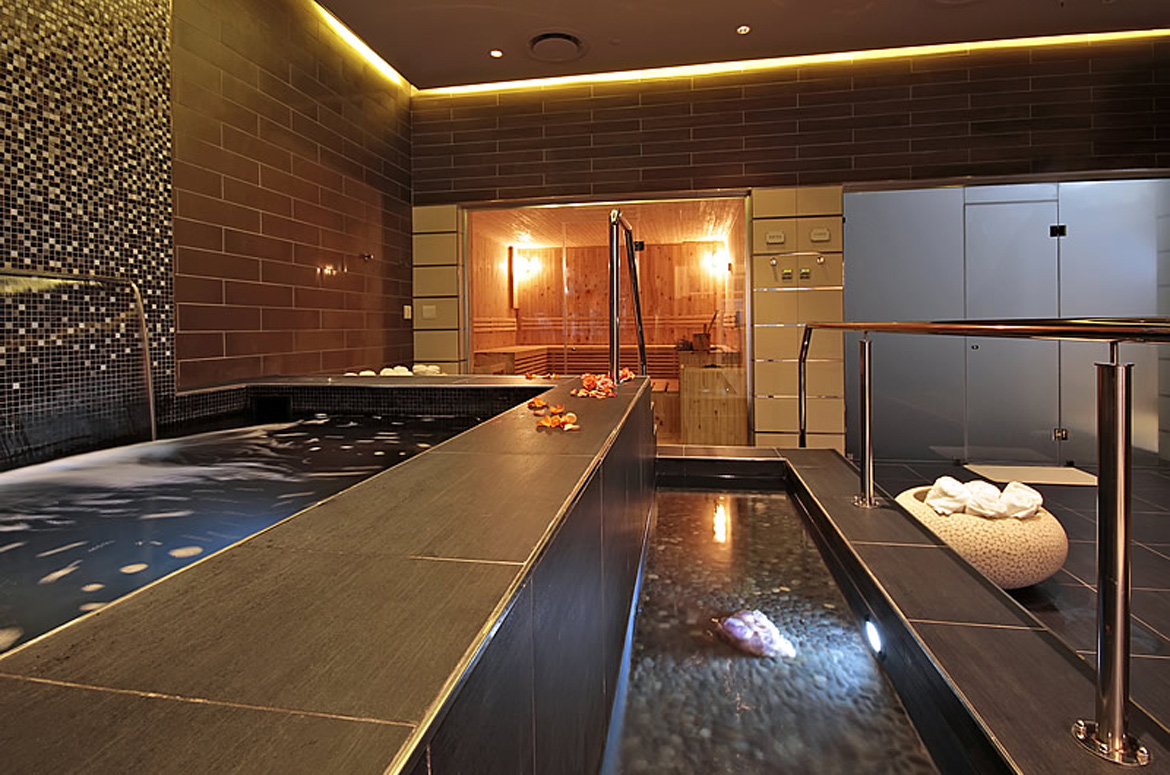 Health & Beauty

Earth healing, seminars on health and stress management, yoga and meditation have all become buzz-words in the holistic approach on body, mind and spirit awareness the world over. Nelson Mandela Bay has taken to this trend to ensure that its residents and visitors can experience relaxation and rejuvenation within the Bay.

Feel free to Relax, Refresh and Revitalize!
Relax and pamper yourself in Nelson Mandela Bay and surrounds with a superb range of Day Spa packages which are on offer. What better way to unwind, detoxify and rejuvenate your body, mind and spirit than to experience spa extravaganza treatments that have been designed to invigorate you in...
Historical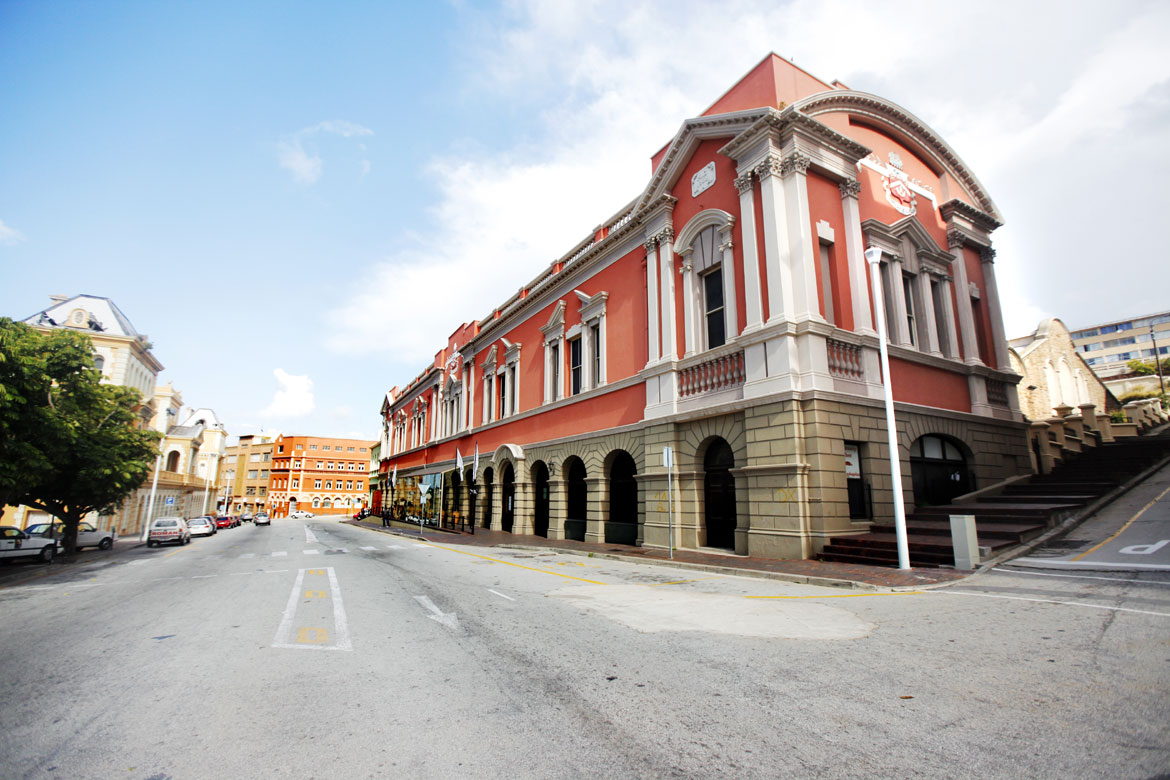 Historical
Nelson Mandela Bay's rich cultural heritage guarantees history lovers a unique insight into the Bay and the Eastern Cape's diverse and remarkable past.
Historical and significant figures from Nelson Mandela Bay include, amongst others, Govan Mbeki, political activist and father of former President Thabo Mbeki; Oliver Thambo, political activist and life-long friend of Nelson Mandela; Athol Fugard, actor, director and playwright; Olive Schreiner, well-known authoress and writer of "The story of an African Farm"; and Cliff Drysdale, well-known tennis player.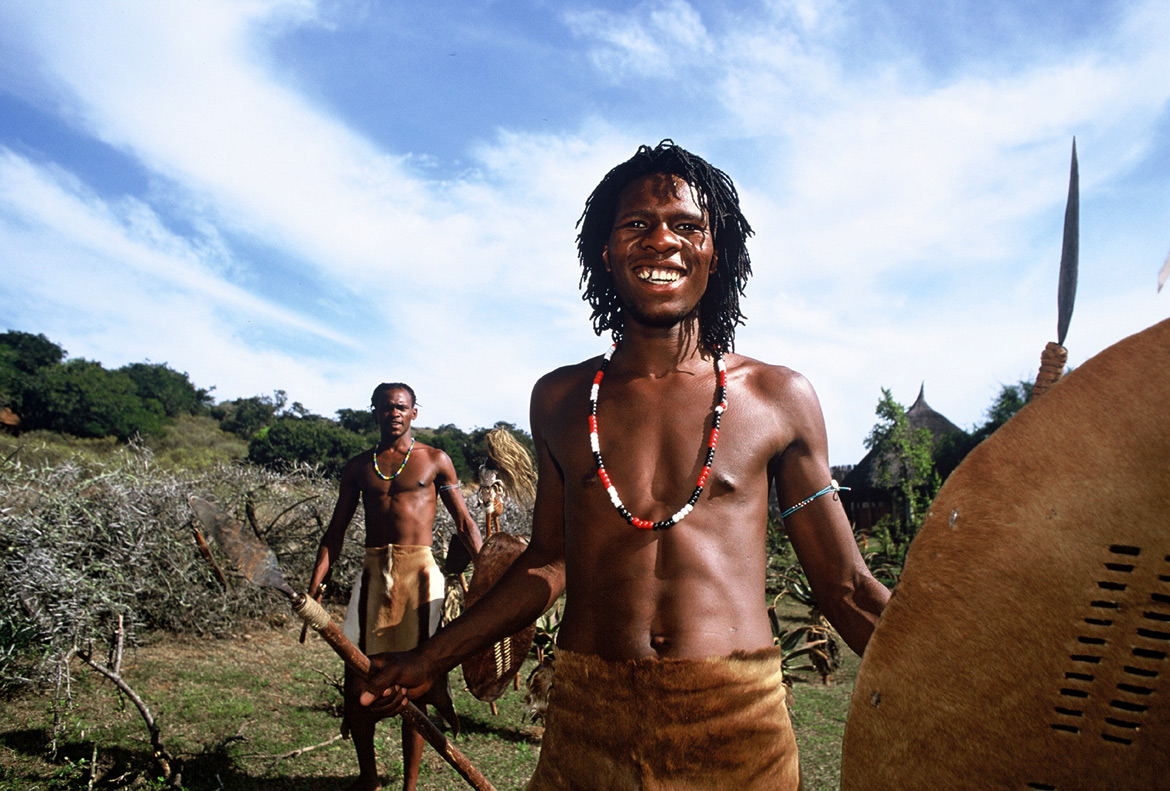 The area that once witnessed battles and wars is now fondly referred to as "Ibhayi" by Xhosa...
Wildlife & Nature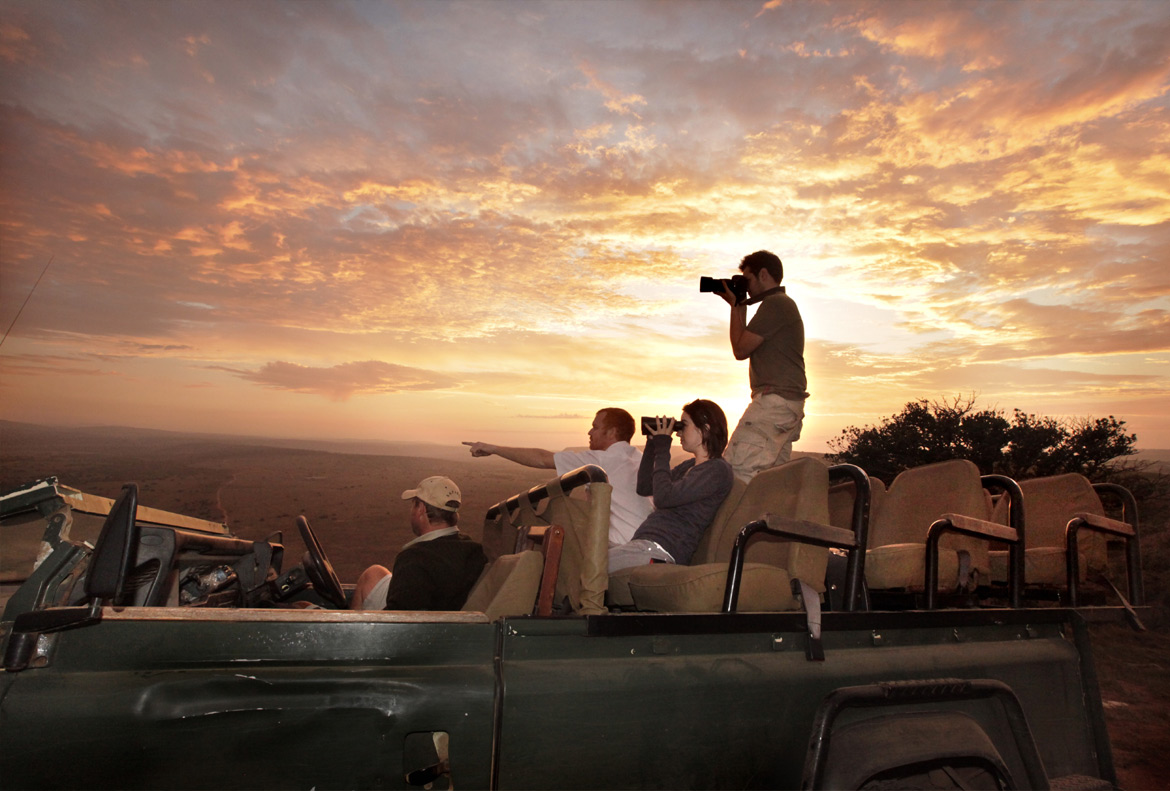 Wildlife & Nature
From rocky shores to indigenous floral fynbos: from stretches of golden beaches and unspoilt sand-dunes to lush indigenous forest and untamed wilderness areas, the nature reserves within, and on the outskirts of Nelson Mandela Bay offer a wonderful range of options to the great outdoors. Located in and around the city are: Settler's Park, Van Staden's Wild Flower Reserve, The Cape Recife Nature Reserve, Maitlands Nature Reserve, The Island Nature Reserve, Baviaanskloof Wilderness Area and Groendal Wilderness Area.
Game viewing in Nelson Mandela Bay is an activity everyone should enjoy. The numerous game reserves in and around the city offer the perfect mix of...