2021 SPAR Women's Virtual Challenge
04 September 2021 - 04 September 2021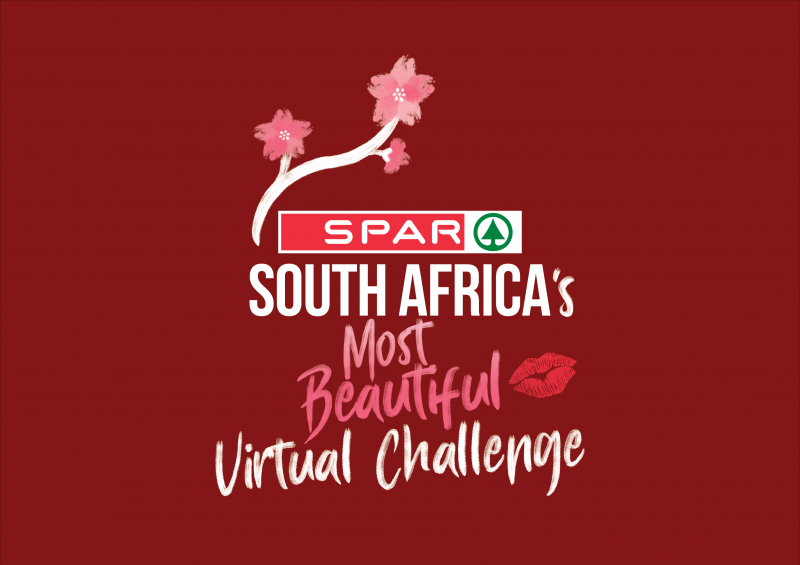 SPAR is inviting women across the country to join in on Saturday, 4th September 2021, anytime between 06h00 and 18h00 (subject to government lockdown regulations).
Participants can run, jog, or walk their own virtual challenge, at their own pace, anywhere in South Africa.
The 2021 challenge theme, #LiveLimitless calls on women to recognise how many obstacles they have overcome in spite of the restrictions and limitations that we have been faced with in the past year.
Entry to the SPAR Women's Virtual Challenge is R60 and as part of the entry fee, every participant will receive a virtual race pack. The race pack includes an official virtual challenge t-shirt, access to the My Virtual Challenge digital magazine, a face buff and a medal.
VENT DIARY DETAILS:
Date: 4 September 2021
Time: 06h00 – 18h00 (subject to current lockdown restrictions)
Location: Virtual Event (participants can select own route and distance)
Entries+Website: https://sparvirtualchallenge.co.za/
Opening Times
06h00 - 18h00
Costs
R60 per person
Contact Details
Where
MAP
Latitude : -33° 59' 9.09" S | Longitude : 25° 40' 13.58" E