aQuellé Ocean Racing Series
04 October 2019 - 15 March 2020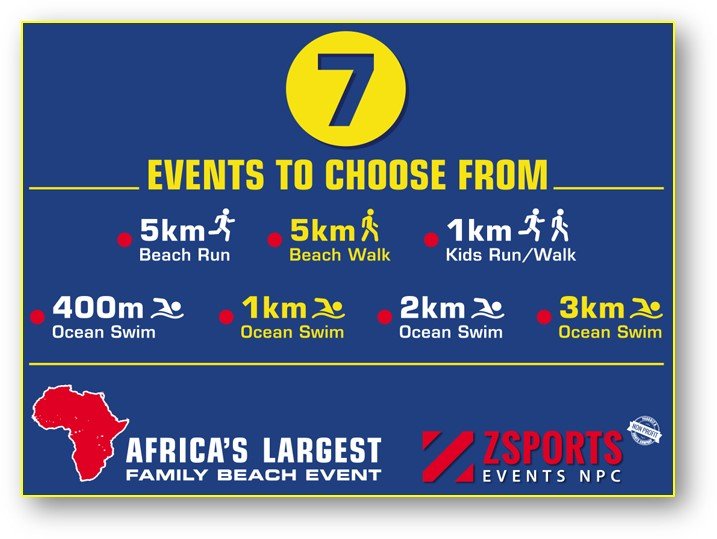 The aQuellé Ocean Racing Series - Season 15 starts with a Meet & Greet function on FRIDAY 4th October 2019 (between 5pm and 7pm) ahead of round 1 on Sunday 6th October 2019 and will feature no fewer than 11 Race Days throughout the 2019/20 Summer. All racing starts at 9am on race days.
All disciplines run simultaneously so you choose which one you'd like to do on a specific race day.
The Series continues to strive to be one of the most affordable water sport events in the country and offers 3 membership categories - Premier Membership, Series Membership & Once-Off participation.
Premier & Series membership requires a once off online registration whilst Once-Off Participants are required to enter on the morning of their specific race day.
JOIN US AT THE SEASON OPENING MEET & GREET SESSION
Friday 4th October - venue TBC

You could be a LUCKY WINNER and walk away with an AWESOME Blu_Smooth wetsuit.
One of TWO world leading suits we will be giving away this Season.
Join as a Series Member or come and take part as a once off participant - the choice is yours.
Series Membership - once off online registration fee of R50 and daily discounted Race Entry Fees of:
Ocean Events - R100
Beach Events - R50
Non-Members (once off entry on the day) Race Entry Fees:
Ocean Events - R150
Beach Events - R100
OR BETTER STILL - grab our Premier Membership (fully-paid up option) specials
Series Premier Membership:
Swim Events : R 1000
Beach Events : R 500

aQuellé Ocean Racing Series Swim Caps are compulsory for each of the swim races in accordance with the seasonal colour allocation. These great quality branded silicone caps are available through online purchase or on race day from merchandising at our cost price of just R30 each. Colours of the 400m, 1km, and 3km swims stay the same so that last year's participants aren't required to purchase new caps.
Finishers medals for Kids 1km beach run only. Category winners medals for all disciplines and age groups. Finishers medals are available for purchase at R10 each from the merchandising kiosk on race day for those wanting such a mememto.
Racing starts at 9am with ALL 7 events running simultaneously.
Opening Times
Entries at 07h30 ---- Start at 09h00
Contact Details
Where
| | |
| --- | --- |
| Venue: | Hobie Beach |
| Event Address: | Alongside the Shark Rock Pier |
MAP
Latitude : -33° 58' 50.58" S | Longitude : 25° 39' 30.82" E