Bellevue Forest Open Day
07 September 2019 - 21 September 2019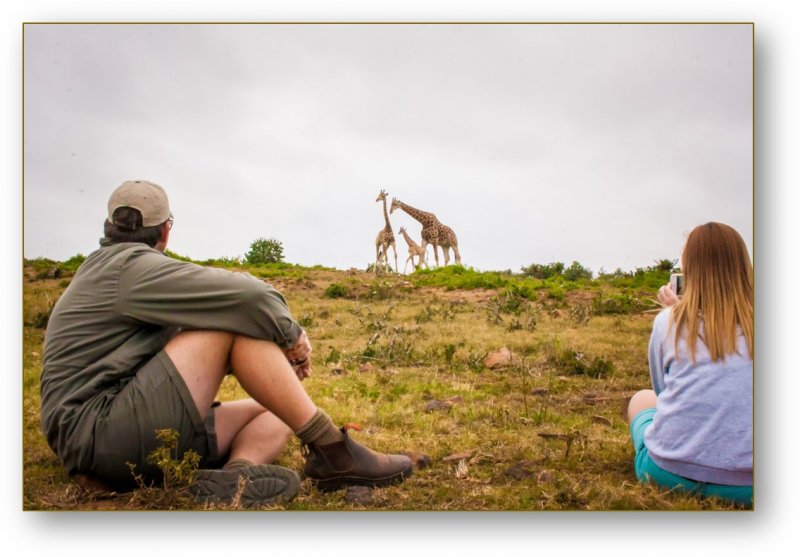 Located in the Eastern Cape, South Africa Bellevue Forest Reserve is the ideal break away into the wild to forget about the everyday hustle and bustle. Accommodating families with children, honeymoon couples and young travelers we have exactly the ADVENTURE for you. With its origins emerging from a time long forgotten and being born from an old railway village and farm land, has now over time become a private game reserve of vast natural beauty. Set inside this 2500m² reserve of indigenous bush-veld are our two unique Lodges.
Join them for a walk in nature with the Tall five...
Bookings is essential and can be booked by calling our office on +27 42 2351 450 or email book@bellevueforest.co.za only for SA Residents and proof of ID is required.
Opening Times
07:30 OR 15:00 (Guests should arrive 30 min. prior to departures)
Costs
R100 p/p
Contact Details
Where
Venue:
Bellevue Forest Reserve
Event Address:
cnr. N10 & Alicedale Turnoff
Paterson

Latitude : -33° 26' 0.86" S | Longitude : 25° 57' 38.47" E
MAP
Latitude : -33° 21' 12.70" S | Longitude : 25° 57' 9.42" E