BUSHWALK FOR BLUEPRINT ANIMAL RESCUE
05 May 2019 - 05 May 2019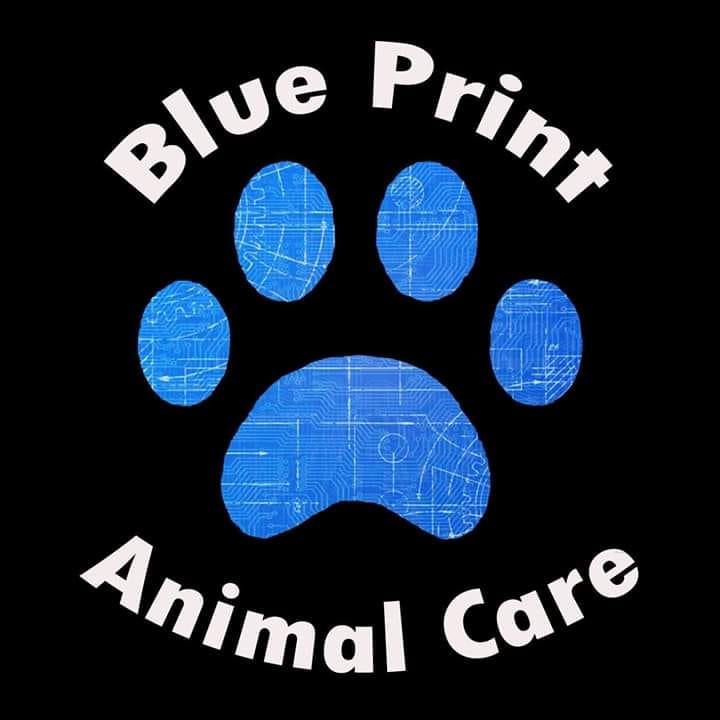 Come and enjoy the beautiful park run route at this venue...
5km of indigenous bush and you may get a glimpse of various wildlife from the eco estate next door...

ENTRY FEE: dogfood catfood blankets bowls collars leads... anything to make the lives of township dogs and cats more bearable...
cash donations will be paid into their vet account...

PLEASE REMEMBER WATER FOR YOUR DOG'S AND POOP BAGS!!!
Opening Times
07h00 till 09h00
Costs
FREE
Contact Details
Where
Venue:
Grass Roof
Event Address:
Grass Roof
Cnr New Seaview And Heron Rd, 6070 Port Elizabeth
MAP
Latitude : -34° 0' 41.89" S | Longitude : 25° 29' 46.21" E