Cancer Wellness: An Introduction
12 October 2019 - 12 October 2019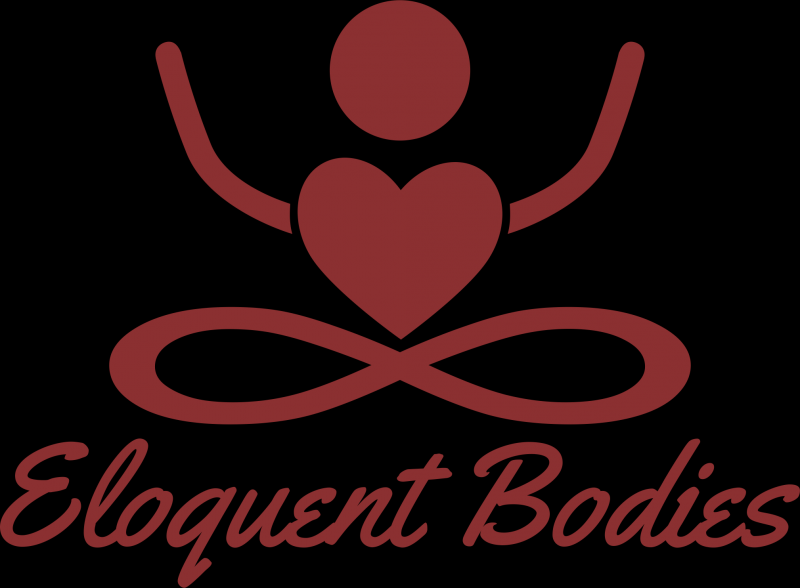 "Everyday lifestyle choices give us a surprising amount of control and influence over the trajectory of a cancer diagnosis and of our cancer risk. By making simple changes to the way we live, we can diminish the side effects of conventional cancer treatments, extend (and sometimes shatter) expected survival rates, decrease the chance for recurrence of disease, and potentially prevent the onset of cancer diseases in the first place." (Cohen & Jeffries Anticancer Living: The six-step solution to transform your health)

Workshop: Cancer Wellness: An Introduction

Date: Sat 12 October

Time: 2pm to 4pm (2 hours)

Address: 5 How Avenue (near St George's hospital)

When people are diagnosed with cancer the focus is on the cancer and treating that. Doctors don't usually provide guidance on how to live well (physically, mentally or emotionally) with or after cancer. This workshop is an introduction to some of the ways in which it is possible to gain some control of your health and to live as well as possible. It's about developing resilience. It's also about the ways the mind, body and emotions are linked. And how working on one of these areas of health can have benefits in other areas.

This workshop is open to people who are living with cancer, people who have been diagnosed with cancer in the past, supporters of people who have been diagnosed with cancer and people who have a family history of cancer who would like to reduce their own chances of developing cancer.

Cost: R100 (includes a snack)

Places must be booked in advance

If you would like to participate in this workshop please contact Judith Reynolds at 0728586895 or judith@eloquentbodies.co.za.
Opening Times
14:00-16:00
Costs
R100
Contact Details
Where
| | |
| --- | --- |
| Venue: | Bay Breast Care |
| Event Address: | 5 How Avenue, Port Elizabeth |
MAP
Latitude : -33° 58' 6.15" S | Longitude : 25° 36' 10.91" E