Children's Holiday Workshops: Make a kite from scratch!
08 January 2018 - 12 January 2018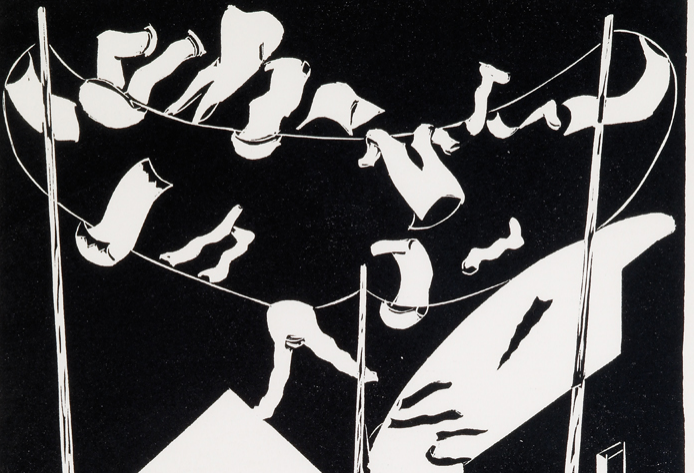 The Nelson Mandela Metropolitan Art Museum will be hosting art workshops for children aged 7- 15 years old, during the school holidays.

The workshops will be a demonstration on how to make a decorative kite from scratch. Children will explore with a variety of colourful materials including tissue paper, newspaper, plastic etc.
Opening Times
09h00
Costs
R30.00 per person
Contact Details
Where
Venue:
Nelson Mandela Metropolitan Art Museum
Event Address:
1 Park Drive
Central
Port Elizabeth
MAP
Latitude : -33° 57' 55.96" S | Longitude : 25° 36' 40.55" E