COLOGNE CATHEDRAL GIRLS CHOIR
15 August 2019 - 15 August 2019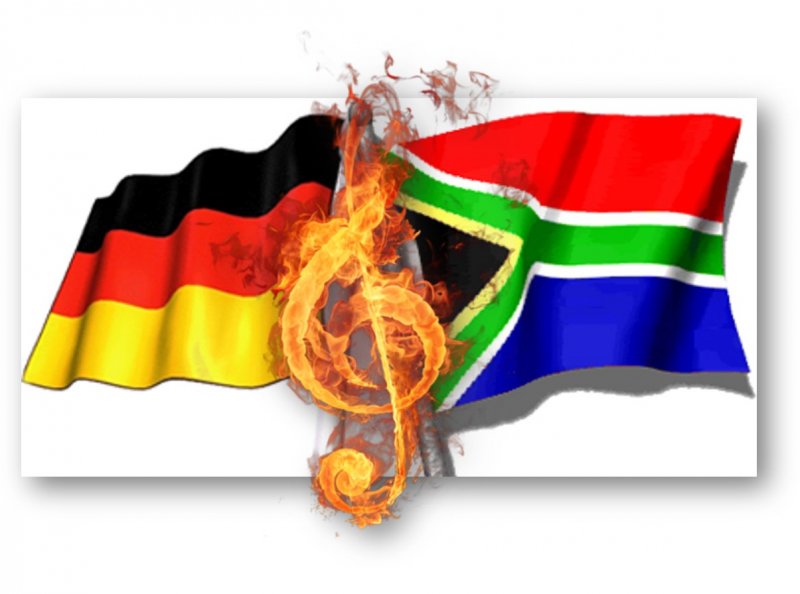 MADCHENCHOR AM KOLNER DOM - COLOGNE CATHEDRAL GIRLS CHOIR
Direction: OLIVER SPERLING
The COLOGNE CATHEDRAL GIRLS' CHOIR is one of the most outstanding musical institutions of Germany's cathedrals. With its characteristic spectrum of sound and music, it is part of an ensemble offour choirs at Cologne Cathedral, the other three being the KbLNER DOMCHOR (boys' choir), the KbLNER DOMKANTOREI (mixed adult choir) and the VOKALENSEMBLE AM KbLNER DOM (mixed chamber choir).
More than 140 girls come to rehearsal at least twice a week to practice in various sections of the choir. In the Kardinal-Hi::iffner-Haus, the musical centre of Koiner Dommusik, the girls also receive further musical and religious education and participate in interesting leisure activities.
The Girls' Choir was founded in 198,9 by the Director of Music at Cologne Cathedral, Prof. Eberhard Metternich, and has been directed by Oliver Sperling since 1996.
The musical framing of services in Cologne Cathedral, concerts in Cologne, as well as engagements at the opera, participation in choir festivals and renowned concert series, competitions, CD recordingsand concert tours offer a great range of activity for ambitious choral work.
Since 1997, the choir has been able to prove its continuously high quality singing in various competitions by prizes in the German Choir Competition (1998-2002-2010-2014-2018). At the Choir Festival"Giuseppe Zelioli" 2018 Lecea/Italy) the Cologne Cathedral Girls Choir won the 1'1 prize with the best result of all participant choirs.
Besides its concert activities throughout German,y the Girls' Choir undertook several trips abroad to Belgium, Luxemburg, England, Wales, Poland, Sweden, Finland, Austria, Italy, France, Spain, Israel (2005), Argentina (2010) and China (2016).
Opening Times
18h00
Costs
R30.00
Contact Details
Where
| | |
| --- | --- |
| Venue: | Evangelical centre |
| Event Address: | Cnr of Cotswold Street and Cleeve Street |
MAP
Latitude : -33° 56' 44.11" S | Longitude : 25° 33' 0.88" E