'Consensus' exhibition
11 December 2019 - 30 January 2020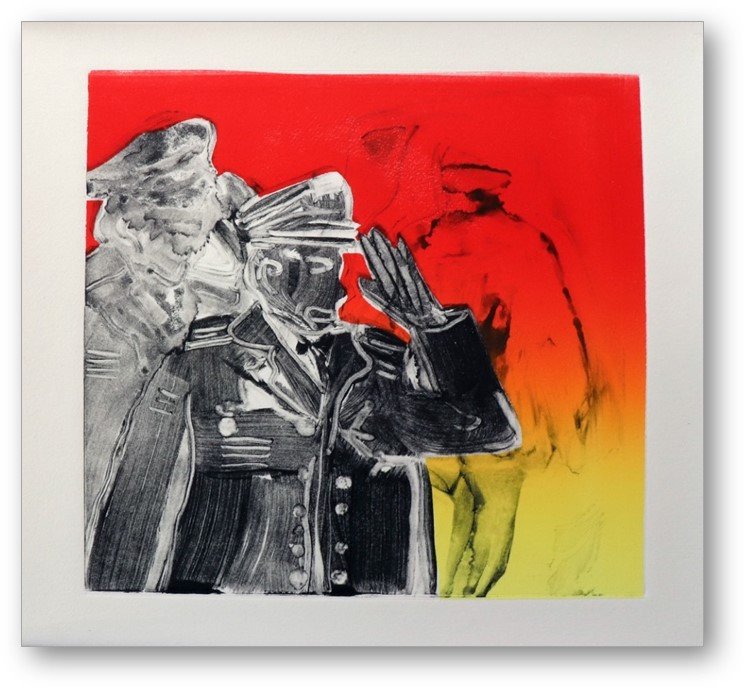 'Consensus'
Featured Artists:
Siyabonga Ngaki, Dotun Makun, Carmen Ford, Lerato Motau, Bongi Bengu, Sizwe Khoza, Jasson Jaffray, Mathias Chirombo, Mandy Coppes – Martin, Hendrick Nerkhofe and others
At the end of every year Galerie NOKO hosts contemporary artists whose works cuts across various media and speaks to or reinterprets contemporary culture and socio-political issues. The 'Consensus' exhibition seeks to correlate the diversity of human beings working in unison. Each work, each artist represents a 'DNA' that unequivocally contributes in one way or another to the make up of the rainbow nation.
Though these works are not themed or restricted in media, the artworks are carefully considered and selected to enable a broader sense of visual metaphors that presents cultural appeal of the foremost standard.
'Consensus' is conceptualized to be a melting pot of narratives: it convenes artists ranging from emerging to the established. This convening power will seek to break down the barriers that race, class and stereotype permeates in our community
Exhibition closes: 30 January 2020
RSVP on / before 10 December 2019
Dress Code: Formal/smart casual
Opening Times
18h00 for 18h30
Contact Details
Where
Venue:
Galerie NOKO
Event Address:
109 - 111 Russell Road,
Richmond Hill, Port Elizabeth
MAP
Latitude : -33° 57' 40.70" S | Longitude : 25° 36' 44.18" E