Correctional Services 10km Classic
13 April 2019 - 13 April 2019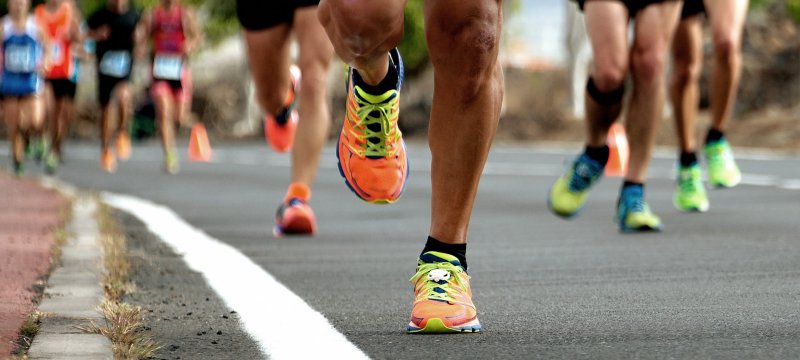 The Correctional Services 10km Classic is a fast and flat run on an out & back course starting from Van Stadens NG Church, Lady Slipper.
Distance & Entry Fee:
10km – R60 (65+: R40)
5km – R30
Temp. License – R40
Start and Finish Venue: Farmers Market, Lady Slipper (Van Stadens NG Church. Cnr of Old Cape Road and Rocklands Road)
Start Time:
10km: 6:30am
5km Fun Run: 6:35am
Cut-Off Time: 100 minutes (8:10am)
Prize Giving: 8:20am
Discipline: Road Running
Race entries may be handed in at Brian Bands (Cape Road), Action Sport (Summerstrand).
Closing date for pre-entries on Wednesday 10 April 2019 (16:30) or the morning of the race at the start.
Collection of race numbers (pre-entries) and late entries will be accepted from 17h00 until 19h00 on Friday 12 April 2019 and the morning of the race from 05:00 till 06h15 at Farmers market, Ladies Slipper (Van Stadens NG Church), St Albans. Entry fees are non-refundable.
Contact Details
Where
Venue:
Van Stadens NG Church
Event Address:
Old Cape Road
Lady Slipper
MAP
Latitude : -33° 54' 35.47" S | Longitude : 25° 20' 16.05" E