COSAFA Women's Championship
04 October 2021 - 09 October 2021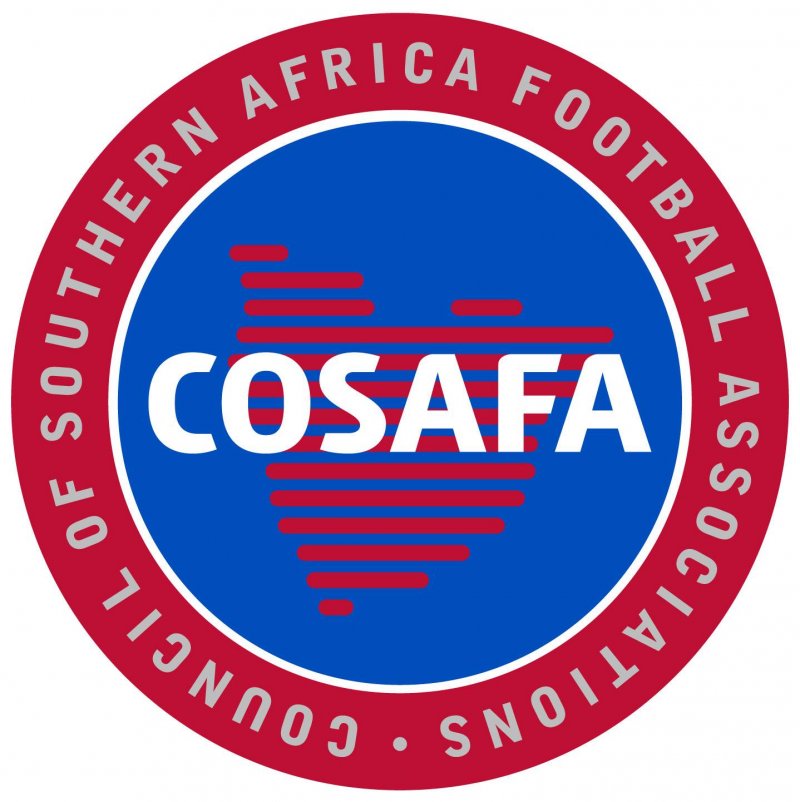 The ninth edition of the COSAFA Women's Championship will kick-off in Nelson Mandela Bay on Tuesday with South Africa seeking to claim an unprecedented fifth title in a row and the rest of the field desperate to end their reign.
Banyana Banyana will be the team to beat, even if they come into the competition with a largely home-based squad as the competition falls outside of the FIFA international window.
All matches will be streamed live on www.cosafa.tv and available on SuperSport, with selected games to be shown on SABC.
You can also follow the action at www.cosafa.com, and our official Twitter and Facebook pages.
This is a non spectator event.
Contact Details
Where
MAP
Latitude : -33° 56' 15.01" S | Longitude : 25° 35' 58.54" E