FPV Fanatics Drone Race
19 May 2019 - 19 May 2019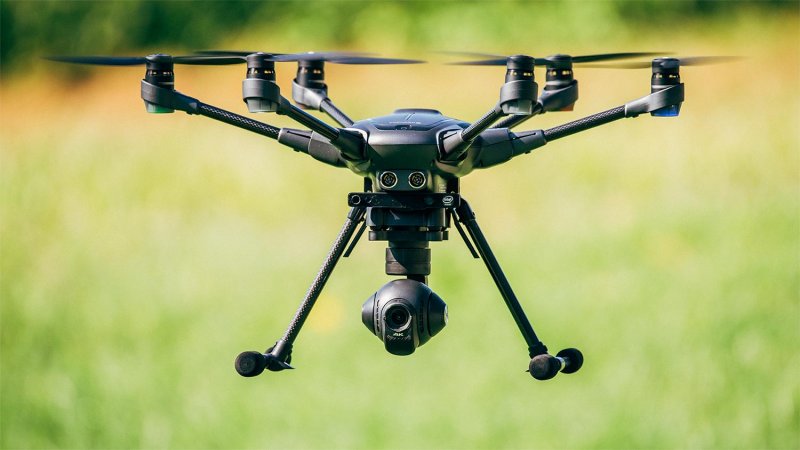 FPV Fanatics Drone Race - FGP Round 1

Date: 19 May 2019
Time: 8am for 8:30am start.
Venue: Herbert Hurd Sports Grounds (cnr of Mowbray and 6th ave)
Contact: Darren - 0833602976
Spectators Welcome!

Register Here: https://forms.gle/cjMXokhARyeWD4Y28

Registration Closes: Thu 16 May @ 11pm
No late registration.

Racing Drone Restrictions:

Maximum Size: 305mm (farthest distance diagonal between motors)
Propellers: Minimum 3" - Maximum 6"
Maximum Weight: 800g AUW (all up weight)

Video transmitter and receiver capable of transmitting at 25mw, on raceband frequencies. You must also be able to quickly change channels if required.


Thumbs up... Goggles down!!
See you all there!!
Opening Times
09h00 - 13h00
Costs
R0
Contact Details
Where
Venue:
Herbert Hurd Sports Grounds
Event Address:
Herbert Hurd Sports Grounds (cnr of Mowbray and 6th ave)
Newton Park
MAP
Latitude : -33° 57' 6.60" S | Longitude : 25° 33' 23.74" E