Holiday Club at the Sardinia Bay Golf Club
23 September 2019 - 27 September 2019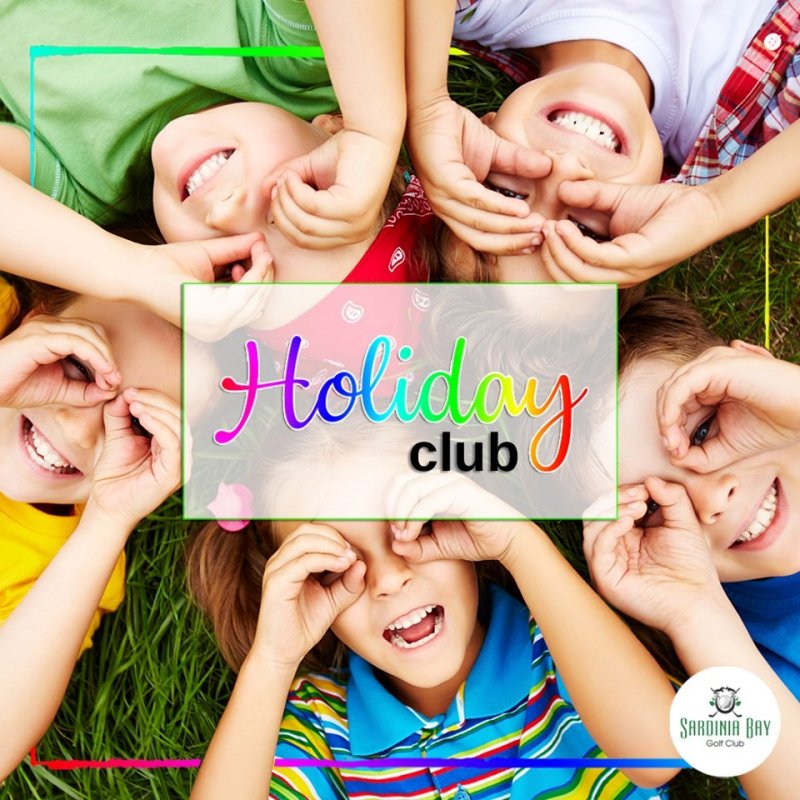 The school holidays are nearly here! Sardinia Bay Golf Club ?? will be hosting a Kids Holiday Club from the 23rd September till the 27th of September!

Price: R1000 per child for the week or R250 for the day, including lunch and fruit snack each day.
Ages: 7 to 12
Activities: Nature walks, creative workshops, magic shows and more!
Drop off time: between 07:00 and 8:30
Pick up time: between 13:00 and 14:30

Contact our Events Manager, Emma Bessenger on 060 506 3555 or for more information and bookings Click Here

Application forms can be collected from the club house or requested via email.

Applications to be submitted before 21st September.
Opening Times
07:00 and 08:30
Costs
R250 p/day
Contact Details
Where
Venue:
Sardinia Bay Golf Club
Event Address:
ERF 379, 1 Heron Rd
Sardinia Bay
MAP
Latitude : -34° 0' 52.39" S | Longitude : 25° 29' 50.23" E