Horn Symposium
02 December 2019 - 04 December 2019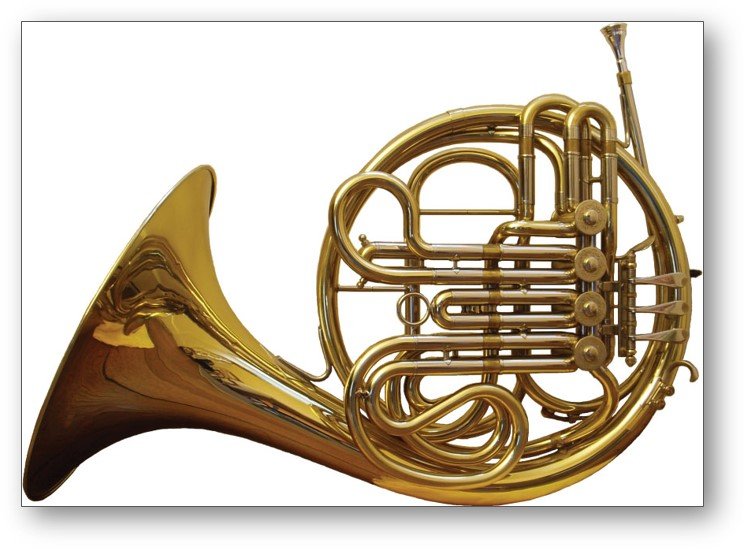 The Music Department at the Nelson Mandela University will be hosting the 11th South African Horn Symposium from 2-4 December under the auspices of the International Horn Society.
The event gives horn students and enthusiasts from across the country the opportunity to participate in masterclasses, lectures, concerts and ensemble playing.
As part of the activities there are three public concerts scheduled.
The opening concert on Monday 2 December at 19:00 in the South Campus Auditorium will feature the Nelson Mandela University Horn and Brass Ensembles in a programme that strongly features the horn.
The second will be at the Auditorium of the Music building at the Bird Street Campus on Tuesday 3 December at 18:00 and will feature various soloists, a brass quintet and a performance of the Brahms Horn Trio by Prof Erik Albertyn (horn), David Bester (violin) and Kobus Buys (piano).
The final concert will take place at the Boardwalk on Wednesday 4 December at 14:00 and will consist of horn ensemble music performed by the participants.
All concerts are free.
Costs
Free
Contact Details
Where
MAP
Latitude : -34° 0' 32.06" S | Longitude : 25° 40' 9.87" E