JAZZ SCHOLARSHIP CONCERT 2019
10 October 2019 - 10 October 2019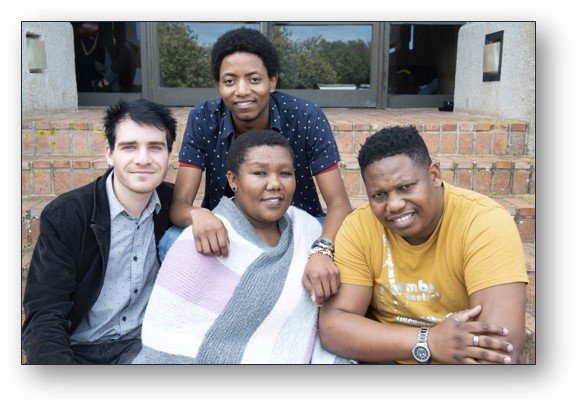 The Nelson Mandela University Music Department is proud to present this exciting event which will take place on Thursday, 10 October 2019 at 19h30 in the South Campus Auditorium.
Four finalists will be competing (see pic, clockwise): Chester Summerton (piano) Temba Ncetani (saxophone), Ntombekaya Mimi Zozi (vocals), and Dean Saunders (guitar).
The finalists will each perform two pieces that showcase their command of the jazz language and repertoire. The performances will be assessed by a panel of practical music specialists and the results will be announced on the night.
The concert is open to the public and entrance is free.
Opening Times
19h00
Costs
FREE
Contact Details
Where
Venue:
NMU South Campus Auditorium
Event Address:
South Campus
Summerstrand