MATHEMATICS ART WORKSHOPS Have you ever drawn maths?
04 July 2018 - 05 July 2018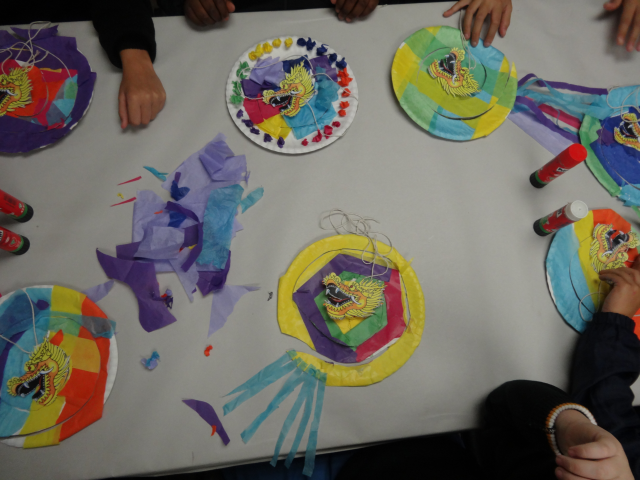 Wednesday, 4 July 2018: Grade 8 - 12: The angle on spiralling numbers
We are going to investigate spirolaterals. Spirolaterals are spiraled, structured designs based on a repeated series of commands using length and angle. We will also look at the golden ratio and beautiful spirals in nature and demonstrate how to draw them using simple commands on a computer.
Thursday, 5 July 2018: Grade 10 - 12: The maths of animation
How do the modern animation movies make the figures move? What goes into the design of a figure? The functions and translations needed to draw simple animation figures and make them move will be demonstrated.
Contact Details
Where
| | |
| --- | --- |
| Venue: | Nelson Mandela Metropolitan Art Museum |
| Event Address: | 1 Park Drive, Central Port Elizabeth 6001 |
MAP
Latitude : -33° 57' 55.96" S | Longitude : 25° 36' 40.55" E