MOTOR MECH SHOW
09 March 2019 - 09 March 2019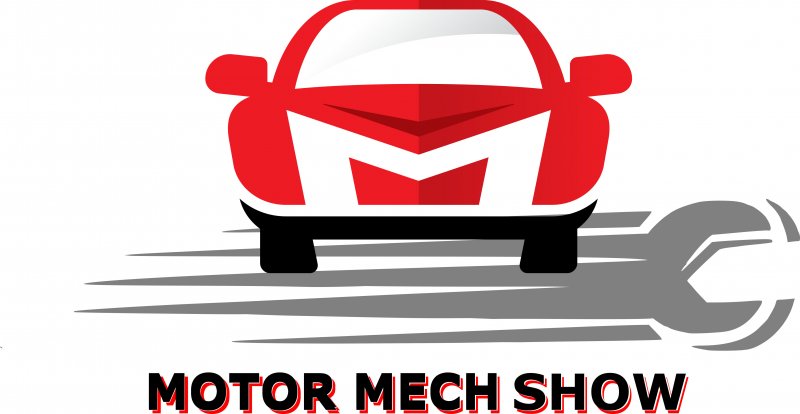 We are excited to announce that MIWA will be hosting the MOTOR MECH SHOW at the Newton Technical High School on Saturday, 9th March 2019. The gates will open at 9:00 and the show will finish at 16:00. The entrance fee is only R10 and tickets will go into lucky draws. The events of the day will consist of:

• Car Displays - Classic Cars, Dealer Cars, 4x4's, Motorbikes
• In the morning the top student from each of the four Technical High Schools will be competing against each other for the School Mechanic for 2019
• At lunch time the top four MIWA mechanics will compete for the title MIWA Master Mechanic for 2019
• There will be various displays around the school - various MIWA workshops, spare shops, spare manufacturers, colleges, Moto Health and other motor related industries
• Activities for children
• Lucky draws
• Food Trucks/Stalls
• DJ – announcing events & lucky draws, playing music etc.

The objective is awareness of the motor industry. For junior school children to know there is a career in Motor Mechanics and to know what schools are available for this career. For the high school children to see there is a future in mechanics and what it is about, also for them to see there are colleges and workshops available to train them. To bring awareness to the public that our industry is passionate, from training, to quality parts, to graded workshops to working together to improve the motor industry. We are pleased to announce that the ticket sales will go to the Newton Tech High School for the upliftment of their students.

We hope you will join us and will take part in this exciting event. Should you wish to:
• Display (all advertisers will be on our Facebook page and on the posters advertising the event)
• Donate tools for the competitors in the School and MIWA Master Mechanic competition (sponsors will be announced)
• Donated prizes for the lucky draw (sponsors will be announced)
• or if you have any enquiries

Please contact either Peter van Mosseveld on 064 109 6426 or Bridget Finn on 071 349 3535 or email us on info@motormechshow.co.za or admin@motormechshow.co.za.
Opening Times
9h00 till 16h00
Costs
R10.00 per person
Contact Details
Where
Venue:
Newton Tech High School
Event Address:
92 First Avenue
Newton Park
Port Elizabeth
MAP
Latitude : -33° 57' 26.22" S | Longitude : 25° 34' 21.53" E