SA Sports Association for the Intellectually Impaired - SA Summer Group Games
07 March 2016 - 11 March 2016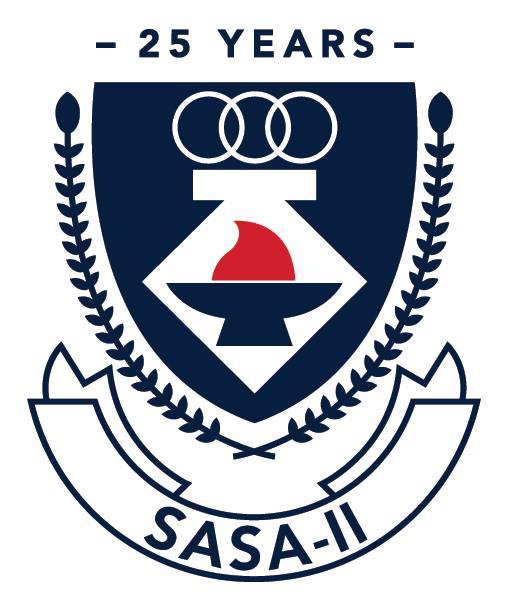 SASA-II (South African Sports Association for the Intellectually Impaired) in partnership with Lulamisa Community Development Organisation are proud to announce that Eastern Cape Sport Association for the Intellectually Impaired (ECSA-II) will host the National SA Summer Age Group Games.
SASA-II is a member of SASCOC (South African Sports Confederation and Olympic Committee) and Inas (International Sports Federation for people with Intellectual Disability). SASA-II adheres to an international definition of intellectual disability that is recognised by the United Nations World Health Organisation.
Around 750 athletes with an Intellectual Impairment from all 9 Provinces will travel to the Nelson Mandela Bay Metropolitan to take part in the annual Summer Games. These athletes will compete in 6 sport codes: swimming, cricket, hocker, table tennis, blackball pool and indoor rowing. Some of our athletes with Down syndrome will compete in the codes of swimming and table tennis in preparation for the upcoming Trisome World Championship. This is the first National event in South Africa to be sanctioned by Inas.
Nelson Mandela Bay, with its rich sporting history, has numerous sport venues to be utilised for the Summer Games. Our event will take place at Gelvandale Cricket Club, Malabar Community Centre, Lilian Ngoyi Sport Centre, Happydale Special School, Kwamagxaki Cricket Club, Dan Qe Qe stadion and Westbourne oval, to name but a few.
Lizzie Vogel, National President of the association says: "This is a very special year for us, as we have a brand new partnership with Lulamisa. More athletes will get the opportunity to compete as it is development year in all sporting codes. During a development year we focus on giving multiple athletes, in additional age groups, the opportunity to take part on National level."
A number of national teams will be announced during the Summer Games for international participation later in 2016. At the end of March, the Cross Country team will go to the USA to compete in the World Cross Country Championship in New York. In July swimmers, athletes, futsal players, tennis players and table tennis players with Down syndrome will participate in the first Trisome Games in Italy. Europe will be host to a few more of our teams, as there is also an Athletics event in Turkey, Blackball Pool in Ireland and the World Half Marathon in Portugal on our schedule for 2016.
Contact Details
Where
Venue:
NMMU Sport Fields and Other venues
Event Address:
NMMU Sports Field
Protea Street, Summerstrand, Port Elizabeth