The Bay H2O Conference and Exhibition
24 July 2018 - 24 July 2018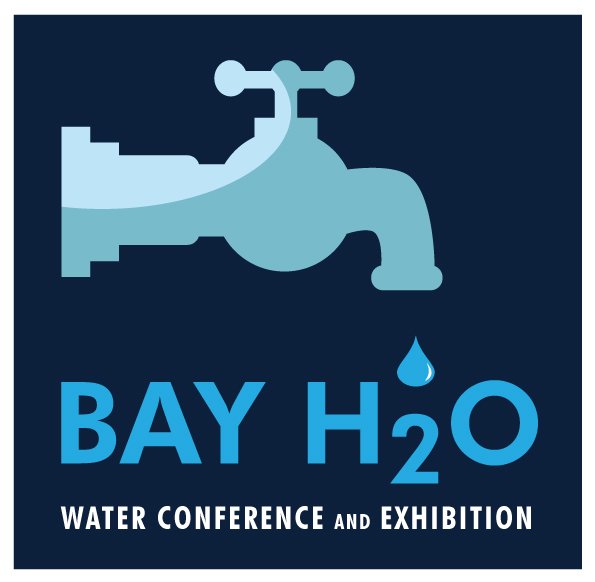 The ongoing reality of water scarcity in South Africa has motivated the Chamber to create the Bay H2O Conference and Expo, to give business a solutions-offering voice on the issue.
More importantly it will provide business, government and residents insight and opportunity to compare, assess and acquire innovative water solutions to ensure that over the long term, our business base has systems and solutions in place to mitigate against risk that is linked to water scarcity.
Being a water-scarce country has not only created challenges for business which require innovative, affordable solutions, it also ironically presents opportunity for business sector growth in a new water economy.
The Key objectives of the Summit are to deliver a premier event that:
Provides open, transparent and accurate analysis of the region's short and long-term water situation, towards business being part of a proactive solution.
Assists business and residents in acquiring solutions to ensure sufficient, affordable water for business sustainability.
Provides networking opportunities for suppliers of equipment and other services to engage business and consumers.
Gathers a cross-spectrum of experts, business leaders and national, provincial and local water department authorities (municipal leaders)
Attracts 300 conference delegates, 70 exhibitors and more than 5000 trade and residential buyers.
Opportunities to register delegates for the conference or to exhibit a product or service are now open.
Hosted by the Nelson Mandela Bay Business Chamber, The Bay H2O Conference and Exhibition will take place on 24 July 2018 at the Nelson Mandela Bay Stadium in Port Elizabeth.
The conference and co-hosted expo are a powerful platform for trade and meaningful engagement between water role-players, including business and the general public.
For information to attend as a delegate or to exhibit a water-economy related product or service view www.nmbbusinesschamber.co.za or contact Inkanyezi Events: 041 363 0310, e-mail andrew@inkanyezi.co.za
Opening Times
08h00 to 17h30
Contact Details
Where
Venue:
Nelson Mandela Bay Stadium
Event Address:
70 Prince Alfred Road,
North End
Port Elizabeth
MAP
Latitude : -33° 56' 21.15" S | Longitude : 25° 36' 7.32" E