The Keep Dancing Masterclass (VOL. 2)
26 November 2023 - 26 November 2023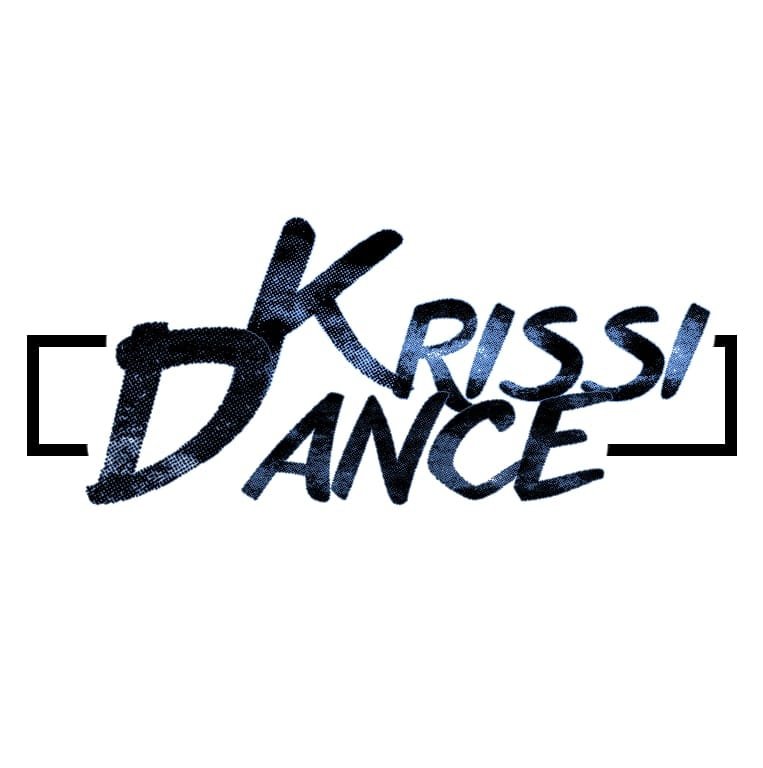 ASH LE BRETON takes over this month's masterclass sharing his passion for a style that is taking over the world!
TIME TO #KEEPDANCING with @itsashlebreton_sa at #TheKeepDancingMasterclass.
This month's master has been killing the game both on social media and in the streets of Gqeberha. From 40k followers on TikTok to dancing for RED BULL and the cricket world cup, he's got something great to share with you!
Opening Times
14h00 - 16h00
Costs
R80 per person
Contact Details
Where
Venue:
The Savoy Theatre
Event Address:
The Savoy Theatre and Conference Centre
Diaz Rd & Stirk St
Parsons Hill, Gqeberha
6001
South Africa
MAP
Latitude : -33° 56' 31.56" S | Longitude : 25° 35' 8.19" E