Worthy Women's Conference 2019
16 August 2019 - 17 August 2019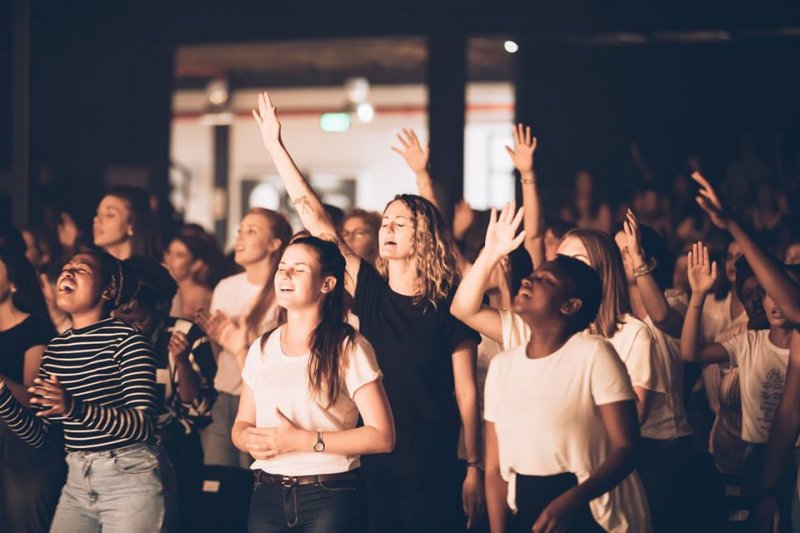 At Worthy, we want to impart that every single woman walking through the door is worthy in the eyes of her maker. She is worthy of being an ambassador for Jesus and she is Worthy of making an impact in her community.
The aim is to gather as a community of women, recognize that we are all at various places in our journeys, and come alongside one another in our pursuit of Jesus.
This weekend will equip, encourage and release you to go out and change your world.
Costs
General Admission: R270 / Student/ Pensioner: R200 / Worthy Kids Conference: R50
Contact Details
Where
Venue:
Flourish - Women of Father's House
Event Address:
Father's House Church
30 Paterson Road, 6001 Port Elizabeth
MAP
Latitude : -33° 56' 16.29" S | Longitude : 25° 36' 34.08" E