Be Noticed
Location
Eastern Cape > Port Elizabeth > Linkside


Description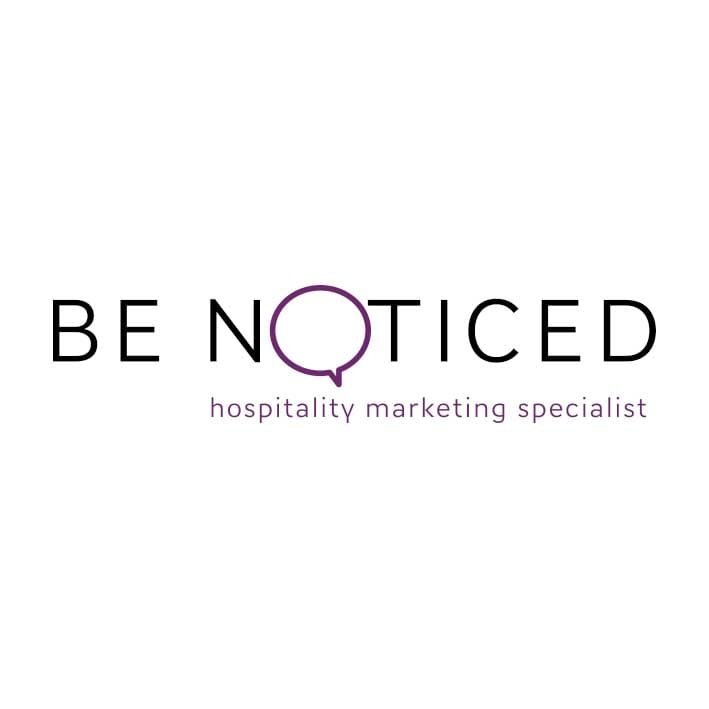 Sales and Hospitality Marketing
With Be Noticed's substantial database your property will have increased exposure and brand recognition.
By telling your story, Be Noticed will perfectly match the client to your product offering.
Be Noticed is a hospitality industry consulting company, owner-managed by Tricia Wood. Its vision is to be a sought-after hospitality marketer by brand-building customer establishments through vast knowledge of industry and excellent service to business partners. Be Noticed aims to achieve this by nurturing long-lasting relationships of trust, both hospitality and corporate clients.

Be Noticed seeks to grow a valuable product portfolio in the Eastern Cape. By direct marketing and perfectly matching venues and properties to their ideal guests, Be Noticed will create brand awareness and promote its offerings. Be Noticed has an extensive reach with a customer database including corporate, travel agents and leisure. A personal touch, collaborative approach and attention to detail sets Be Noticed apart and creates a personalised journey for all its clients.