The Joneses Family Bistro
Location
Eastern Cape > Port Elizabeth > Walmer


Description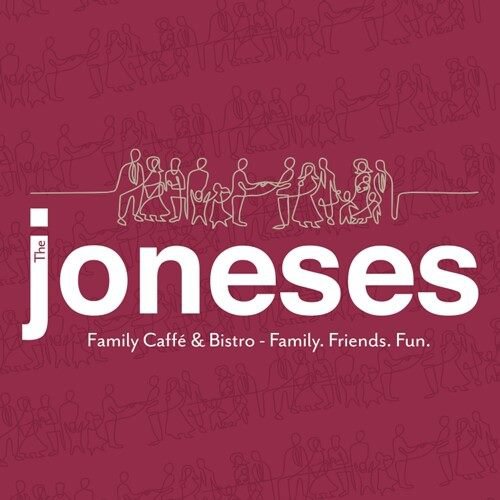 Not Many places cater to both kids and adults - but we do!
Our food is delicious and our vibe relaxed. Kids can play outside in the treehouse, while you eat healthy!
Clean Plates, full tummies and relaxed parents! That's called easy dining!
Breakfast, Lunch and Dinner - We are 100% family!
The Joneses - Family. Friends. Fun.
Clipper International Africa is specialized in providing cultural and market access products to facilitate the interaction between China and South Africa, Nelson Mandela Bay and Eastern Cape in particular.