5 Reasons to visit the Friendly City this summer holiday
21 November 2023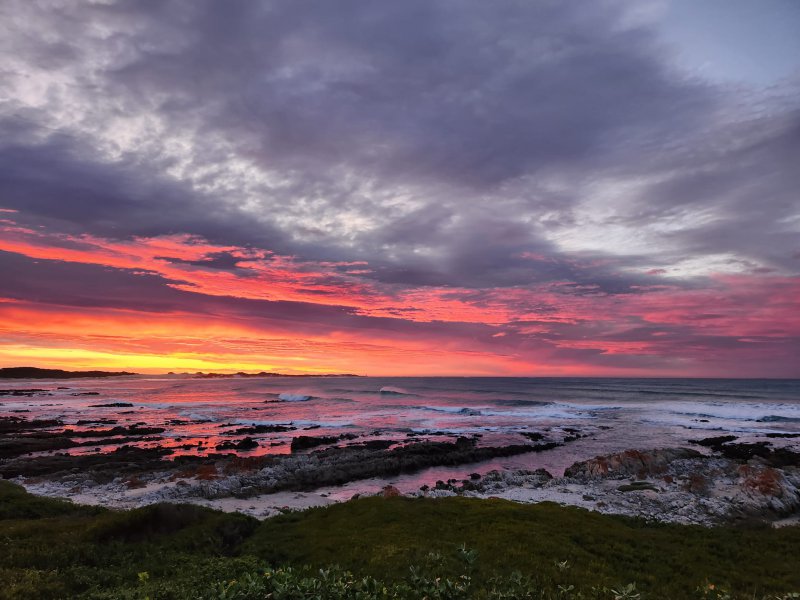 We have a lot more reasons to visit than just 5 but here are some of the best!
Beach Bliss: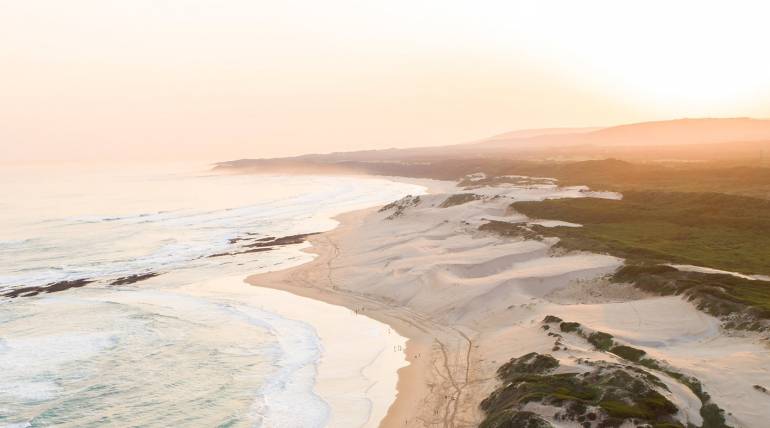 Gqeberha (Port Elizabeth) boasts some of the most beautiful Blue Flag beaches, offering perfect summer relaxation and water sports. Enjoy the sun and surf at places like Hobie Beach, King's Beach, and Sardinia Bay to name a few. See a selection of beaches here: https://www.nmbt.co.za/search/1/things_to_see_and_do/coastal_beaches/beach
Wildlife Encounters: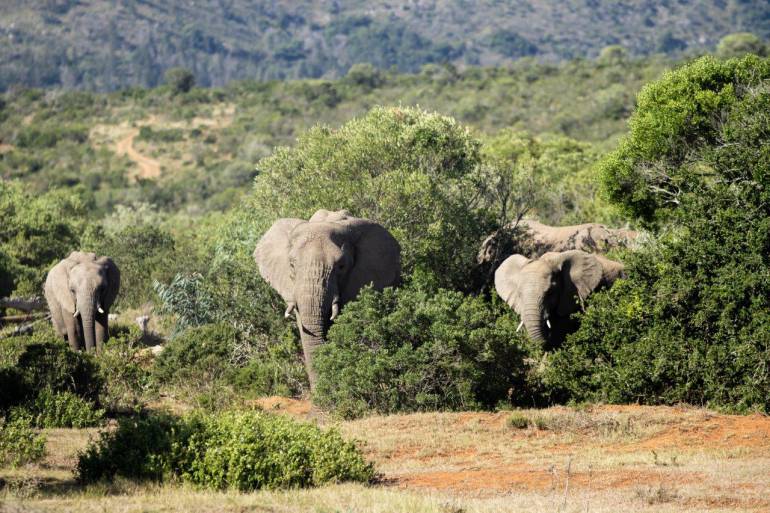 Get up close and personal with wildlife at Addo Elephant National Park or some of the many other game reserves in the area. Home to the Big 7 these reserves offer view of the majestic elephants, lions, and other fascinating creatures. Or explore the Bay's diverse marine wildlife on offer in the warm indian ocean though a marine safari or scuba/snorkeling experience. For more wildlife experiences see: https://www.nmbt.co.za/search/4/things_to_see_and_do/wildlife_nature/wildlife
Historic and Vibrant Culture: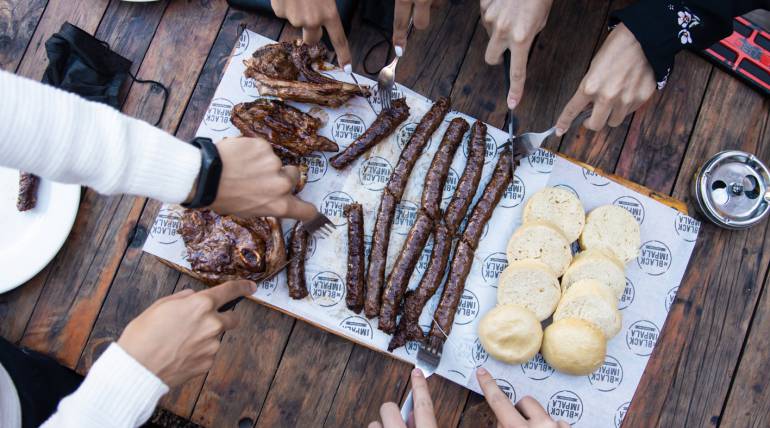 Experience the local culture through the city's lively arts scene, including music, dance, and a variety of culinary delights in its many restaurants and markets. Explore the city's rich history on the iconic Route 67, the South End Museum, the Bay's maritime history at Bayworld Museum or take in the rich heritage of our local townships. Explore art galleries and exhibitions showcasing the work of talented local artists, adding a cultural dimension to your summer experience. See https://www.nmbt.co.za/search/1/things_to_see_and_do//arts_culture
Outdoor Adventures: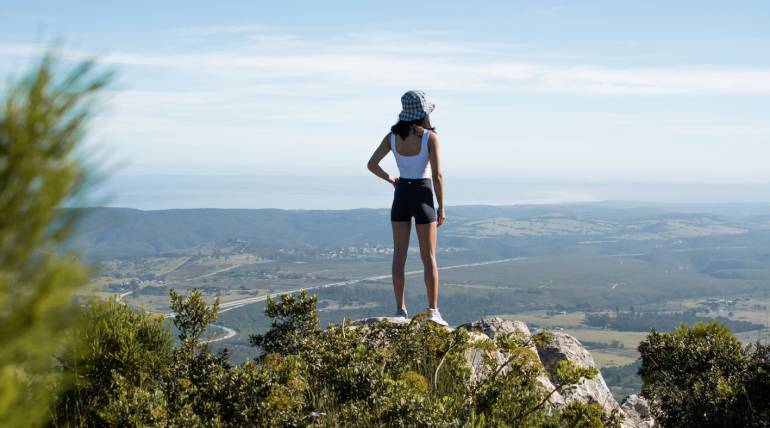 Discover a world of outdoor activities, from hiking on one of the 11 new Green Flag Trails to ziplining, horseriding, sandboarding or scuba diving to name a few. Choose your adventure here: https://www.nmbt.co.za/search/1/things_to_see_and_do//adventure_sports
Sizzling Summer Events: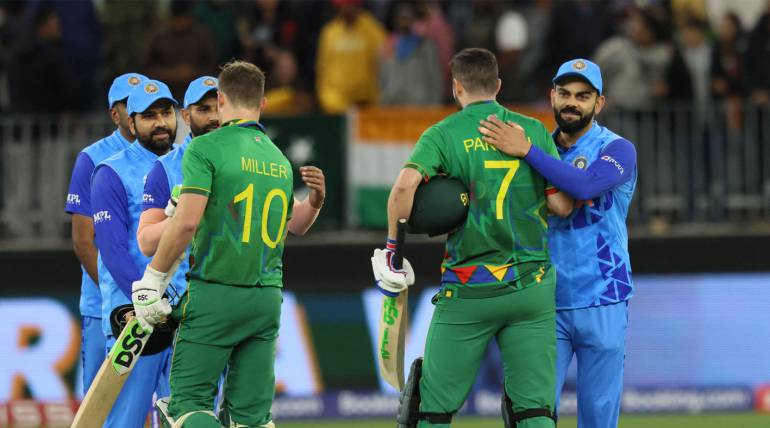 Indulge in a diverse array of music festivals such as the annual Ebubuleni Music Festival and The Uitenhage Picnic. Immerse yourself in the many festive Christmas markets around the city offering live music and tasty meals or watch the exciting showdown between the Proteas and India at St. George's Cricket Ground. See https://www.nmbt.co.za/list_events.html for a list of upcoming events.