DIARISE YOUR DATE WITH JUANITA DU PLESSIS
05 October 2017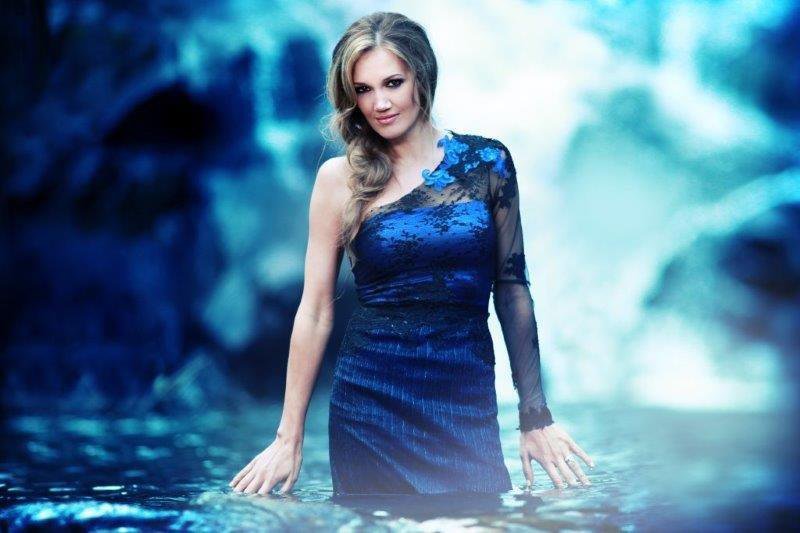 Award winning songstress Juanita du Plessis returns to The Bay for an intimate show for her local fans this summer. Due to the overwhelming response to her previous shows at The Boardwalk, the uber talented du Plessis will be doing two shows while she is in Port Elizabeth. Fans are urged to book their tickets fast as both shows – on 19 and 20 October 2017 – are set to sell out quickly. Tickets, priced from R100 each, can be booked at Westway 041 365 0217.
The gorgeous singer will treat her audiences to live performances of songs from her top selling albums like Engel van My Hart, Hart vol Drome, Jy Voltooi My and Toe Staan die Wêreld Stil.
Adored by her fans in South Africa and Namibia, from where she hails, du Plessis is a platinum-selling artist whose Afrikaans pop and gospel music has earned her numerous awards over the years. She has a captivating stage presence, exceptional voice and an approachableness that makes her shows unforgettable.
"We are thrilled to welcome Juanita back to our stage next month. She just has that amazing ability of holding the gaze and touching the hearts of the people she sings for. Her previous shows at The Boardwalk have always sold out so, do not wait to book your tickets," says Siphokazi Ngombane, PR and Promotions Manager at the Boardwalk.
Like The Boardwalk on Facebook www.facebook.com/boardwalk.elizabeth and follow on Twitter @TheBoardwalkPE.