FOUR CARS TO BE WON AT THE BOARDWALK
17 March 2017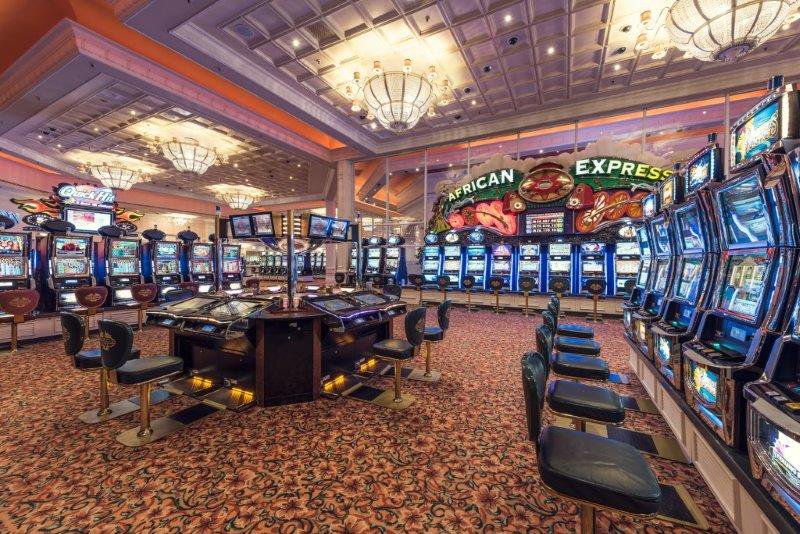 The Boardwalk's super charged Cash and Cars Extravaganza kicks into high gear with four more cars to be won between now and the end of June 2017. In total, the Boardwalk has R1-million worth of prizes to give away in the promotion which started in February. The car draws take place at 20h00 at the Bravo Bar on the on the last Tuesday in March, April, May and June. At each draw, there is a car as well as R30 000 in cash up for grabs.
The March draw will see a lucky player drive away in a new VW Polo Vivo. In April and May there is a VW UP to be won and at the last car draw in June, the winner will drive home in a VW Polo Vivo. To stand a chance of winning a car or cash, guests simply have to play their favourite slots or table's games at the Boardwalk to earn points to qualify for draw tickets.
Cash and Cars Extravaganza is open to all Sun MVG members. People who are not yet members of the Sun MVG programme can be part of Cash and Cars Extravaganza by registering at the Sun MVG Desk at The Boardwalk. Registration is instant and fuss-free, and customers can start earning points straight away.
Sun International recently reinvented its well recognised Sun Most Valued Guest (MVG) loyalty programme to deliver more rewards, exciting benefits and exclusive offers to guests visiting its casinos and hotels in South Africa.
A key enhancement of the new Sun MVG programme is the opportunity it provides to customers to earn both casino and leisure points when playing slots, table games, staying in hotel rooms and dining at selected restaurants and outlets at Sun International properties. Casino Points can be used for playback on the slot machines and table games and Leisure Points for hotel accommodation, dining experiences or exciting entertainment.
Sun International proudly supports the National Responsible Gambling Programme. Gambling is for persons 18 years and older. Winners know when to stop. National Responsible Gambling Toll-free Counseling Line 0800 006 008. Sun International Casinos are licensed casinos.