MBDA empowers NMB Kulture Kapital – Youth Festival
04 June 2020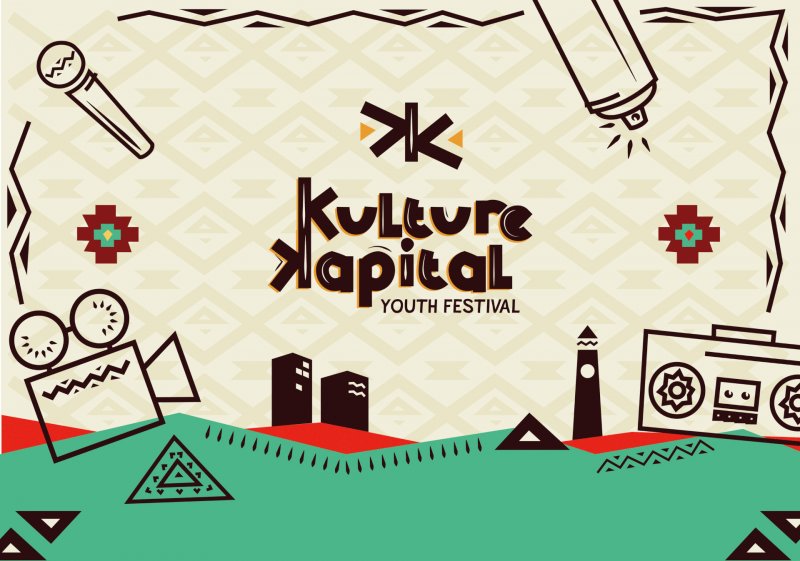 As we enter this Youth Month, a partnership between the Nelson Mandela Bay Municipality; independent arts organizations; and emerging local artists, supported by the Mandela Bay Development Agency (MBDA) are putting together a three (3) day Youth Festival.
The Festival is set to take place during this difficult time underscored by a developing global pandemic, COVID-19. Which has set precedent for a shift in practices and world order from the norm to virtual access and exchanges.
Culture is one of the best capitals of the Nelson Mandela Bay area, and it is therefore suiting to title the programme: Kulture Kapital Youth Festival. This platform will offer an opportunity to pilot collaborative work highlighting the arts, culture, and various heritage forms of the people of the Bay.
MBDA's Project Manager, Oyama Vanto said, "The program is an opportunity for young people to showcase their talents, and to further gain understanding of the cultural mapping of the city and arising opportunities as our country enters the fourth industrial revolution — to which the (cultural) creative industry is engaging."
"The Festival promises amazing performances by many of our Bay talents, the likes of SAMA nominated Dumza Maswana; PE Boys (formerly PE's Finest); and notable DJs, Zeed and Zain_SA, among many others", added Vanto.
The acts highlighted above fall within the precincts which the MBDA is currently working on to allow arts and culture back into the City by capturing the surrounding beauty. "This will be achieved by a variety of 12 productions beginning from the 8th of June 2020 (pre-recording commencement date), and to be aired online 19th - 21st June, through Watcha TV", said Vanto.
To maintain physical distancing, all artists will record their shows digitally at the Athenaeum Little theatre. The Athenaeum is disinfected, and artists are provided with all the required PPEs. The shows will be recorded with no audience and at different times to keep the number of artists in the venue at minimum.
To keep up with the details of the activities and what will be taking place where, please be on the lookout for #NMBKultureKapital on all social media platforms, or contact Oyama Vanto on 060 546 8777 and on email at oyama.vanto@mbda.co.za