PORT ELIZABETH WEDDING VENUE FINALIST IN NATIONAL COMPETITION
11 July 2017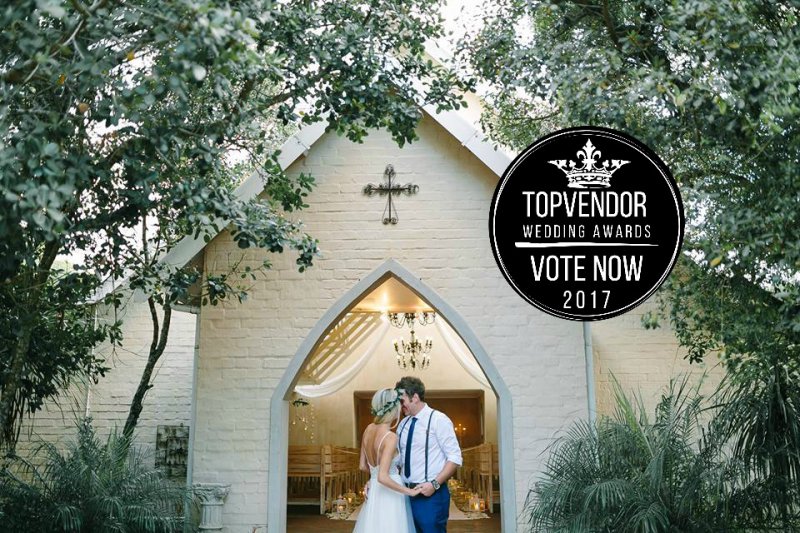 We ask all our BRIDES, GROOMS, FRIENDS AND FAMILY – to please vote for The Plantation as SA's Top Wedding Venue of 2017! We won it in 2015 and 2016 and would love to make it three years running! The Plantation is the only venue in Port Elizabeth that is a finalist in this competition and we are proud to have been nominated for this top class award again.
Port Elizabeth is a growing city and the wedding industry is a big attribute to our Metro's tourism; it is such a special place that has so much to offer and we love being a part of it. To bring the award to our city once again will enable us to keep Port Elizabeth as an ideal wedding destination.
Please help us keep The Plantation as the country's best wedding venue by voting. Follow the link below and make sure your vote is locked in.
http://www.topvendorweddingawards.co.za/voting2017_venue_business.html
You will receive a confirmation e-mail following your vote; one vote per e-mail is allowed. Voting closes on 26 July.
THANK YOU FOR THE LOVE!