Showstopping local dance production…Showreel set to wow PE audience!
27 September 2019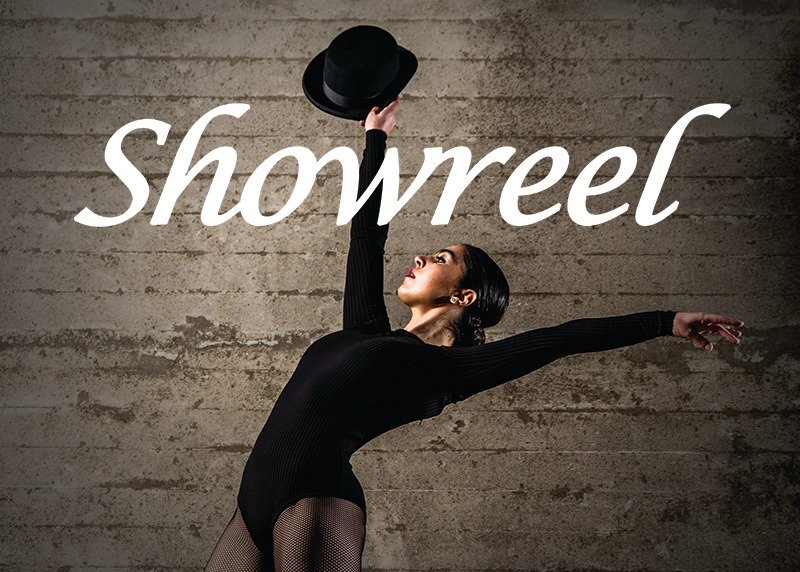 On the 25th and 26th of October Port Elizabeth audiences can once again expect to be captivated and entertained as the Ellen Bunting Dance Academy transports the audience from the PE Opera House to the theaters of downtown New York. With the glitz and glamour of years gone by and the added humour and fast paced energy that one can expect from dance school owner, Simone Buchner, Showreel is a production not to be missed.
Directed and produced by Simóne Buchner, the Showreel production fuses both theatre and movement on a journey through various genres of dance: tap, jazz; hip-hop; ballroom, lyrical, Broadway, modern and contemporary dance styles. And once again, Simóne has a few 'twists' up her sleeve. One such example is a 'Hairspray' number featuring the up and coming senior tap girls and a bit of the fun that one is accustomed to as part of the "circa-1960s goofiness" in the movie 'Hairspray'.
Hooked on "Dolly" is exactly that and more - with catsuits, braces, bow ties, bowler hats and a whole lot of tap! The '9-5' Dolly Parton number includes almost every tap grade in the studio. With their costumes inspired by Broadway this production tap group will be dancing around the stage with little more 'pizzazz and tap-dancing fun' says Simóne.
Perry Como's "Papa Loves Mambo" and Marilyn Monroe's "Diamonds Are a Girl's Best Friend" will be presented by the more accomplished dancers, as 7 adult tappers, ages 21 to 80 perform these two numbers, dressed in costumes inspired by 50's women's fashion.
Lookout for skilled professionals and award-winning ballroom couple, Luphumlo Sifuba and Netshirungulu Zwonaka performing the Jive to Nicole Scherzinger and Abigail Breslin's "Whole Lotta Shakin' Goin' On". Also welcoming back for the second time, Alvaro van Rensburg, an incredibly talented hip hop dancer and choreographer. He'll be performing a solo and a duet with senior pupil, Kyra Meistre. Without giving too much away, the show is varied, the combination of which will ignite the hearts and inspire the minds of anyone who has a love of music and movement. "I have sought to uplift the audience by bringing a vast variety of dance styles and entertainment to the stage that can be enjoyed by all ages" said Simóne.
Underlying all the pomp and show, the true vision of Simóne Buchner's masterpiece is sewed together by the talent and commitment of all her dancers who have been in production since April. A golden thread which exemplifies the idea that 'to lose yourself in dance is to learn that life isn't about waiting for the storm to pass, it's learning to dance in the rain'.
SHOWREEL, an Ellen Bunting Dance Academy production will be showcased at the Port Elizabeth Opera House on Friday 25 October at 19:30 and on Saturday 26 October for a matinee at 14:30 and again at 19:30. Prices are R130 per person (available at Computicket) for an exhilarating consideration of dance that will keep audience members entranced for the full 90 minutes.
For further ticket information please contact: Simóne Buchner at 072 914 7612
Author: Cailin - E-mail: outsidetheboxpr1@gmail.com