School Groups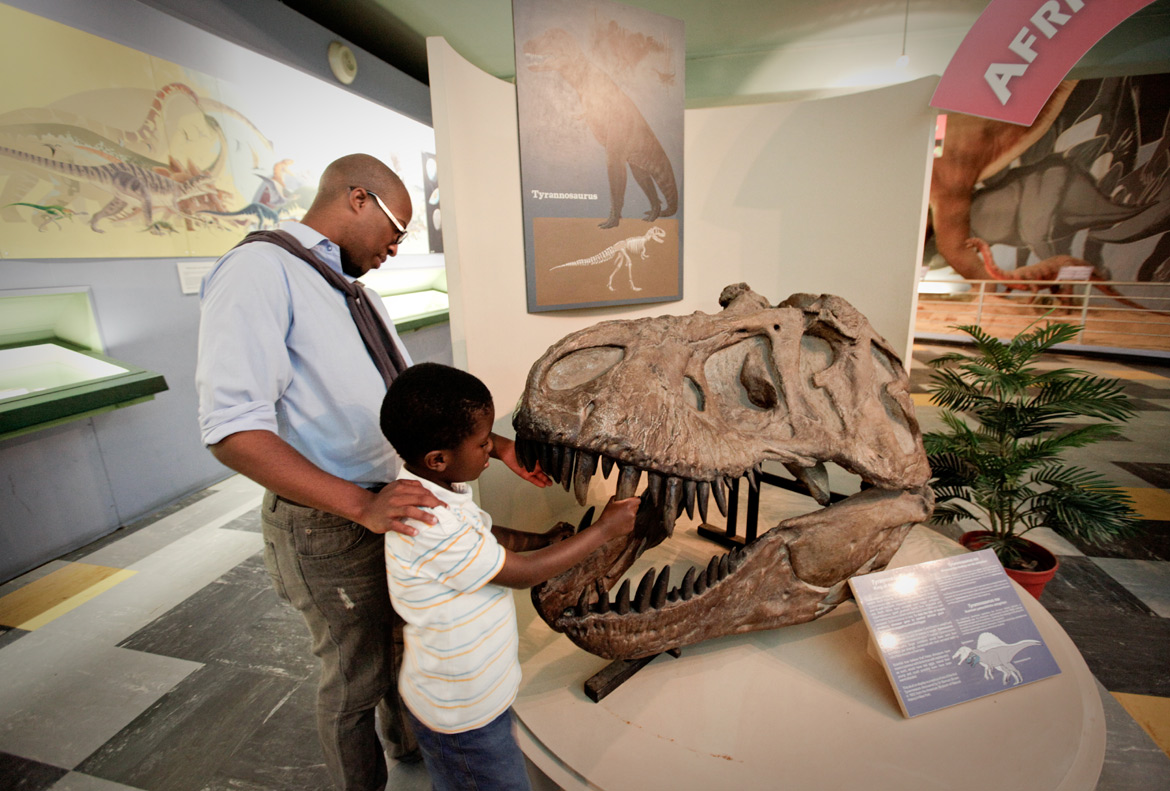 NMBT at your service:
Nelson Mandela Bay, comprising the city of Port Elizabeth and the towns of Uitenhage, Despatch and Colchester caters to the specific travel needs of school groups and educational teams.

Nelson Mandela Bay Tourism (NMBT) provides travel advice and services to visitors to the friendly city.

With a wide variety of scenic day tours and excursions, tours are specialized and led by experienced guides. The tours usually take visitors through the numerous natural and historical attractions in the Bay in a fascinating journey of discovery in the city and surrounding areas.

NMBT will help groups with sourcing and managing accommodation bookings, arranging suitable guided leisure and educational tours and holiday bookings for large groups. Our amiable staff will also suggest itineraries and tours to suit every budget and taste.

NMB School Pass:
NMBT also has a special school NMB pass. The card allows schools to pre-purchase the activities they want to do at reduced rates and you only pay once. This offer is limited to a minimum of 10 kids.

The pass costs a once off R125 per person and includes:
Gravity Indoor Trampoline Park - Free open arena jump session

Bayworld - Pass holders receive free entry.

SA Marine Rehabilitation & Education Centre - Pass holders receive free entrance and guided tour. Pass holders visiting SAMREC also receive free admission into Cape Recife Nature Reserve.

Holmeleigh Farm Yard - Pass holders receive free entry, animal feed, and breakfast.

Red Location Museum - free entry

Free Route 67 walking tour

7 Castle Hill Historical Museum - Free entry

VW Auto Pavilion - Free Entry

The Drostdy Museum - Free Entry

Cuyler Manor Museum - Free Entry

Old Railway Station Museum - Free Entry

Nelson Mandela Bay Science & Technology Centre - Free Entry

Donkin Lighthouse and Pyramid - Free Entry

Daniel Cheetah Project - Free Predator experience
Teachers can pre-order the passes and pay in advance. The passes are valid for 3 months from date of issue and allow each card holder up to a maximum of 5 of the offers above.

Prior bookings for groups are required to avoid queuing
Contact us:
For more information please contact our call centre and visitor information centres on +27 (0) 41 585 8884 or complete the following form online: Group Booking Assistance Request form

Once completed one of our Call Centre Agents will contact you to assist with your request.