Addo Park Half Day Open Vehicle - SA Special
Starting From R 850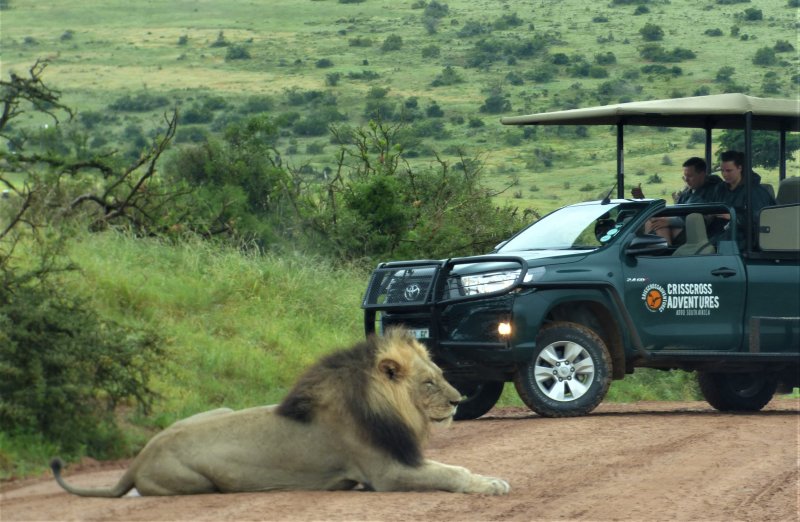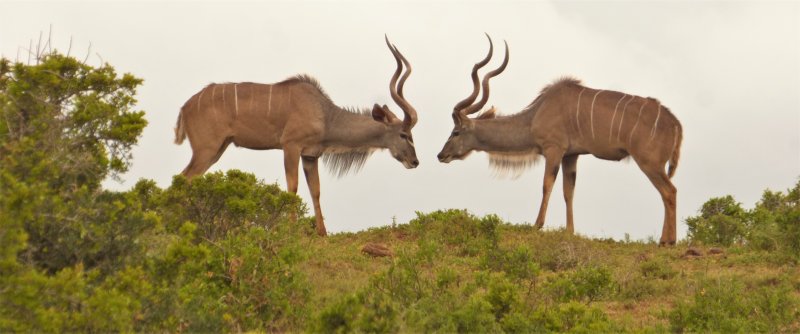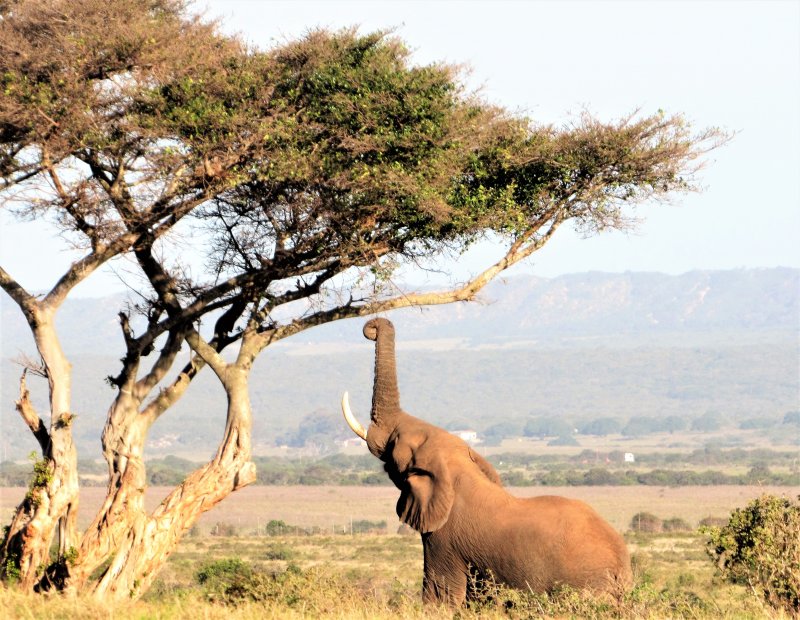 ABOUT US
The malaria-free Addo and Addo Elephant National Park, located in the Eastern Cape of South Africa is the perfect holiday destination and ideal for both adventure enthusiasts and nature lovers. Crisscross Adventures started up in 2005, and we offer guided tours through the Addo Elephant National Park and a variety of Addo Activities Such as: Addo River safari's on the Sunday's River, Mountain Hiking deep in the heart of the Greater Addo Elephant National Park, Beach Safari's near Addo's Marine Section, Sand Boarding in Addo's Marine Section, Photographic Tours, Hiking, Corporate events, Addo Team building, transfers and Tours specializing in Bird Watching.
EXPERIENCE
Have you been locked up not being able to see our amazing Eastern Cape Wildlife? Experience the option of a morning or afternoon Addo Half Day Tour in and Open safari vehicle for Chrislin African lodge guests. By spreading our range of vehicles and guides out across the Addo Elephant National Park, we try our best to ensure our clients see all that the main camp has to offer. DURATION: 9 am (Morning) tour, or 2 pm (Afternoon) - 4 ½ hours including travel time Tour is based on a minimum of 4 persons only. KINDLY NOTE: You need to stay at least one night at Chrislin African Lodge to be able to go on a tour in our open vehicles.
INCLUDED
Transfers between Chrislin African Lodge, Drinks and snacks, Open Vehicle Park Entrance fees included at R445pp, guided tour.
FEATURES
Big 5 Game viewing in an open safari vehicle, Park History, Local Knowledge
LOCATION
Addo National Park. Collection from Chrislin African Lodge
AVAILABILITY
We are open from 7 AM to 9 PM daily. Bookings are essential.
PRICE PER PERSON (Starting From)
Adult: R 850.00 | Child: R 850.00
BOOKINGS
Bookings can be made via our website, the online platform Activitar, or via telephone.
CONTACT
Contact number: 083 330 0480 Email address: tours@crisscrossadventures.co.za Website: www.crisscrossadventures.co.za