Afternoon Private Reserve Safari
R 3 000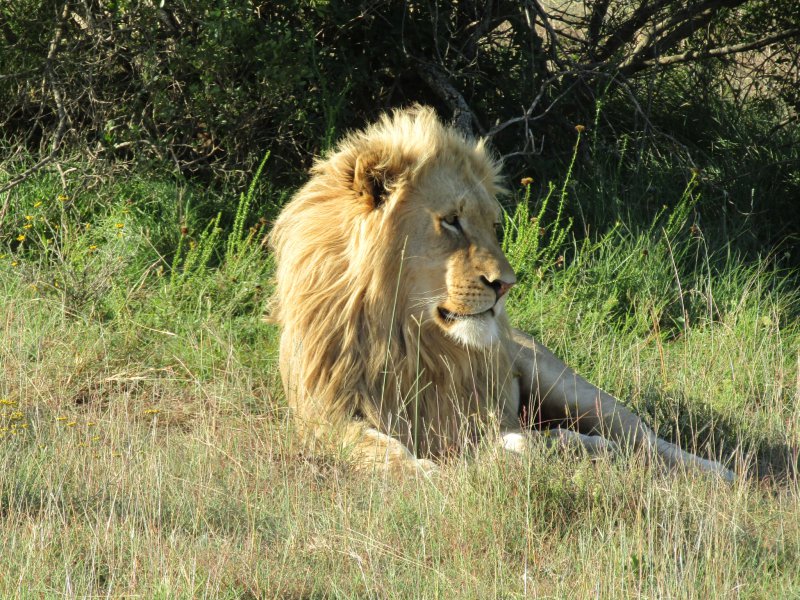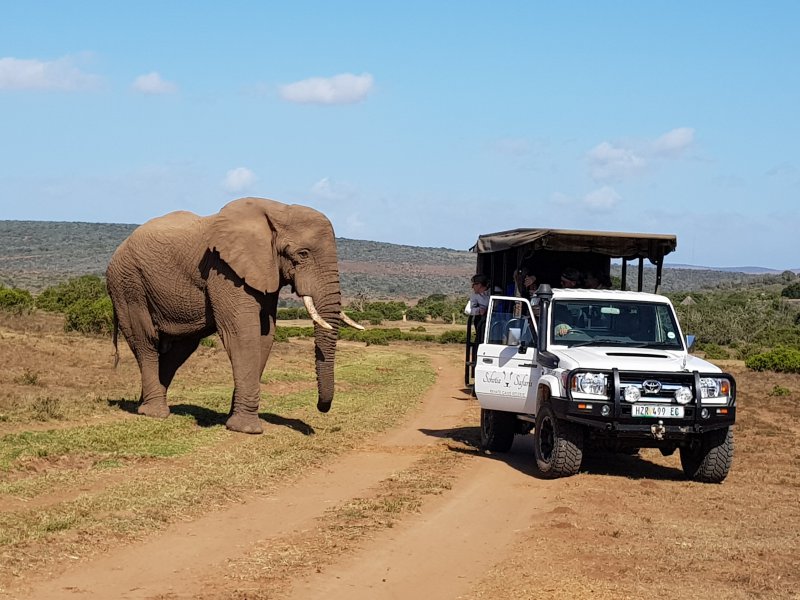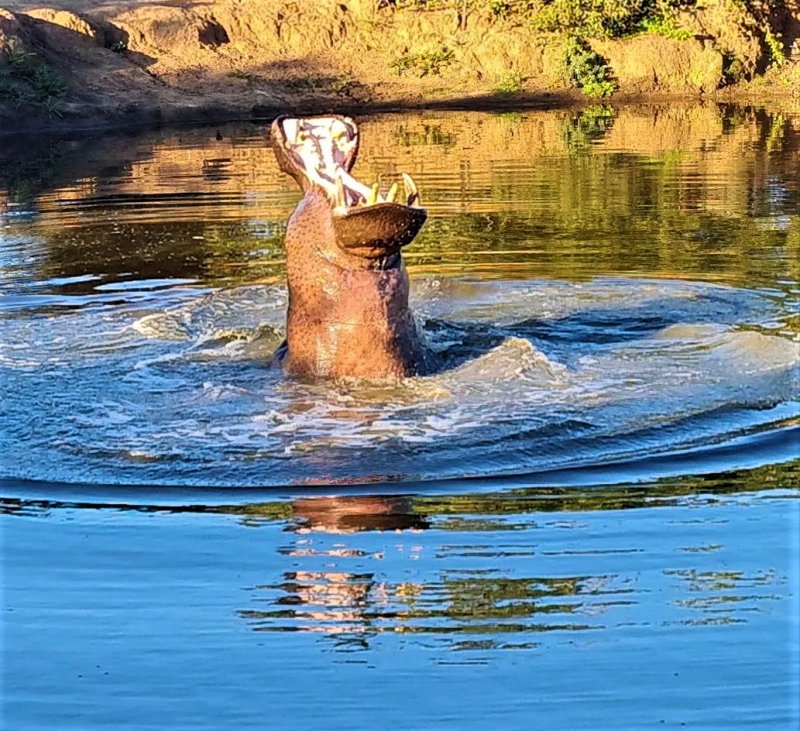 ABOUT US
Just Safaris is a privately owned safari company based in Port Elizabeth, on the famous Garden route in South Africa. We offer everyone the opportunity to explore South Africa, whether it be Cape Town and her rich heritage and culture, the spectacular Garden route, or the diverse and endless wildlife this country has to offer. All our tours and safaris are led by fully qualified and knowledgeable guides, in air-conditioned vehicles. Our tours focus on smaller and more intimate groups for a more personal experience. We use only local South African run and owned lodges and guesthouses and concentrate on supporting local markets and restaurants over franchises. Our excursions are focused on community upliftment and the conservation of our national parks. We are committed to responsible tourism, the health and safety of all our guests, hosts, and guides.
EXPERIENCE
Our private game reserve is located next to the famous Addo Elephant National Park and offers an adventure of a lifetime. After enjoying tea or coffee, we embark on an afternoon safari in our open game drive vehicles. We search for our acclaimed elephants and other wildlife, including an array of different antelope species. We explore the reserve in search of herds of plains zebra and red hartebeest. If we're lucky, we may find a hippopotamus or two enjoying a wallow in a muddy pool. The opportunity to spot herds of giraffe meandering on the plains and an inquisitive rhinoceros or two outrivals that of most wildlife safaris throughout Southern Africa. Our lions steal the show with vibrating roars as the sun disappears over the horizon, illuminating the sky in bright oranges, the way only the African sun can. We enjoy a traditional South African dinner cooked on open fires in the bush before embarking on an evening safari to track down our nocturnal animals such as hyena, porcupine, and aardwolf.
INCLUDED
Pick-up and drop-off All entrances and conservation fees Dinner and all refreshments
FEATURES
This trip is like no other because we have so many opportunities to get really close to our wildlife and observe them in their natural habitats before experiencing a meal in true South African fashion.
LOCATION
We pick you up from your preferred location and then we make our way to the starting point in Colchester.
AVAILABILITY
7 days a week, all year round except for Christmas day.
PRICE PER PERSON
Adult: R 3 000.00 | Child: R 2 500.00
BOOKINGS
Please book through our booking agent: https://justsafaris.activitar.com/ Alternatively e-mail us on reservations@justsafaris.tours or call us on +27662418660
CONTACT
e-mail us on reservations@justsafaris.tours or call us on +27662418660