Ezethu Tours: Evening Township Tour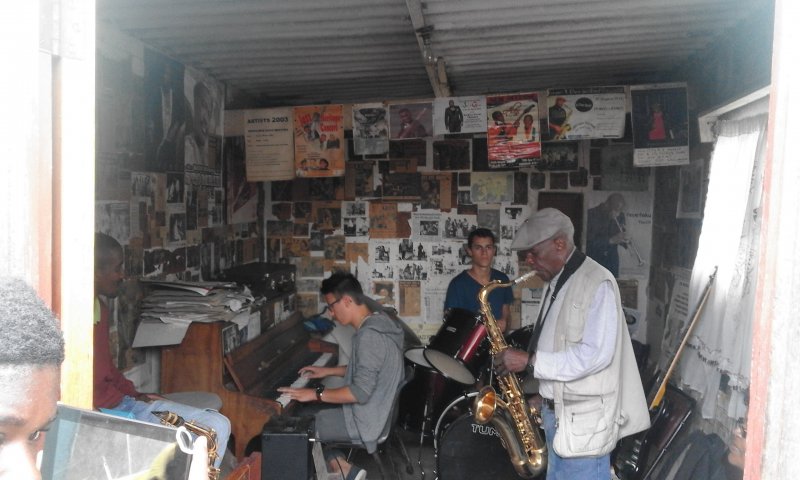 Evening Township Tour (Ezethu 03)
If you want to experience true community spirit, then come with us on this tour. You will experience the vibrancy and hospitality of the community. Come and taste nightlife in a township.
You will have dinner with a local family (max 8pax). Groups are hosted by a community project
Visit a tavern for drinks and meet the locals. On Tuesday and Thursday there may be a live entertainment by a marimba band, jazz band or traditional dancers. We organise live entertainment for groups of 10 or more.
We will also visit a Craft Centre.
Departs at 16h00 until 20h00 or 17h00 until 21h00
This Experience is linked to
Ezethu Tours