EXCLUSIVE Half Day Family Beach Safari - SA Special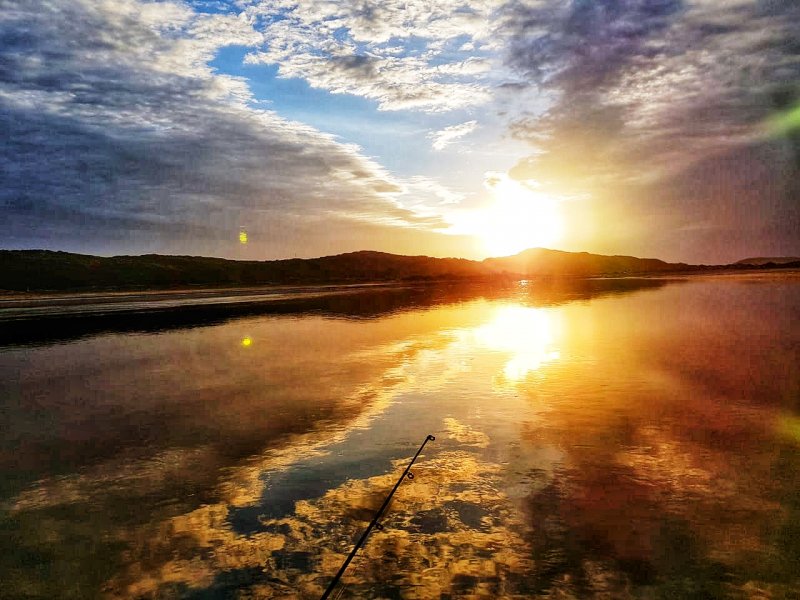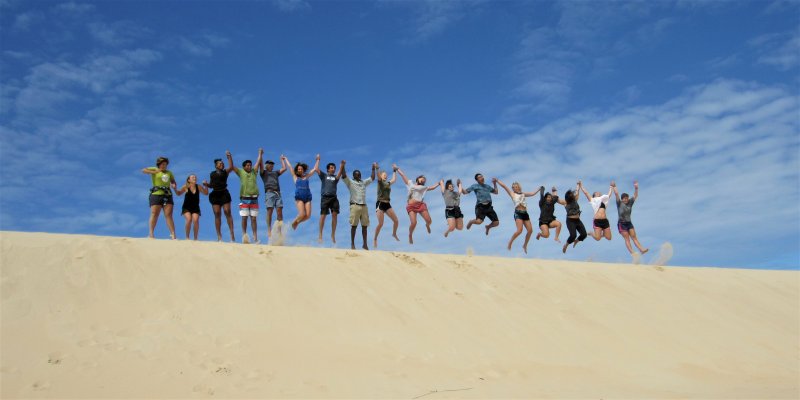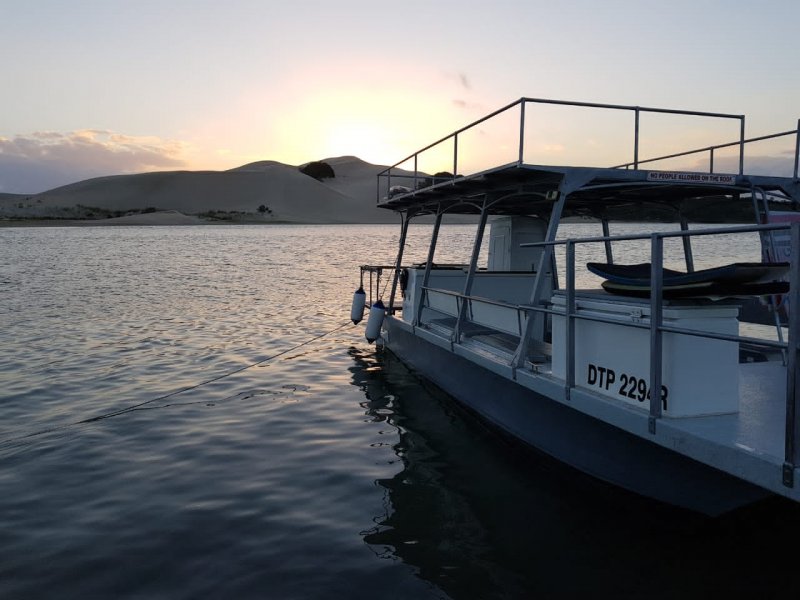 ABOUT US
The malaria-free Addo and Addo Elephant National Park, located in the Eastern Cape of South Africa is the perfect holiday destination and ideal for both adventure enthusiasts and nature lovers. Crisscross Adventures started up in 2005, and we offer guided tours through the Addo Elephant National Park and a variety of Addo Activities Such as: Addo River safari's on the Sunday's River, Mountain Hiking deep in the heart of the Greater Addo Elephant National Park, Beach Safari's near Addo's Marine Section, Sand Boarding in Addo's Marine Section, Photographic Tours, Hiking, Corporate events, Addo Team building, transfers and Tours specializing in Bird Watching.
EXPERIENCE
MEET at Addo's Marine Section at the Crisscross Colchester HQ. This exclusive private family tour allows up to 12 passengers to take in all that the Sunday's River, Coastal dune field, and Addo's marine section have to offer. A ½ day of relaxing in the South African Sun, swimming, Sandboarding or Sledding, beach walks, dune climbing, bird watching, and Ferry cruising. The guides will also prepare hot dog rolls on our Braai on the boat. Bring Hat, Sunglasses, Camera, closed shoes (sneakers) and socks for the professional boards, swimming costume, towel, and loose-fitting clothes. Transfers not included. DURATION: 4 hours 8 am-12noon, and 1 pm to 5 pm
INCLUDED
Guided private tour, All equipment, hot dogs, drinks, snacks & Ferry Boat ride
FEATURES
Explore the Sunday's River Coastal Dune fields, take in Addo's Marine section, plentiful birdlife, thrilling slopes, custom-designed flat sleds.
LOCATION
Addo Marine Section at the Crisscross Adventures Colchester HQ.
AVAILABILITY
We are open from 7 AM to 9 PM daily. Bookings are essential.
BOOKINGS
Bookings can be made via our website, the online platform Activitar, or via telephone.
CONTACT
Contact number: 083 330 0480 Email address: tours@crisscrossadventures.co.za Website: www.crisscrossadventures.co.za