eXecutive Honey Tasting
R 385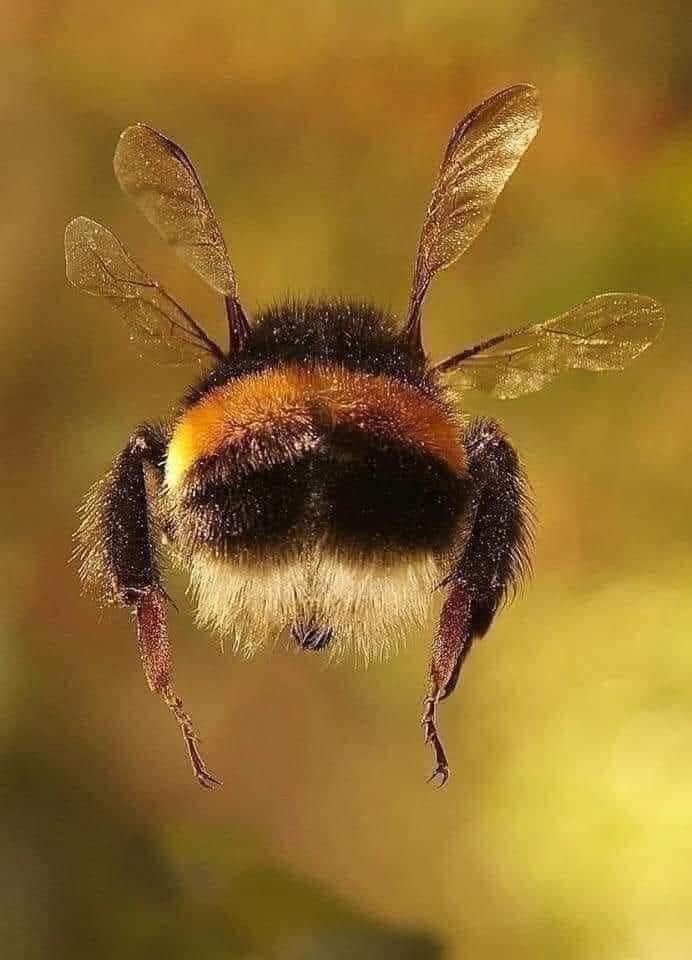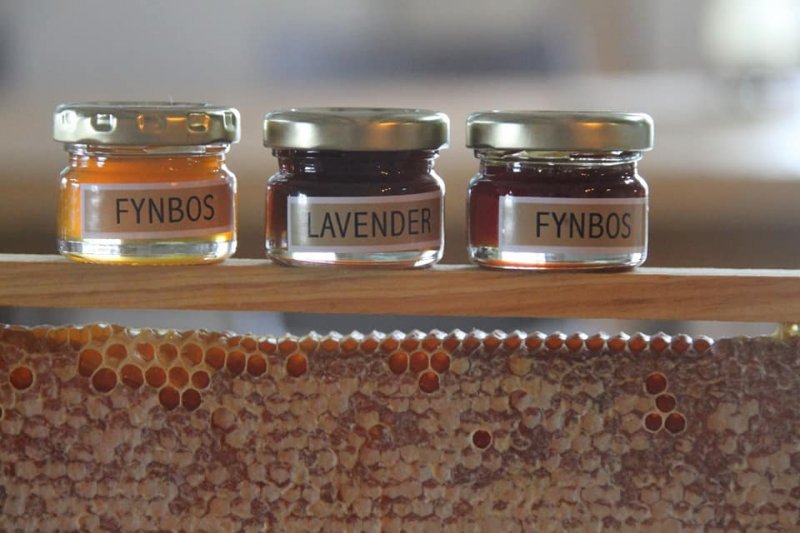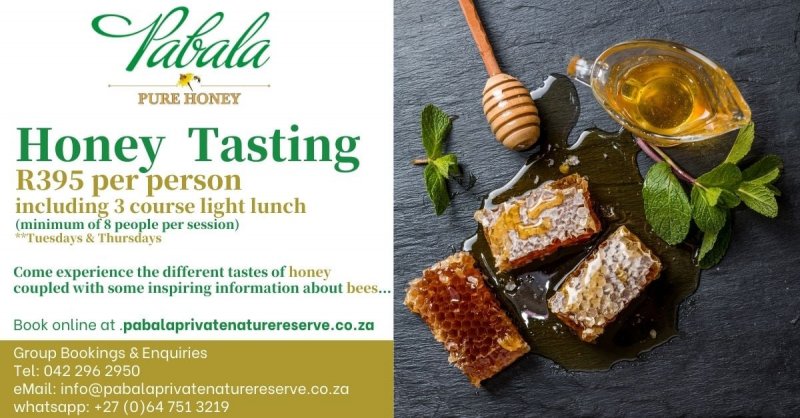 EXPERIENCE
Join us for a honey tasting at The Venue @ Pabala. You will be astonish with the history behind Pabala Private Nature Reserve and the making of honey. Pabala Pure Honey are all naturally raw, harvested, spinned and bottled at Pabala.
INCLUDED
Honey samples (seasonal) Whilst the tasting proceeds you will be served a 3 course meal (starter, main and traditional dessert) that are all honey infused.
FEATURES
Honey comes in different tones, tastes and textures! Upon arrival you will receive honey tasting samples, be educated about bees, its importance to nature, farmers and our everyday lives, followed by the actual tasting. Here you experience honey as a recipe ingredient. We may share a few secrets also.
LOCATION
Pabala Private Nature Reserve Portion 34 of the Farm Kleinfontein 172, Loerie, Eastern Cape, 6370, South Africa
AVAILABILITY
Pre-booking essential Available Tuesdays & Thursdays For groups of 10+ it can be hosted any day Monday - Saturday.
PRICE PER PERSON
Adult: R 385.00
BOOKINGS
Book Online or contact us
CONTACT
Heidi L Halgryn Tel: +27(0)42 296 2950 Whatsapp: +27(0)64 751 3219 Email: info@pabalaprivatenaturereserve.co.za Web: https://www.pabalaprivatenaturereserve.co.za/