Family Winter Weekend Special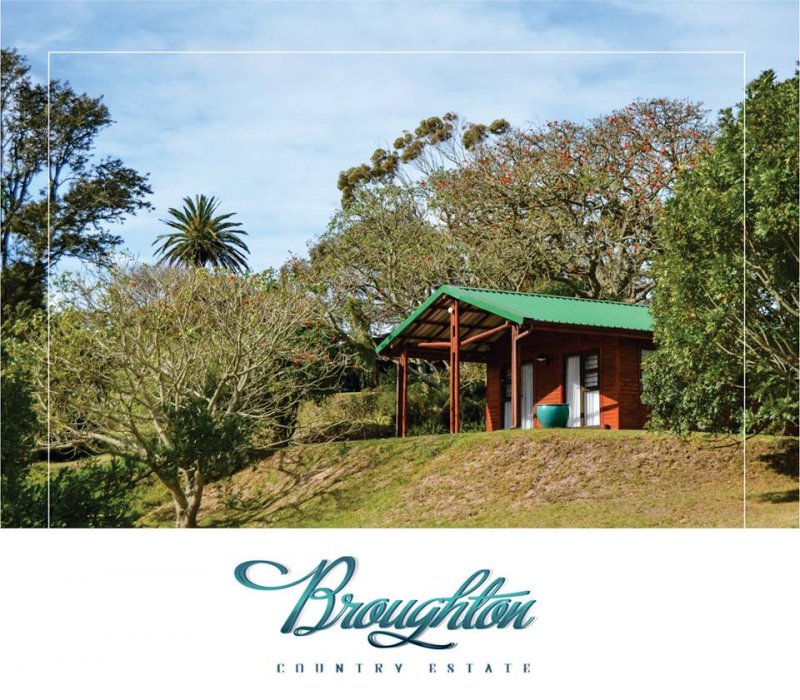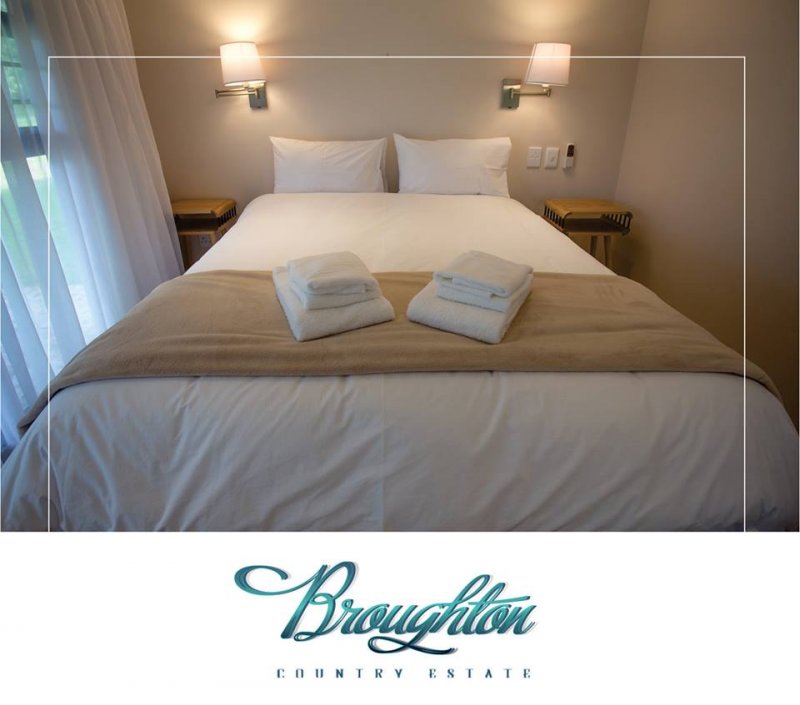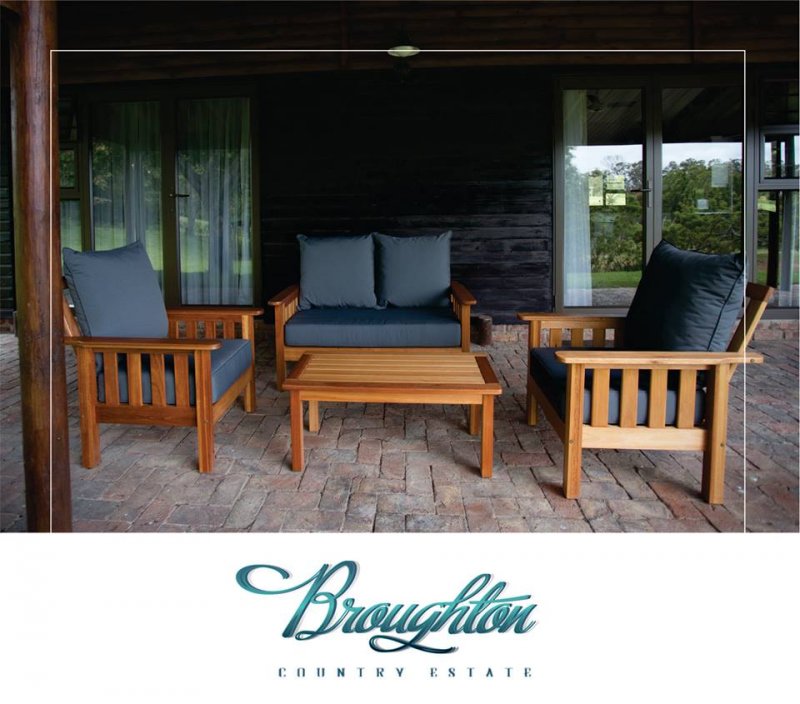 ABOUT US
Welcome to Broughton Country Estate, where you can immerse yourself in your own personal indulgence, from the tranquillity of our Chalets to the modern luxury of the Country House and fine dining at The Broughton Restaurant
EXPERIENCE
Fancy a weekend in the woods? Introducing our Family Winter Weekend Special!
INCLUDED
Inclusive of breakfast and a family picnic basket to enjoy the natural surroundings anywhere on the estate.
FEATURES
Book a minimum 2 night stay in one of our 4 sleeper self - catering cottages and children u/12 stay for free! R1600 per cottage per night
LOCATION
Erf 481 Portion 9, Honey Bee Road, Colleen Glen, Port Elizabeth
AVAILABILITY
Valid 1 Aug to 1 October 2019.
BOOKINGS
T&C apply. Booking is essential and subject to availability Reservations: 0826272066 or alternatively reservations@broughtoncountryestate.com or info@broughtoncountryestate.com
CONTACT
Reservations: 0826272066 or alternatively reservations@broughtoncountryestate.com or info@broughtoncountryestate.com