Flower Gardens (October)- 2 Fabulous Floral Extravaganzas
R 2 500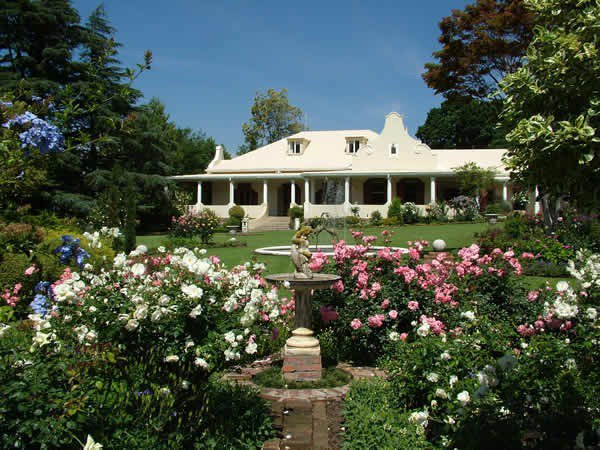 EXPERIENCE
#1 Bedford Garden Festival
See the world-renowned country gardens; the pretty town, and enjoy sumptuous food. Drive through stunning scenery on quiet country roads, visiting open gardens en route. Meet the gardeners whose know-how is based on generations of experience. Meander through the craft stalls at the Country Market. Overnight at Die Tuisehuise (Cradock) staying in restored Victorian-era craftsmen's Karoo style cottages.
Enjoy superb traditional Karoo and South African cuisine in the grand old colonial Victoria Hotel, one of the oldest hotels in South Africa (1848). Then visit more beautiful gardens before returning to PE
Duration: 2 full days Price: R2500 per person
#2 Addo Rose and Garden Show
Gaze in awe at the magnificent rose exhibition displays, gardens & experts in flower arrangements. Dance to top local entertainers before overnighting at Chicane. Visit the Addo zip-line, the longest in SA and watch adventurers on the 'big swing', then cruise on the Sunday's River en route to PE.
Duration: 2 full days Price: R2500 per person
PRICE PER PERSON
Adult: R 2 500.00