Scuba Diving Port Elizabeth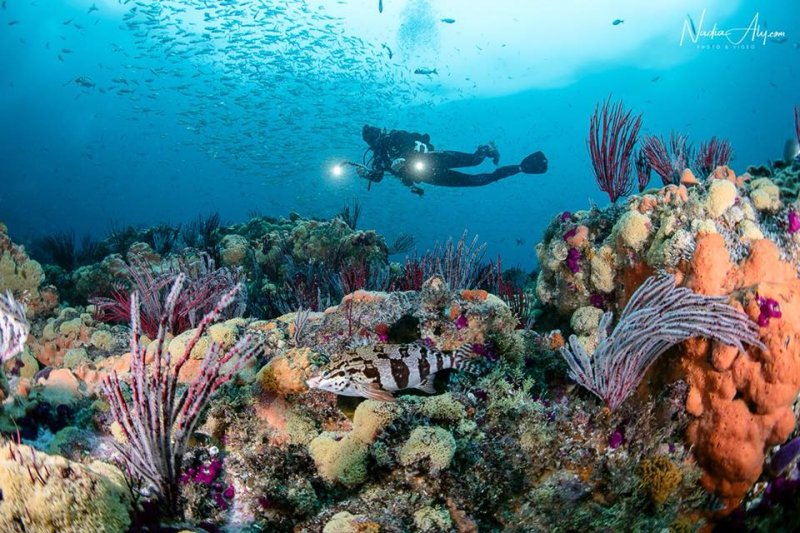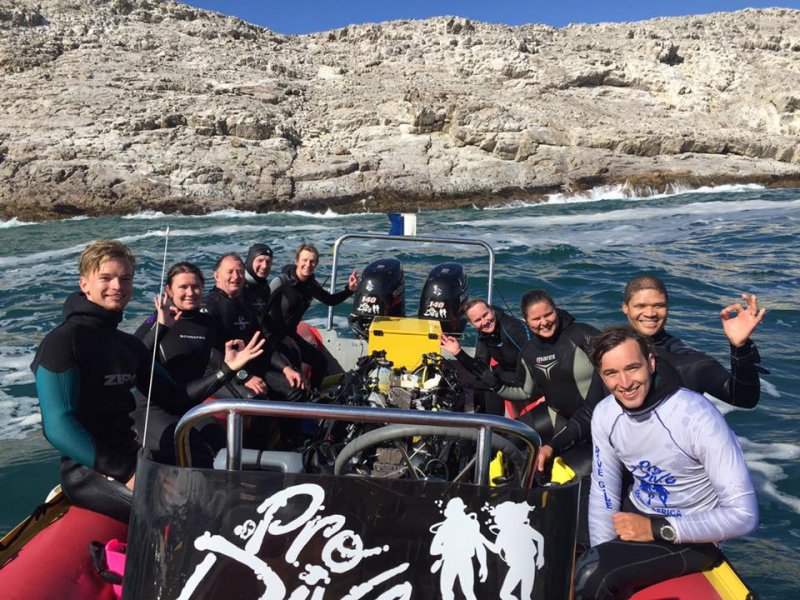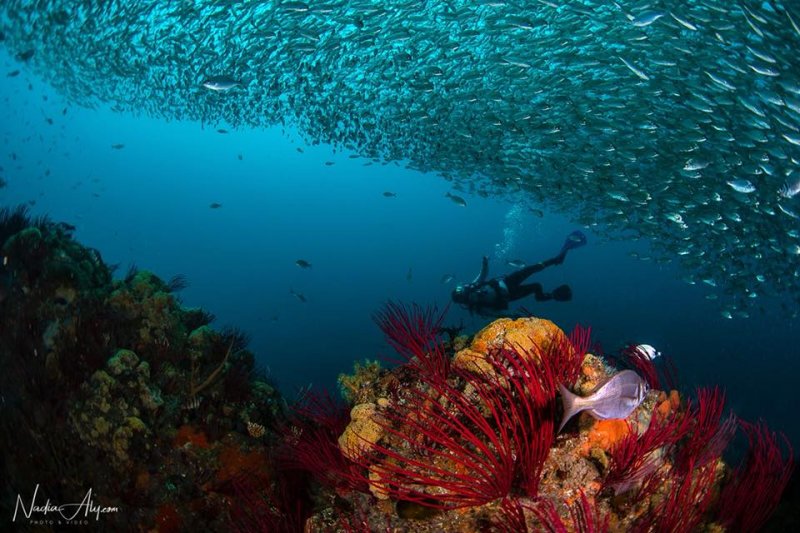 ABOUT US
WE TEACH PEOPLE HOW TO SCUBA DIVE, HELP YOU TRAIN FOR A DIVING CAREER & TAKE PEOPLE ON DIVING ADVENTURES AROUND THE WORLD. Pro Dive is a PADI 5 Star Career Development Centre and we offer a wide range of underwater programs for the whole family from beginner to instructor courses, all conducted by highly qualified instructors. The company was started over 24 years ago by Louis and Michelle van Aardt who had a passion for diving and travel. Over the years they have grown Pro Dive from a small outlet known as the "Red Windmill" on the Port Elizabeth beachfront, into the trusted and quality world-class brand that it is today.
EXPERIENCE
Have you always wondered how it feels to breath under water…. feel the freedom of "weightlessness" and the unique sights and sounds of the underwater realm Experience what it is to scuba dive, in one day. Your instructor provides you with a basic knowledge and skill level to experience scuba diving safely and enjoyably. A maximum depth of 12m is reached on the program, but you can always continue your diver training and complete the full PADI Open Water course to get certified. SPECIAL: 2 for the price of 1 when you sign up for the PADI Open Water Course THE WORLD'S MOST POPULAR AND WIDELY RECOGNIZED SCUBA COURSE
INCLUDED
• Full tuition by an internationally certified PADI Professional. • Confined water/swimming pool session. • 1 sea dive. • Full use of scuba gear. • Certificate with PADI to dive 12m for 1 year PADI Open Water Course • Open Water Touch Online Manual ( a tablet app, complete with videos and interactive training material)Check it out here https://www.padi.com/padi-courses/padi-open-water-diver-touch • Instruction by an internationally certified PADI instructor • Pool sessions (heated swimming pool) • 4 Sea Dives • All equipment is supplied for the full duration of the course • Air fills • Registration with PADI (International Qualification)
FEATURES
Explore the beautiful and colourful reefs, drop-offs, pinnacles, deep gullies and an exceptional diversity of soft corals and marine life which makes Algoa Bay a rewarding and exciting scuba diving destination. The Spotted Ragged Tooth commonly referred to by the locals as "Raggie's" are often found swimming through the network of gully formations at various dive sites. Get up close to these large fearsome looking (yet docile) sharks in their natural environment without bait or cages. Algoa Bay is also on the migration route of many large mammals, sightings of Humpback and Southern Right Whales, dolphins, seals and jackass penguins are common.
LOCATION
Head Office & Shop: 189 Main Road, Walmer Beach Office: Red Windmill, Hobie Beach Parking Area
AVAILABILITY
Monday to Friday: 09h00 – 17h00 Saturday: 08h00 - 15h00
BOOKINGS
Bookings can be made via our website, the online platform Activitar, via telephone or email.
CONTACT
www.prodive.co.za / Cell: 0836568485 / Office: 0415811144 / Email : dive@prodive.co.za Activitar: https://prodiveportelizabeth.activitar.com/products