Dempsey's Guest House Special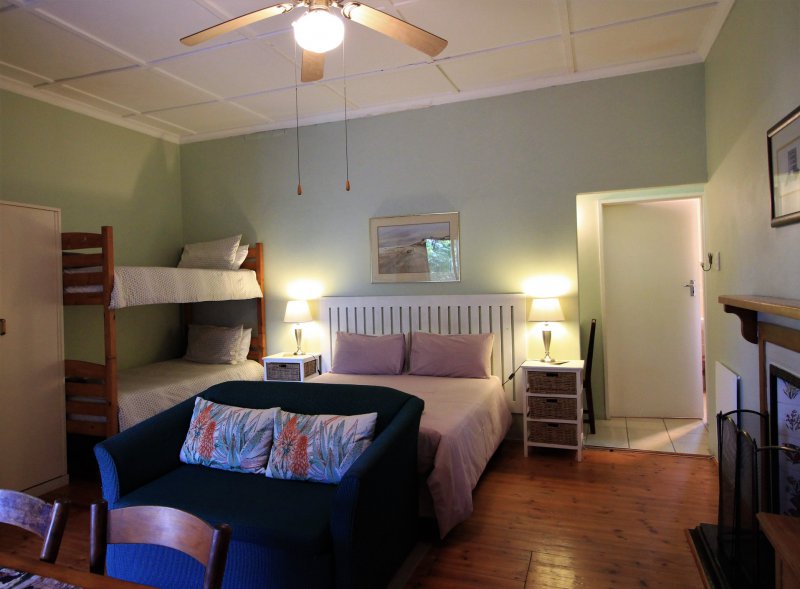 ABOUT US
Dempsey's Guest House offers 5 accommodation units: all are comfortably laid out, self-contained, all en suites with kitchenettes, on-site parking close to the units, complimentary Wi-Fi for all, situated close to a variety of eateries, spas, salons and interesting stores.
EXPERIENCE
For Tourism Month September 2020: Book at Dempsey's for 3 nights and pay for 2 nights or Book at Dempsey's for 2 nights and receive 30% discount
INCLUDED
Dempsey's has gathered a selection of discounts and special offers from businesses in our neighbourhood as well as from a couple of tourism products. These offers are exclusively for guests booking and staying at Dempsey's in September 2020.
FEATURES
Dempsey's Guest House provides peaceful and comfortable accommodation for all travellers.
LOCATION
36 Lloyd Road, Walmer, Port Elizabeth
AVAILABILITY
For the month of September 2020 only
BOOKINGS
Only direct e-mail to Kathy to receive this special offer
CONTACT
info@dempseys.co.za