Competition: WIN: Locally Yours Market vouchers
Competition Duration: 28 November 2018 to 06 December 2018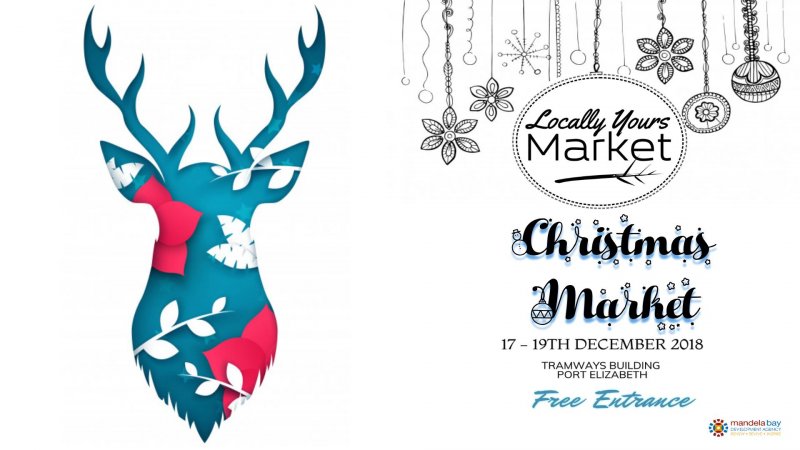 Enter and stand a chance to win one of 3 x R100 vouchers up for grabs.
Santa Clause is coming to Town! "With a few weeks before Christmas the Locally Yours Market gave to me… 36 Gifted Artisans 20 Foodies 4 Fine Artists 3 Performing Musicians With the best news ever that Entrance to the Market is free! December 17-19, 2018 – Tramways Building, 16 Lower Valley Road, Baakens Valley, PE
Positioned to showcase local entrepreneurship the Locally Yours Market is dedicated to creating a platform of innovative expression for entrepreneurs of hand made products who hail exclusively from the Eastern Cape. Our Christmas market that will be held over 3 days will be no different, in fact we have most certainly been hard at work to plan the most extraordinary experience for our local supporters and visitors to the "Friendly City". All the handmade items have been carefully selected to ensure that we give our visitors 3 days filled with unforgettable memories and a fantastic shopping experience.
For more information click here