Home
>
Nelson Mandela Bay - Port Elizabeth
>
Despatch
Despatch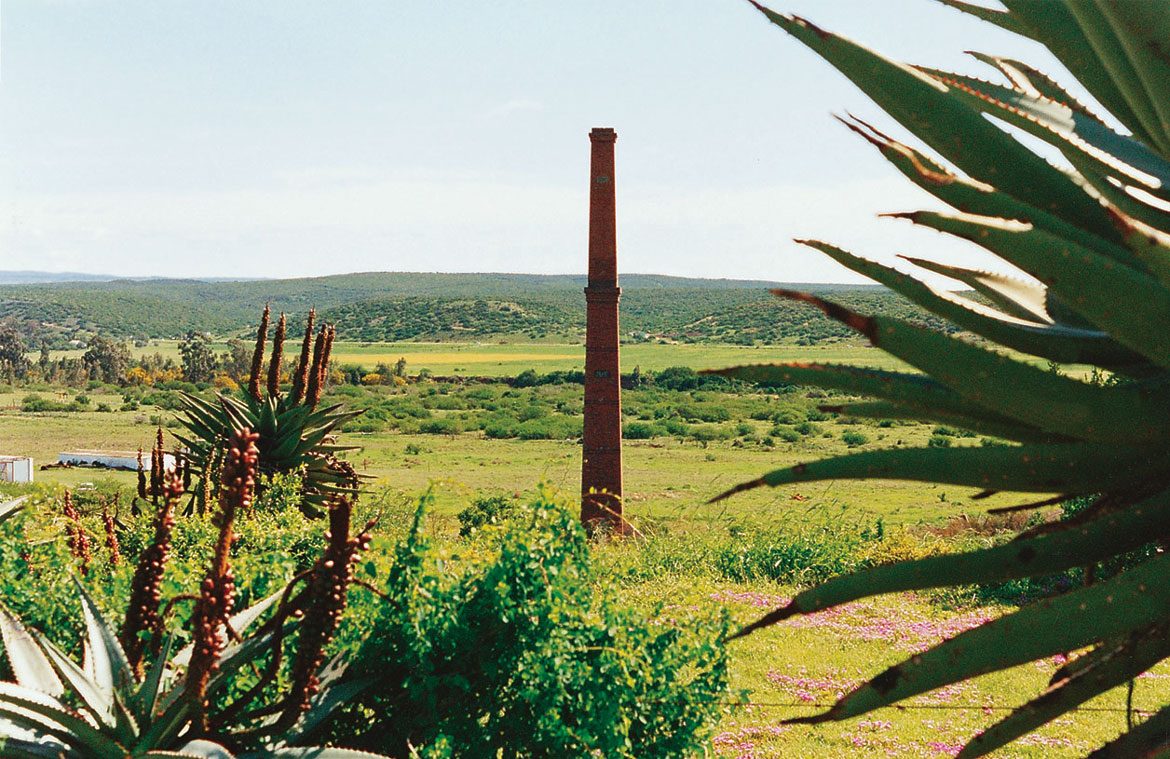 Despatch, Nelson Mandela Bay, South Africa
Despatch is a charming town is the middle of Nelson Mandela Bay that received its municipal status in 1945. The name of the town was derived from the brick industry, an industry that this town was known for. These bricks were used to build many of Port Elizabeth and Uitenhage's houses. Sadly, the brick industry is a remnant of the past.

The Despatch Museum boasts a mini model of a Stegosaurus, which was discovered in Despatch in 1903. The museum also displays two models of beautiful red brick chimneys built by a former town engineer. The walls of the museum are adorned with sporting memorabilia from many South African sportsmen that grew up in Despatch.

Names that are synonymous with Despatch include Danie Gerber, Adri Geldynhuys, Rudi Koertzen and Charl Matthys.