Donkin Street Houses
Location
Eastern Cape > Port Elizabeth > Central


Description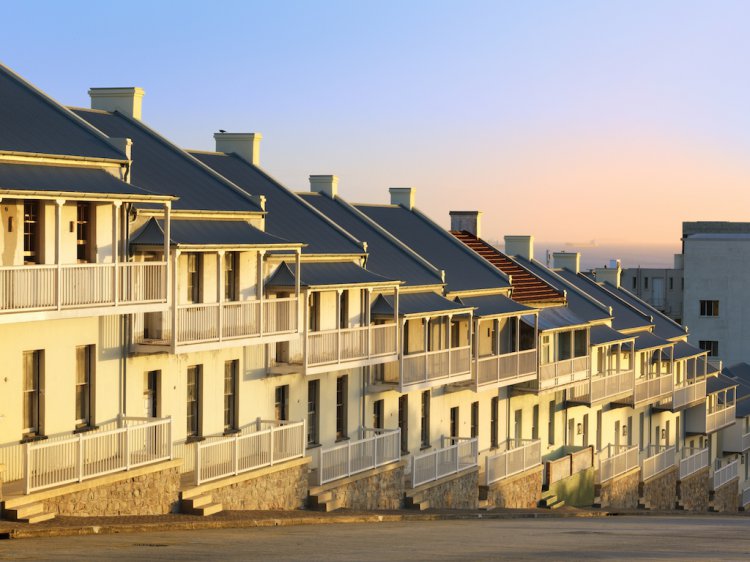 The Donkin Street houses were built between 1860 and 1880. The row of terraced houses, each lower than the preceding one, is remarkable in that they are integrated in a single unit. The whole street was declared a national monument in 1967. The land was created by filling in the natural kloof.
The Donkin Street Houses, and others around them, have recently been restored, and is now part of what is called the Donkin Village. The rest of the village is a rough diamond for creatives' to find their niche in and live work and play in Central. Retail, restaurants and entertainment spaces bring the village streets alive and truly create a space for growth of the city against the backdrop of its diverse history.
The Donkin Street Houses form part of the
Donkin Heritage trail
, which links 51 places of historical interest in the Port Elizabeth CBD.
MAP
Latitude : -33° 57' 38.75" S | Longitude : 25° 37' 10.22" E


Image Gallery
Services
Experience
Food and Entertainment

Entertainment & Shopping
Other

---
Things to See and Do

Arts & Culture
Culture Villages
Other


Historical
Buildings
Historical Places
Monuments
Places