Excellent Cab Services Pty Ltd
Location
Eastern Cape > Port Elizabeth > Central,


Description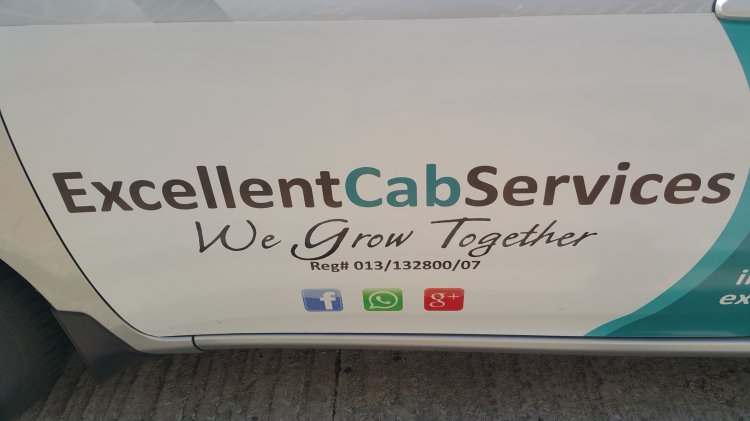 We offer transportation to residents and tourists to various destinations in and around Port Elizabeth and surrounding areas.
Excellent cab services Pty Ltd , caters for all your cab transport needs in Port Elizabeth and Surrounding Areas. We are available on what's app too.
MAP
Latitude : -33° 57' 53.92" S | Longitude : 25° 36' 58.76" E


Image Gallery
Experience
Travel and Tours

Road Transport
Shuttle Services
Taxis

Languages